Things Not To Say to someone with an eating disorder
From someone looking you up and down before declaring 'you don't look like you have an eating disorder' to being told that you must 'hate food then'. People with eating disorders regularly deal with comments like these and more besides ('you're just attention seeking.'). Here's what they think about it all.
If you have been affected by issues raised in this film, help and support is available.
Watch more from Things Not To Say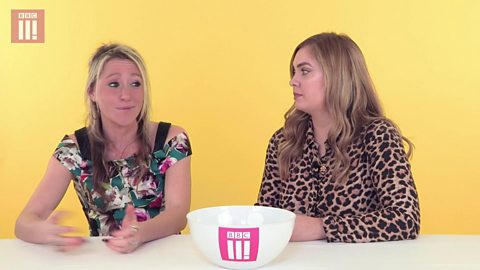 Things Not To Say to someone with an eating disorder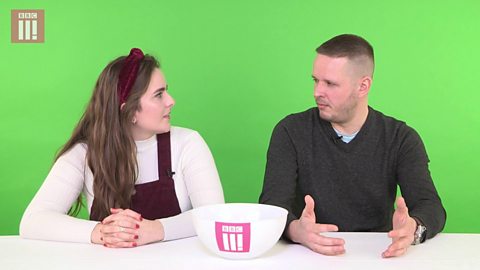 Things Not To Say to Eastern Europeans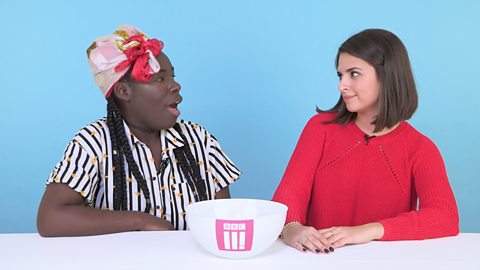 Things Not to Say to female bartenders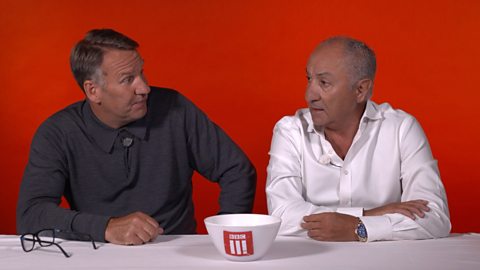 Things Not To Say to international footballers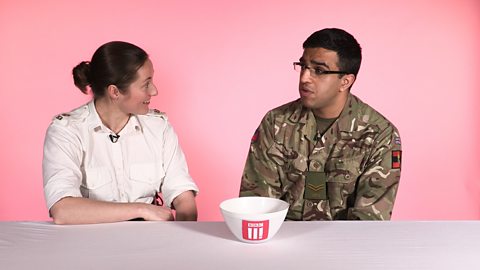 Things Not To Say To people in the armed forces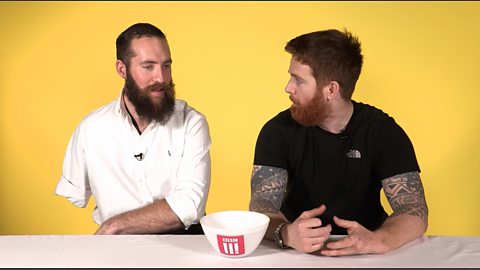 Things Not To Say to amputees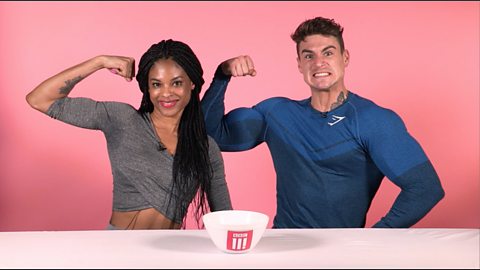 Things Not To Say to Body Builders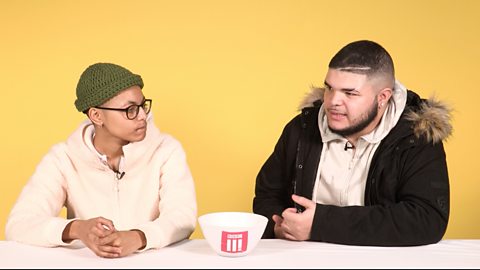 Things Not To Say to people that live on council estates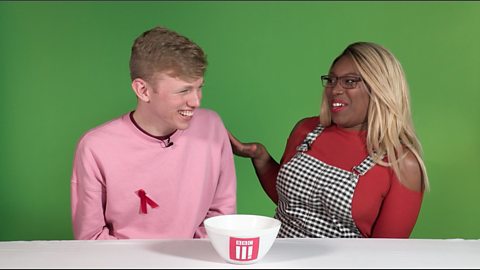 Things Not To Say to gay people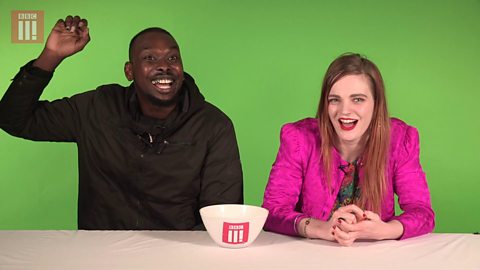 Things Not To Say to people who work in porn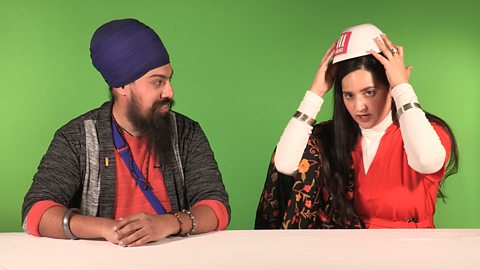 Things Not To Say to Sikh people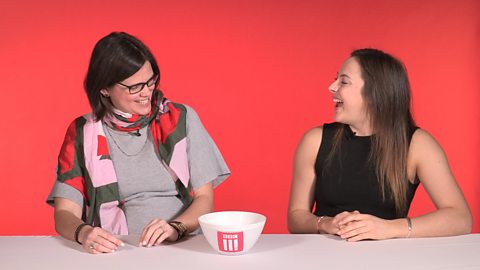 Things Not To Say To someone with type 1 diabetes