Things Not to Say to FGM survivors and campaigners
Survivors of female genital mutilation have been through one of the most traumatic experiences imaginable. And they often find people's reactions are intrusive, confused and downright triggering. Here, women who have undergone FGM, or are active in campaigning against it, discuss some of the common beliefs around the practice and the reactions that are most unhelpful.
If you have been impacted by issues raised in this film, help and support is available.
Watch more from Things Not To Say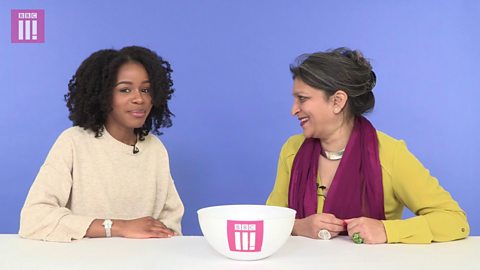 Things Not to Say to FGM survivors and campaigners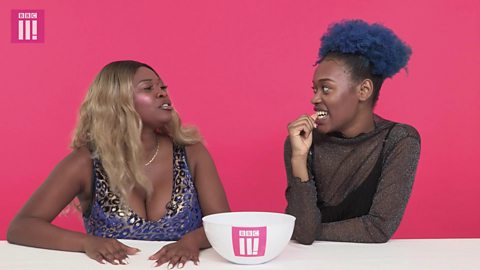 Things Not to Say to black women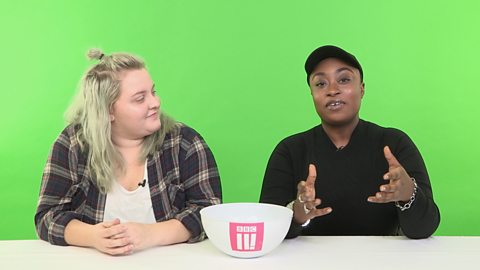 Things Not To Say to people who don't have sex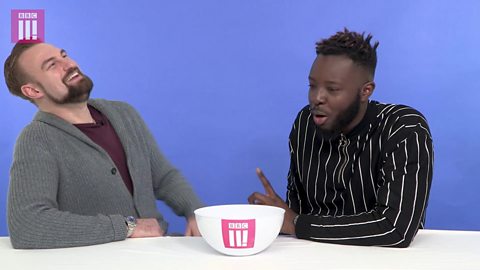 Things Not to Say to stay-at-home dads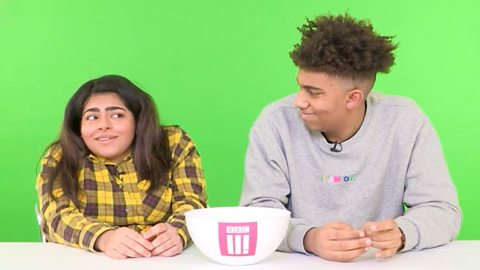 Things Not To Say to people who've been in care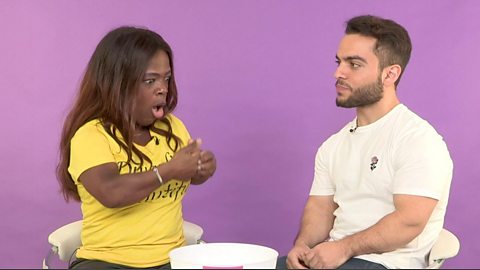 Things Not To Say to people with dwarfism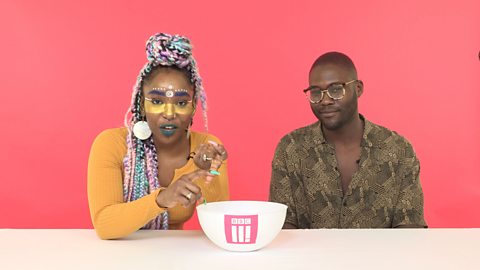 Things Not to Say to homeless people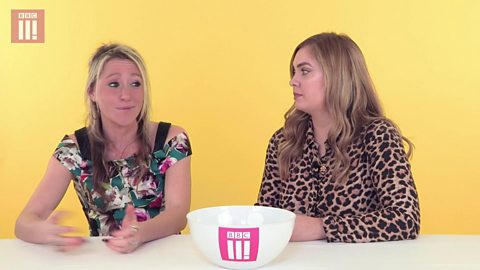 Things Not To Say to someone with an eating disorder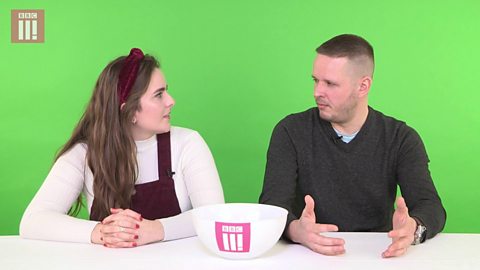 Things Not To Say to Eastern Europeans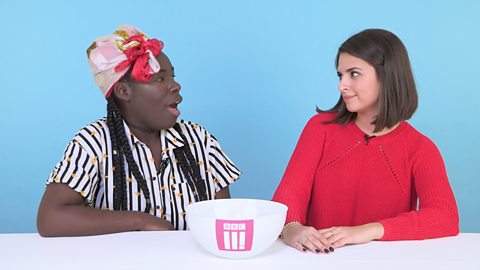 Things Not to Say to female bartenders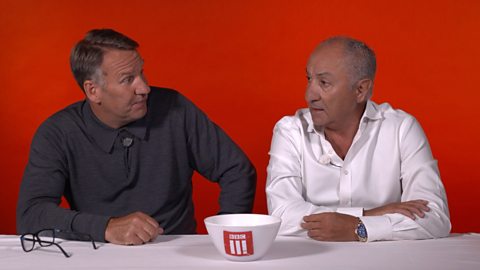 Things Not To Say to international footballers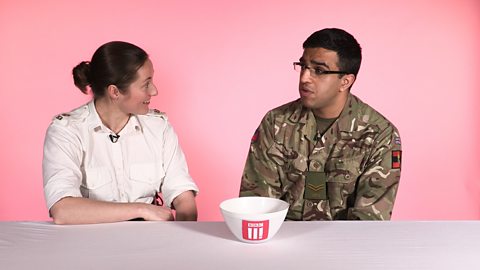 Things Not To Say To people in the armed forces