'I won't let my chronic illness trap me in loneliness'
Jameisha was diagnosed with lupus - a condition which causes joint pain and extreme fatigue - almost five years ago. As a teenager, Jameisha says she ended up losing some friends because she just couldn't do the things they were doing. When she's having a flare-up, she may have to spend 16 hours-a-day in bed, which Jameisha says can be isolating. The 23-year-old now has a blog which tells people about chronic illnesses and tries to help them to feel less lonely. "Anyone that thinks loneliness is just for old people would be very wrong, there's no age on loneliness," she says.
If you have been affected by issues raised in this film, help and support is available.
Watch more from Health & Wellbeing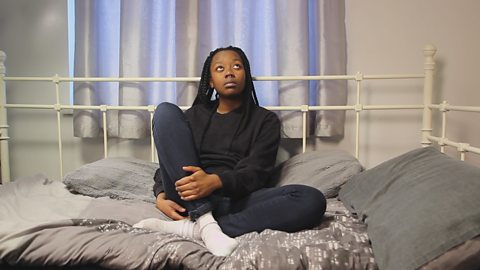 'I won't let my chronic illness trap me in loneliness'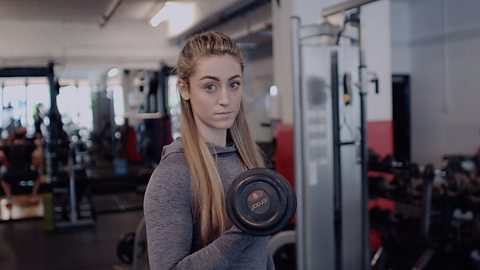 The personal trainer helping others who are battling eating disorders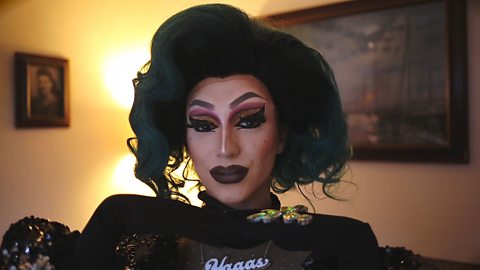 I'm a drag queen who wants to bring Gay Pride to Grimsby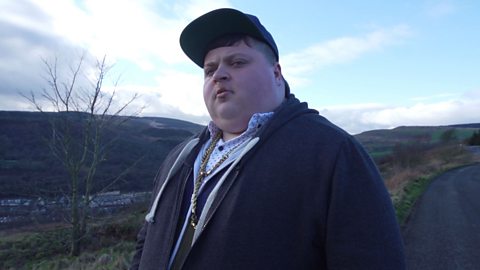 I found viral success while keeping my brother's memory alive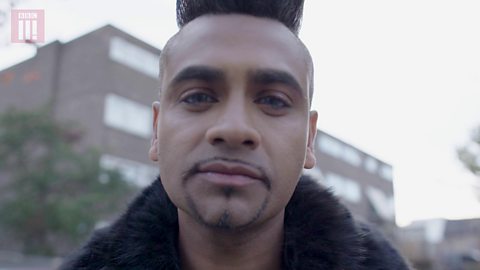 Mr Fabulous explains how singing saved him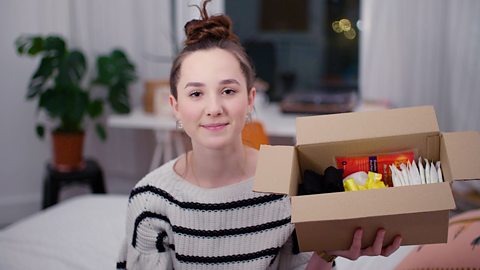 The teenager tackling period poverty among homeless women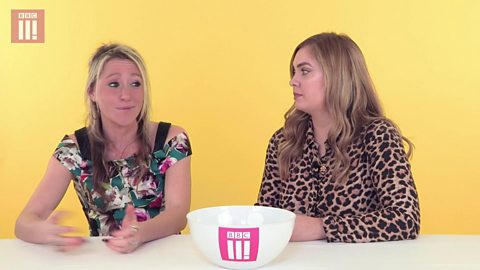 Things Not To Say to someone with an eating disorder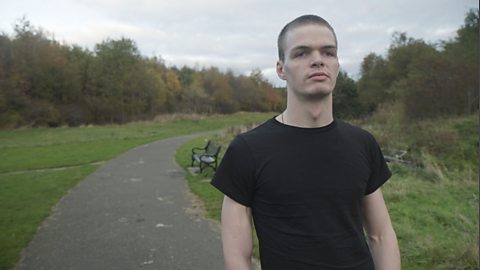 How Not To Die: From A Dog Attack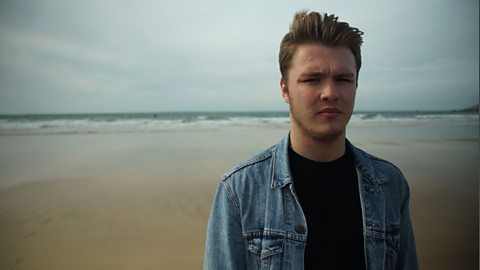 How Not To Die: Taking Ecstasy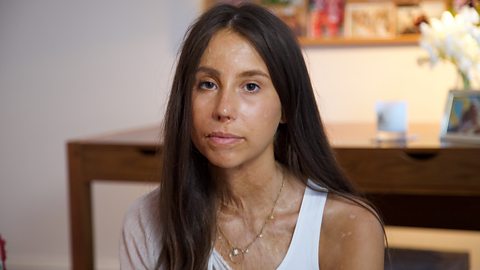 How Not To Die: Acid Attack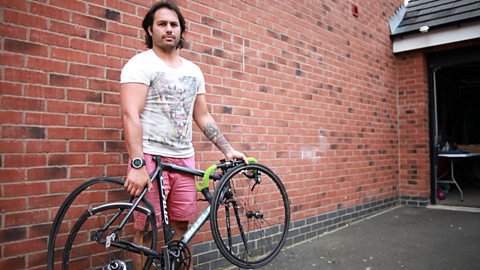 How Not To Die if a car knocks you off your bike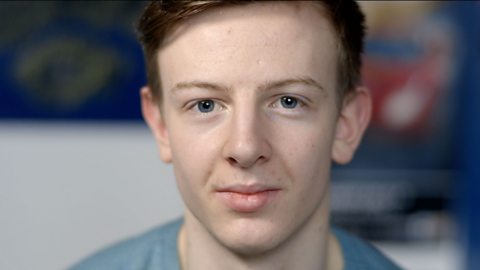 How Not To Die from a cardiac arrest