The designer using fashion to raise mental health awareness
George, 22, started experiencing panic attacks six years ago. At the time, he felt really alone and isolated, thinking that nobody else could be going through the same thing as he was. So, George started drawing sketches as a way of trying to understand his anxiety - and that's when he thought about putting those designs on T-shirts. He then set up a clothing label to raise awareness of - and funds for - mental health, and he now collaborates with others suffering from conditions like depression and eating disorders, all with the hope of encouraging people to have open conversations about mental health.
If you have been affected by issues raised in this film, help and support is available.
Watch more from Amazing Humans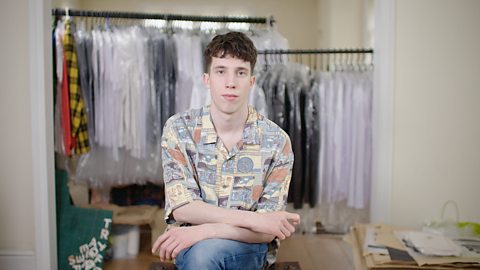 The designer using fashion to raise mental health awareness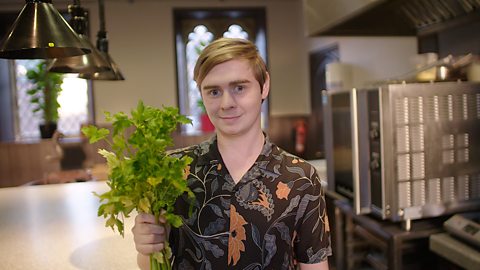 The chef helping cancer patients rediscover a love of food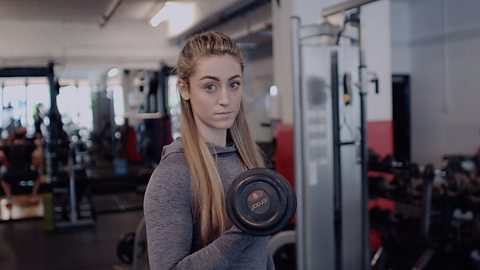 The personal trainer helping others who are battling eating disorders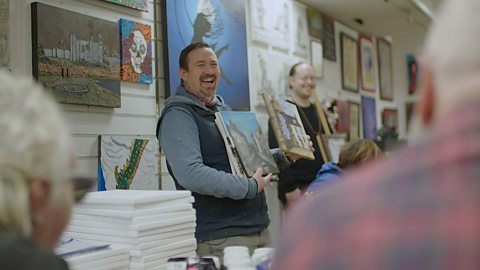 The war veteran using art to help other soldiers with PTSD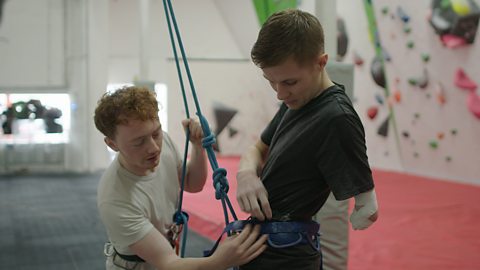 The climbers who don't let disability stop them sharing their love of sport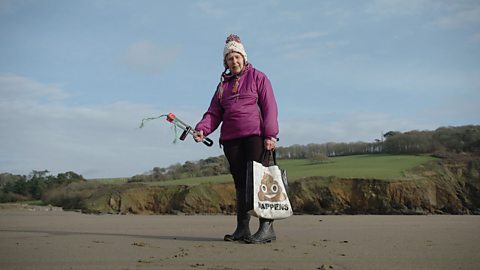 The 'Action Nan' fighting plastic pollution on Cornwall's beaches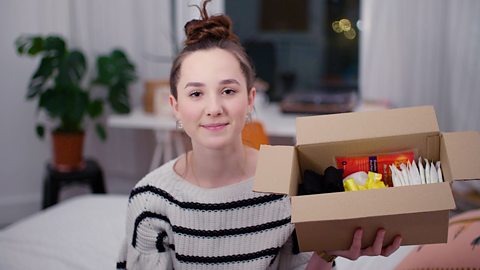 The teenager tackling period poverty among homeless women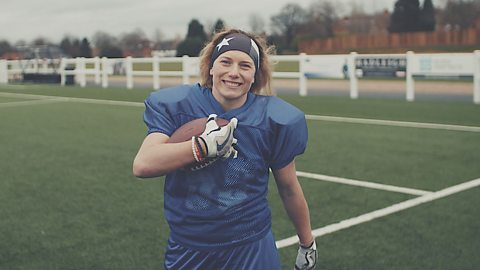 The female American Football coach breaking barriers on and off the pitch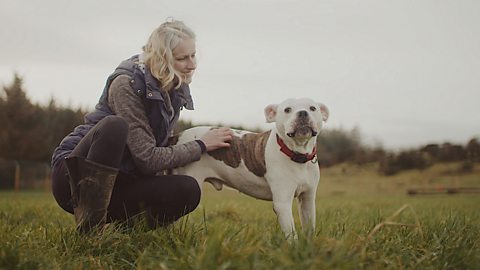 The woman who runs a hospice for dying animals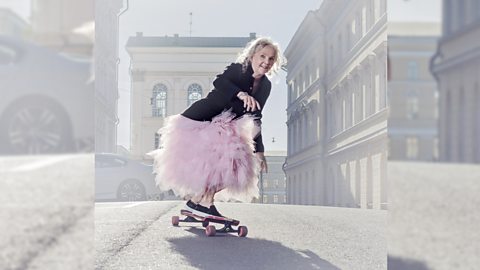 Lena is one of Finland's oldest skateboarders and helps others around the world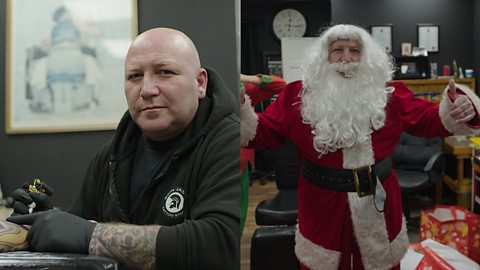 The tattooist who becomes Father Christmas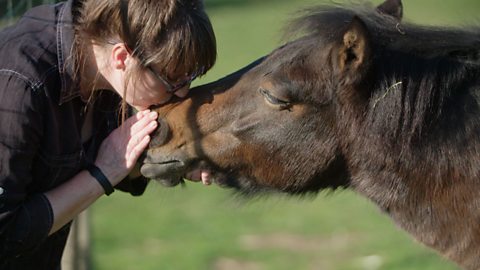 The woman who's given a home to hundreds of animal outcasts