The former ballet star using dance to help recovering addicts
Paul Bayes Kitcher once had a promising future career as a dancer with the Birmingham Royal Ballet. But 20 years ago, Paul quit performing due to a long battle with drugs and alcohol. At that point, his life further spiralled out of control; in his own words, he was dying due to his addictions. He finally went into rehab, and has been clean and sober now for 12 years. Today, he runs workshops and classes to teach dance and movement to recovering addicts, like Jo. With Paul's help, Jo says she has been clean from alcohol and drugs for nearly six months.
If you have been affected by issues raised in this film help and support is available.
Watch more from Amazing Humans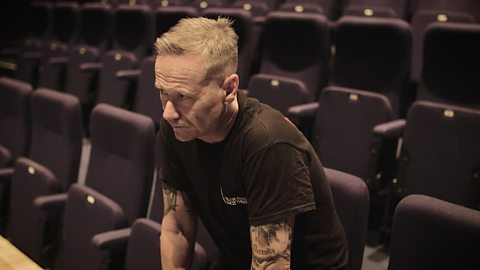 The former ballet star using dance to help recovering addicts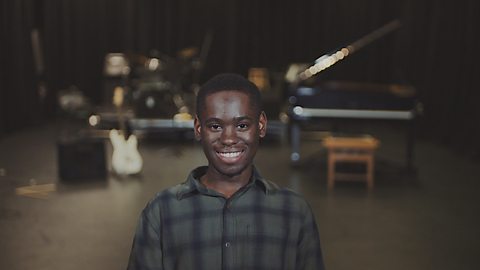 The teen with autism who taught himself classical music and opera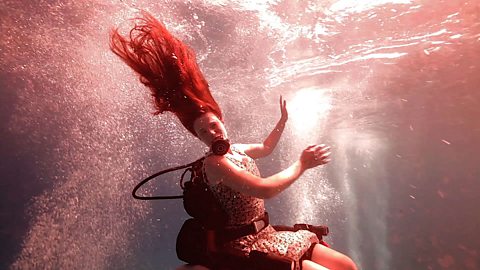 The woman making her wheelchair scuba-dives into art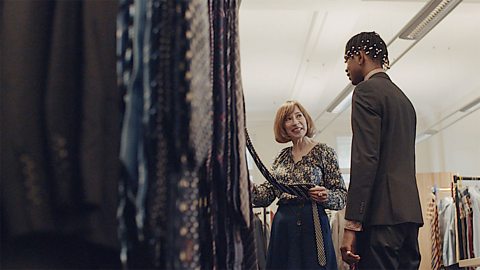 The woman helping men to transform their lives with donated suits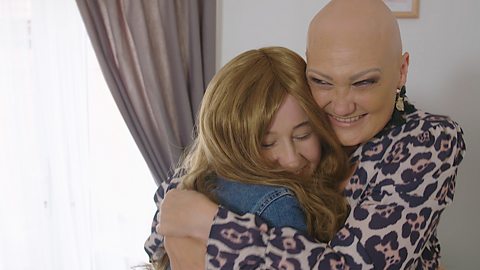 This woman is using her hair loss to help other bald young people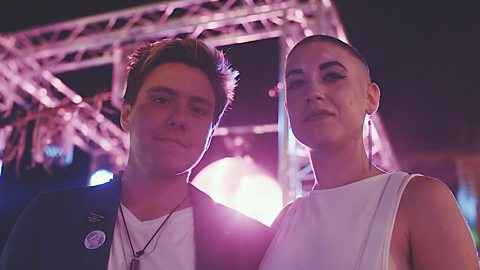 This couple run a Queer Prom for everyone who felt excluded at school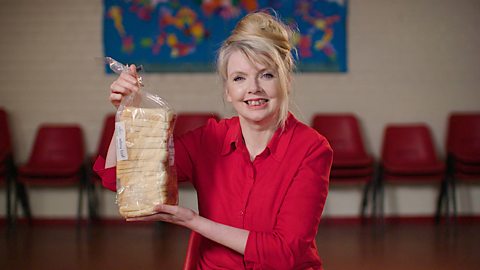 Christina makes 3250 sandwiches a week to feed Manchester's homeless community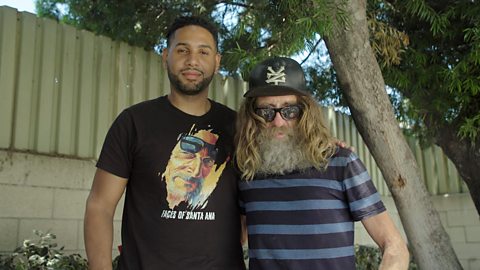 This artist sells paintings of the homeless to help get them off the streets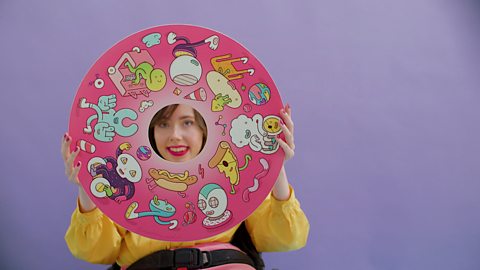 Meet the Irish sisters turning wheelchairs into works of art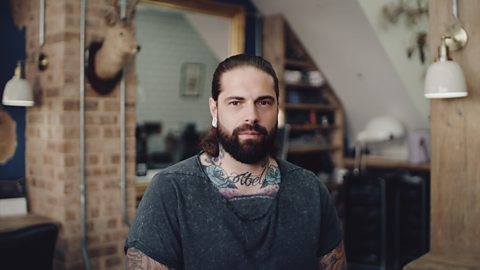 The barber tackling men's mental health one haircut at a time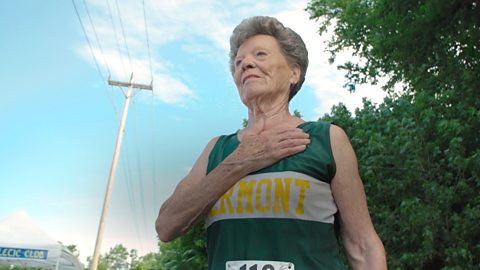 The 84-year-old pole vaulter who has won 750 medals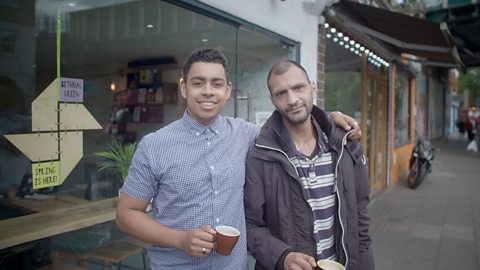 The man whose coffee shop gives homeless people a second chance