N/A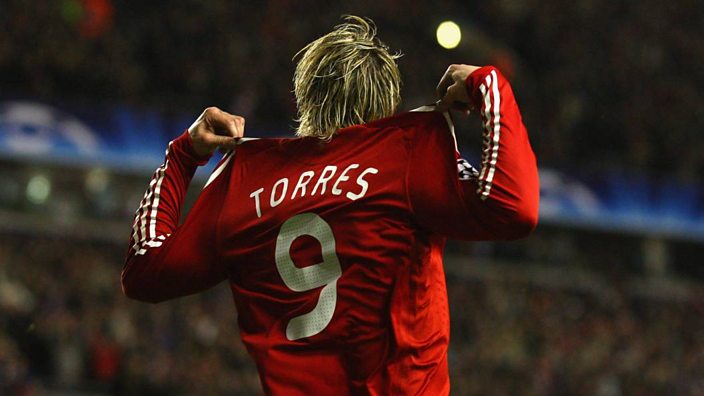 Getty Images
The rise and fall… and rise of Fernando Torres
From the dizzying highs to the Gary Neville groan-worthy lows, Fernando Torres has been on a rollercoaster of emotions throughout his up-and-down football career.
Now only one game away from winning the ultimate prize in club football for a second time, we take a look back at Spain's most unpredictable number 9.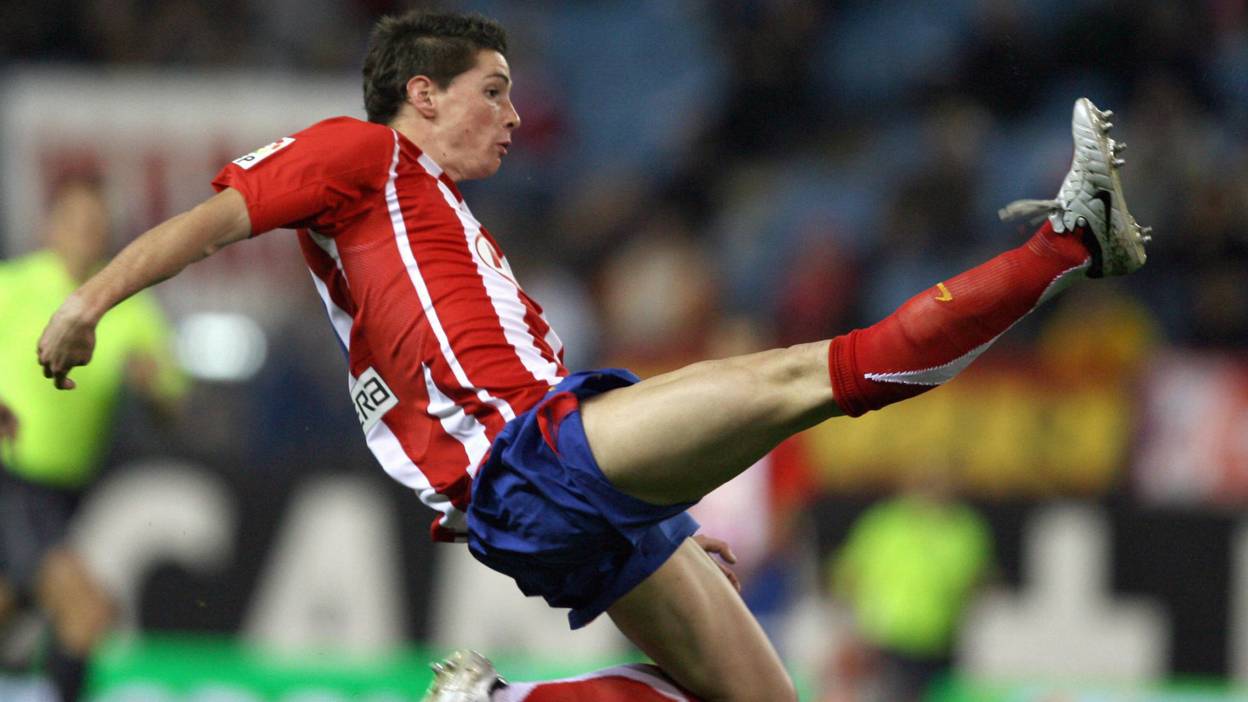 Getty Images
From trying out as a goalkeeper to playing at the opposite end as a striker, Fernando rose through the Atletico Madrid ranks from age 11 to become a local legend with a whopping 82 goals to his name.
Captaining the club by age 19 was no mean feat either.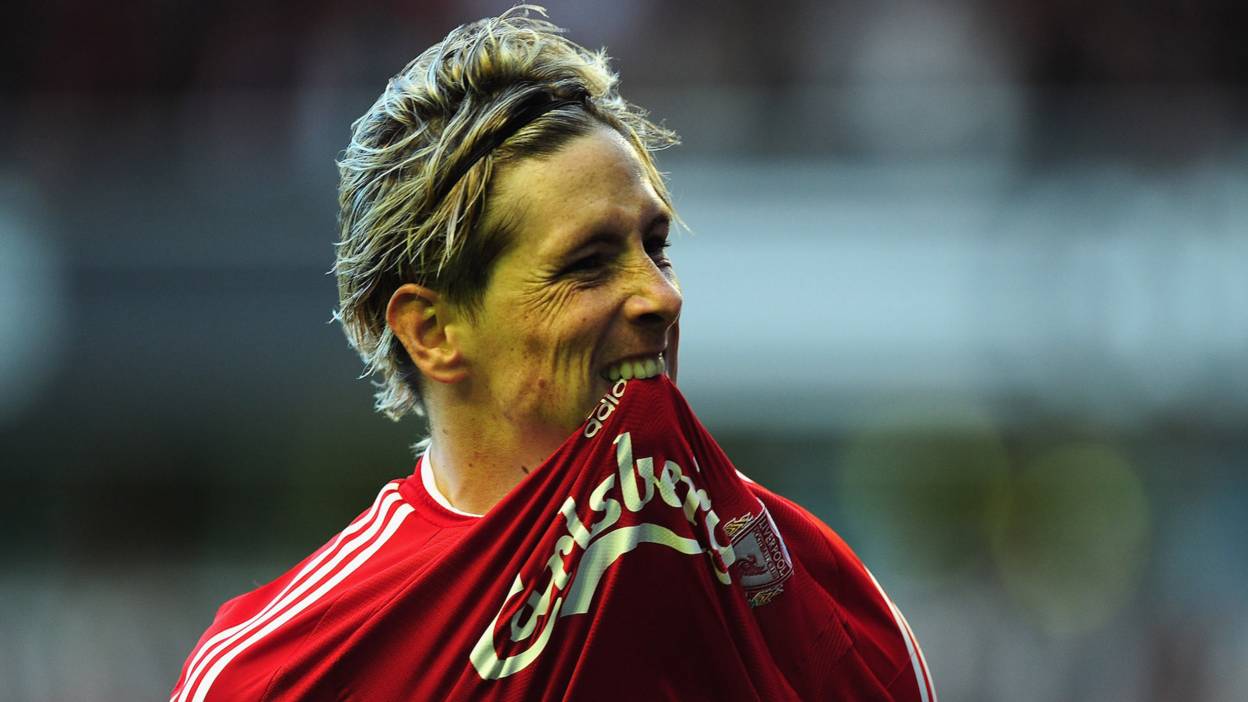 Getty Images
Welcome to Anfield - DIZZYING HIGH
Many of Europe's top clubs were after El Nino's signature but it was fellow Spaniard Rafa Benitez who convinced him to swap the spicy tapas establishments of Spain for the glorious chippies of Liverpool.
Nonetheless, there must have been something magical in those fries as a rocket in form and an almost-psychic partnership with Steven Gerrard propelled Torres from brilliant striker to one of the world's deadliest finishers.
Add in playing a vital role in Spain's 2010 World Cup win and back-to-back Euros in 2008 and 2012 and you could say that Fernando was sitting comfortably on top of the world.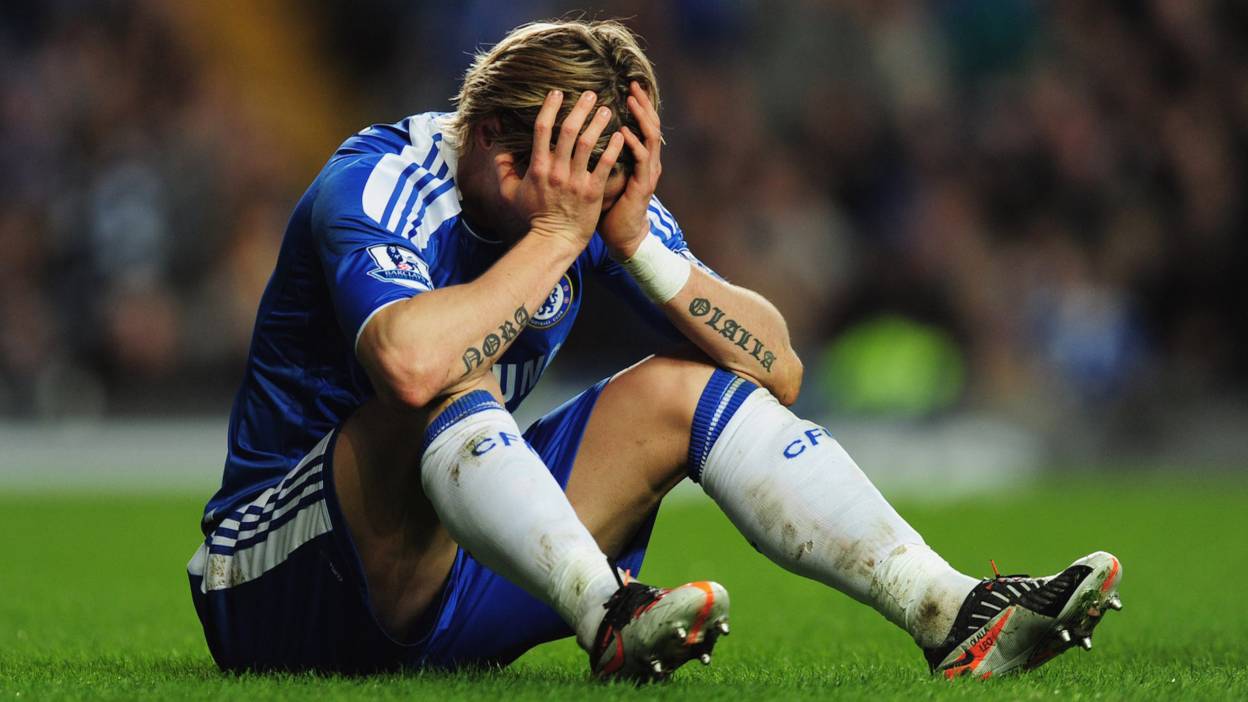 Getty Images
Gary Neville steals the limelight - LOW
A £50million move to Chelsea had Fernando thinking he'd be climbing up the ladder. Actually, he not only tumbled off the ladder, he rolled out of the limelight and fell off the edge of the footballing map.
A mere 20 goals in 110 appearances saw Chelsea's most expensive signing become a shadow of his former self.
But one of Torres's goals did stand out amongst all others. The goal against Barcelona that secured Chelsea's entrance to the 2012 Champions League final was arguably the Spaniard's highlight at the club.
What this particular goal is remembered for, however, is not the way in which El Nino swerved around Victor Valdes to net the ball home. It's the cringeworthy and frankly disturbing groan courtesy of Gary Neville in his commentary that drew our focus away from the goal and sent a shiver down everyone's spines.
Unfortunately for Torres, his Chelsea highlight will be forever affiliated with that horrendous squeal...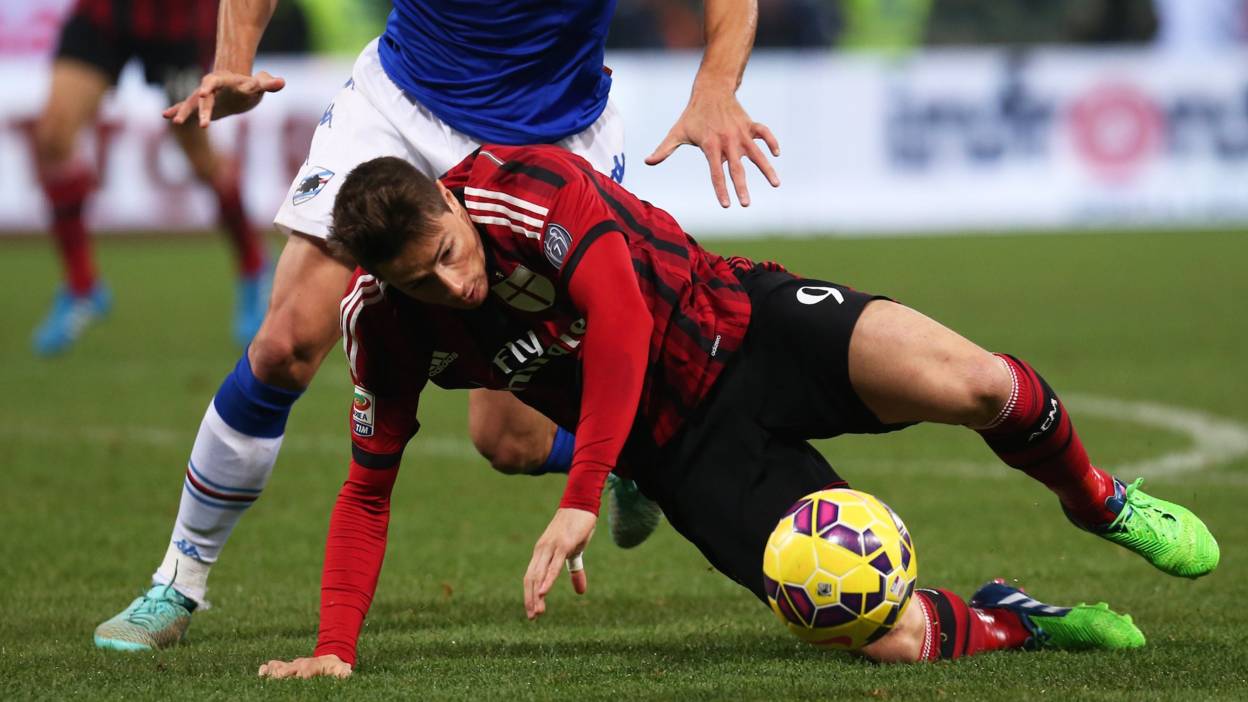 Getty Images
Goal for AC Milan – SIX-FEET-UNDER LOW
Whereas Gary Neville's groan lasted for far too long, Torres's spell at AC Milan was the exact opposite.
Few would remember that El Nino played for six months at the San Siro, netting only one goal during his spell in the Serie A. It was clear by this time that Torres was no longer the deadly striker we once knew, but more of a visual step-by-step guide of how not to be a striker.
"You end up in a situation where things have not gone well for weeks, or for years. That is like swimming in wet clothes," said the hapless number 9.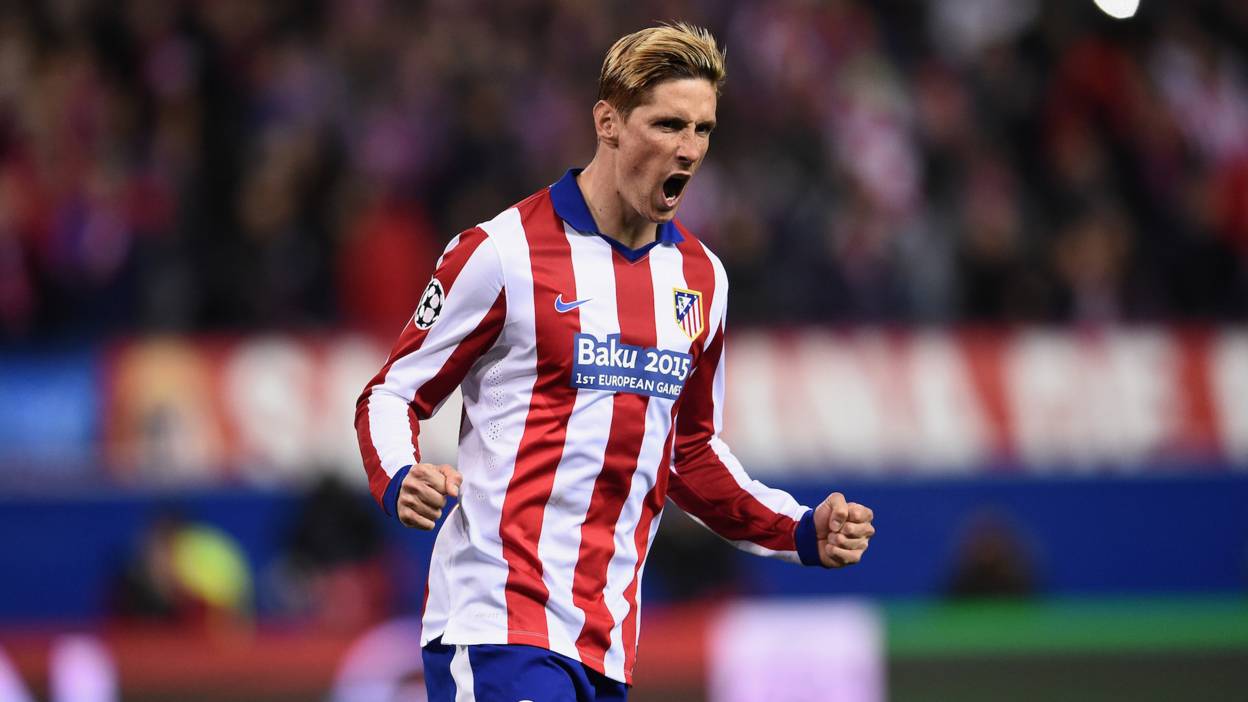 Getty Images
Returning home to Atletico - HIGH
Many saw El Nino's loan move to boyhood club Atletico Madrid as some sort of refuge, but a surprise turn in form showed the Spaniard playing in a more comfortable role with a crowd who cheered on their local lad and former captain every game.
An impressive 14 goals proved that the deadly Torres of old had returned to the limelight and was back on Europe's radar as he led Atletico to a strong 2015/ 16 campaign.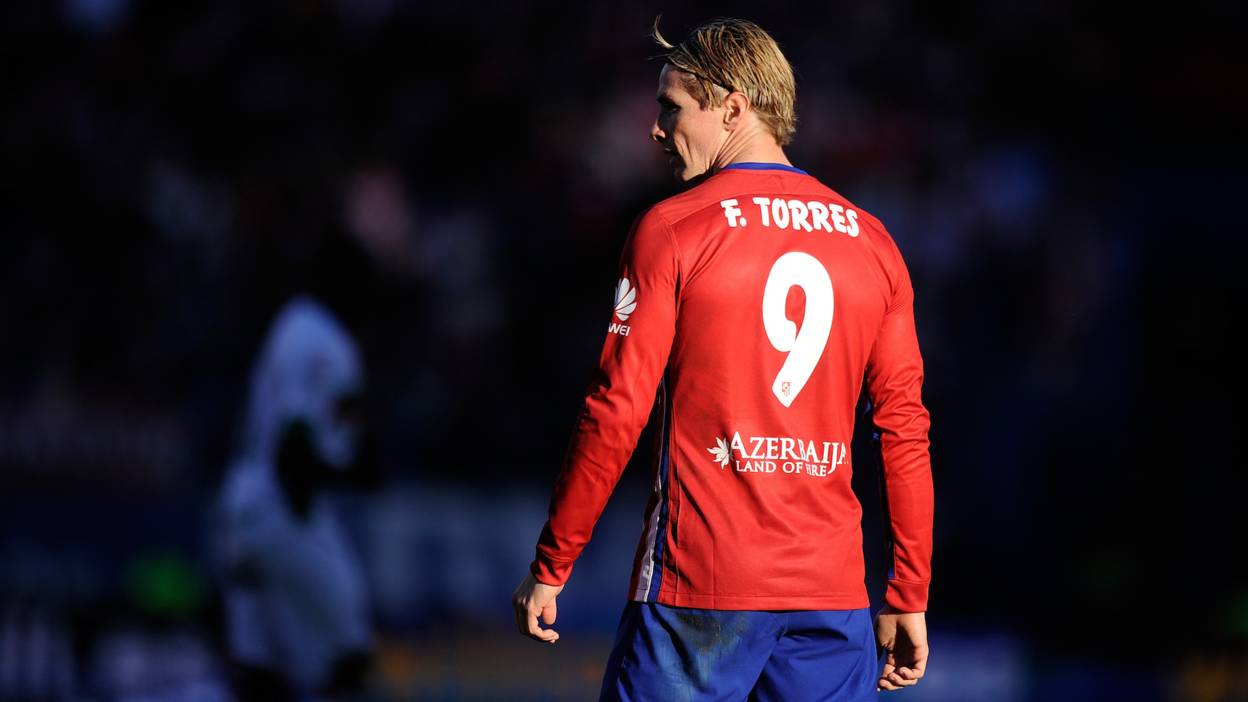 Getty Images
Champions League final – ULTIMATE HIGH
From top scorer in the Premier League to missing open goals at Chelsea and back again, Torres's up and down journey takes another twist tonight as Atletico face bitter rivals Real Madrid in the Champions League final.
El Nino does have a Champions League medal under his belt already but as the Spaniard once said, "I won it with Chelsea, but I was not in a good place. Nothing would beat winning the Champions League with Atletico".