N/A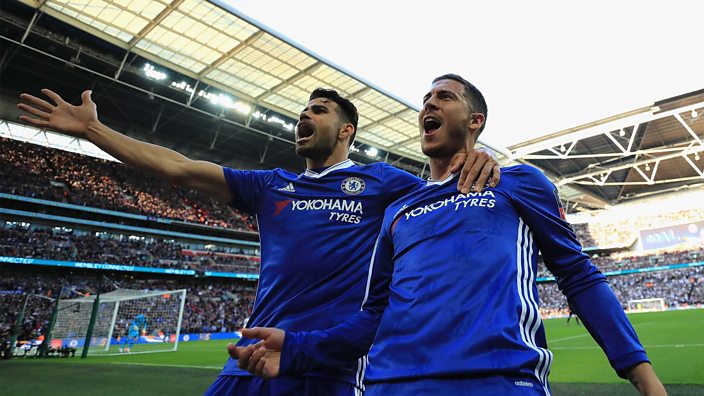 Getty Images
Quiz: How well do you know Chelsea's Premier League champions?
Chelsea wrapped up the Premier League with victory at West Brom on Friday to give the Blues their fifth title of the Roman Abramovich era.
Antonio Conte's men have been a cut above since September, and in the end comfortably held off the challenge of Spurs to wrap things up with two games to spare.
But how much do you actually know the best team in England? Play our quiz to find out.
Want to put your sports knowledge to the test again? Try these...