N/A
iStock
Are you ready to play the emoji challenge?
Here's how to take part in the latest viral internet craze
The internet - and social media in particular - can sometimes feel like quite a lonely, isolating sort of place. Influencer culture on social media is changing the way we think about ourselves and it's even been blamed for increased anxiety and panic attacks.
But, once in a while, social media can churn out something fun, carefree and delightfully silly, just like the emoji challenge. This latest viral internet challenge sees groups of friends recreating their favourite emojis in real life, with increasingly out there results.
The challenge really took off this week when Twitter user Jeydah Weydah, from the US, posted a screen recording from her mobile phone showing her and her friends recreating their favourite emojis using nothing but their faces (and a few well-placed props).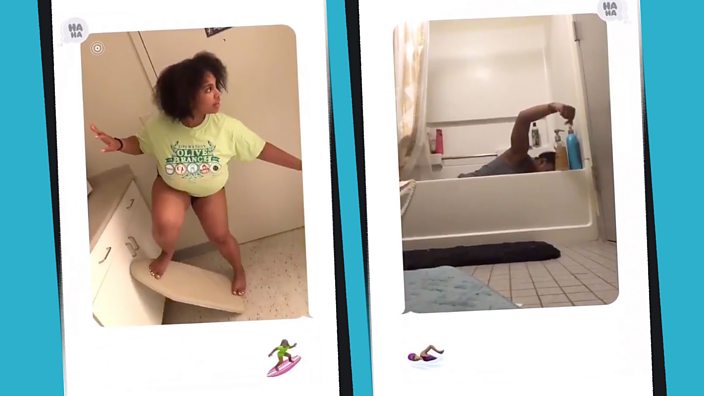 "Brooo we did the emoji challenge in my group chat and I'm cryinggg," Jeydah said.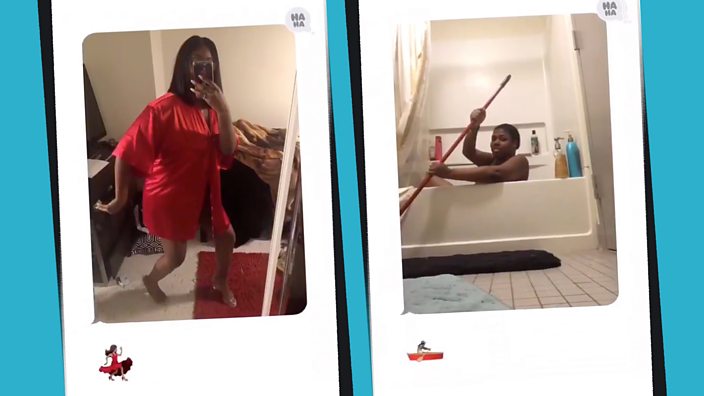 The tweet has now been retweeted and liked more than 800,000 times since being posted on Wednesday.
And people were particularly impressed with Jeydah's acrobatic attempts to recreate the whale emoji. Top effort, we reckon. Although definitely not one to try at home, at least not without a qualified yoga teacher present.
So how do you actually play the emoji challenge?
Well, it's pretty simple really. All you need is a group of friends or family, some sort of group chat app, and plenty of courage.
Simply pick an emoji and then do your best to recreate it. Obviously, the bolder and more creative the better. And once you've got the basic emojis like the shocked and sassy faces out of the way, you might even want to move onto the really exciting stuff like horseback riding and mountain climbing. Good luck!
Naturally, people have been inspired to share their own emoji challenges online.
This guy spectacularly recreated the eagle emoji. 
And this person produced a very solid dancing woman emoji. 
These girls really committed to the challenge, recreating a crocodile, a dolphin and a lizard. 
But this, of course, isn't the first viral challenge the internet has produced.
However, one of the biggest internet challenges in recent years was the massively viral Ice Bucket Challenge, which rose to prominence in 2014.
There is a darker side to these challenges though, as we saw with the dangerous tide pod challenge. 
Proto versions of these viral, shareable internet phenomena can be traced back to the early days of the world wide web when users used to share chain emails, such as the infamous Bill Gates "giveaway", which did the rounds in 1997. In 1999, Microsoft was forced to post a message on its website, warning people about the Bill Gates hoax.
And before then, back in the internet-less days of the 1970s and 1980s, people even used to share jokes, cartoons and early memes via fax in what is delightfully known as 'faxlore' or 'photocopylore'.
So when you're having a laugh with your friends doing the emoji challenge, spare a thought for the brave time-wasters of yesteryear who had to make do with simple fax machines. True pioneers.