N/A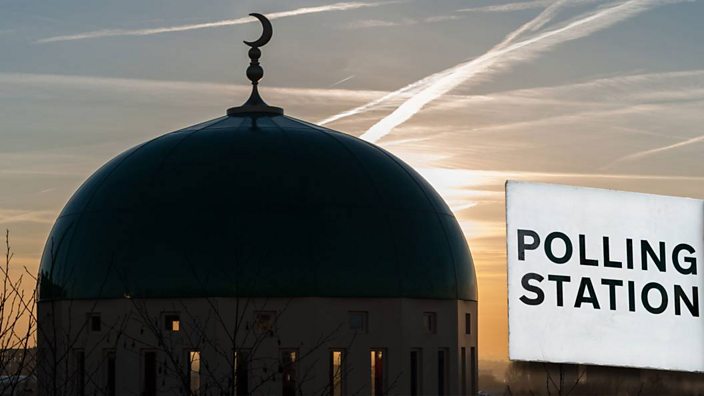 iStock
The Muslims who voted for Brexit: what do they think now?
Brand spanking new comedy The Go Home Office imagines a dystopian Britain, featuring representatives from minority groups. In it, they have about five minutes to present the case on behalf of their whole ethnic or faith group on why they should be allowed to stay in good old Blighty.
Episode one features Nish Kumar talking about Asians. It's funny. You should watch it.
Anyway, plug done. It does actually touch on some timely themes too. Since Britain made the decision, roughly four weeks ago, to leave the European Union, hate crimes against minority groups have spiked and this is backed up by statements from the National Police Chiefs' Council. The Home Secretary announced this week that police handling of hate crimes was to be reviewed in response. Worrying Signs was set up on Facebook to track and document hate crimes in light of Brexit.
It would be lazy and simplistic to claim that one single group is suffering most. Anger seems to be coming out in all directions. However, Muslims have definitely featured amongst the victims of abuse. Islamophobic sentiment could have been stoked by different things, but it does seem that Brexit may have contributed.
Fiyaz Mughal is the founder of the Tell MAMA campaign, who specifically monitor anti-Muslim incidents. He told us a bit about what he'd observed in the past four weeks.
"We received 189 incidents of anti-Muslim hatred, laced in some instances with racism, after the Brexit result. These were within seven days of the result. If we match this to an average week - we get anything between 40-60 anti-Muslim hate incidents - therefore the spike was measurable, recordable and clear after the Brexit vote."
When we probed into whether these incidents were directly related to the EU referendum, Mughal told us of how this had specifically been cited in many of the cases reported.
With all of that in mind, you may think that there was probably a strong case for British Muslims not to vote Leave. Indeed, according to Lord Ashcroft Polls, seven out of 10 British Muslims voted to Remain.
But what about the other three? Why did they vote Leave and what do they make of that decision now, one month on?
Saqib Bhatti is a second-generation, 30-year-old British Muslim who works as a chartered accountant. Last year, he founded Muslims For Britain- a non-partisan, cross-party group who, during the EU Referendum, campaigned strongly for a Leave vote.
He cited sovereignty as the big reason for why most Muslims who voted Leave wanted out.
"For a lot of people who work in this country, contribute and create wealth, they just couldn't understand why Brussels should have any sway in our law and policy-making."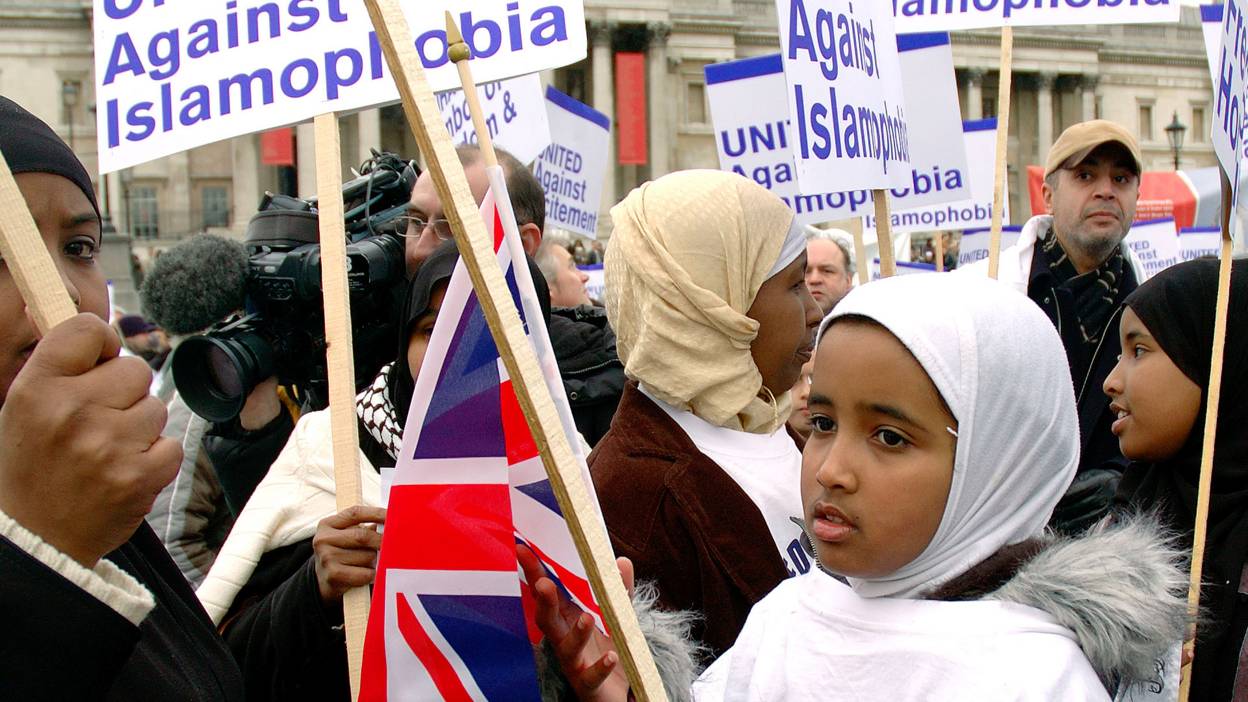 Getty Images
He also thought there may be a cultural aspect to this.
"A lot of Muslims are very entrepreneurial and Muslims for Britain wanted to be able to make free trade deals across the world, with a thriving economy."
We wondered if there were any trends in the ways that different groups within the Muslim community voted. As far as Saqib could observe, the age split within Muslim communities broadly followed the national pattern. However, he did think that a lot of Muslim women were more likely to vote to Leave.
"When we visited mosques, we found that a lot of the women we spoke to were voting Leave. The reason for that was because a lot of these women had travelled through Europe and suffered prejudice. The European experience of ethnic minorities is often completely different to the British experience. I'm not sure that people always realise or understand that. Britain is much more welcoming to ethnic minorities than a lot of European countries, just on our doorstep."
It may be surprising to hear that immigration was also a concern for many Muslims.
"It's hard to identify trends, because everyone had their own reasons, but, yes, immigration was definitely an issue for a lot of Muslims, particularly, I'd say, for people from a South Asian background, which is, of course, a non-EU background. They recognised that there was a difference in the way migrants from EU and non-EU migrants were treated by the Home Office."
In that sense, a vote to curb EU immigration from South Asians was a vote to level the playing field. Whether Brexit is going to achieve that is obviously still up for question, but Saqib did describe the frustrations of Asian families who were unable to bring spouses to the UK, whilst EU Nationals seemed to get much easier access.
Those figures on anti-Muslim hate crimes still remain, though, and we were keen to know Saqib's thoughts on that. What did Saqib make of whether the Referendum, or the leave Campaign in particular, had contributed to feelings of hate?
"I think the reality was that there were some far right groups who seized on this and tried to hijack the debate. At the same time, when 17.5million people vote one way, that small minority of far right campaigners shouldn't be allowed to muddy the picture."
None of this is to say what the 'right' vote was either way for British Muslims. In a sense, it's confusing that a debate on EU membership has even become a question about Islamophobia. Nevertheless, clearly, for some, it has.
It does seem apparent that the result of the Referendum correlated with at least an initial surge in anti-Islamic feeling. How that plays out, or how it influences the way that British Muslims now view their choice is still playing out.