N/A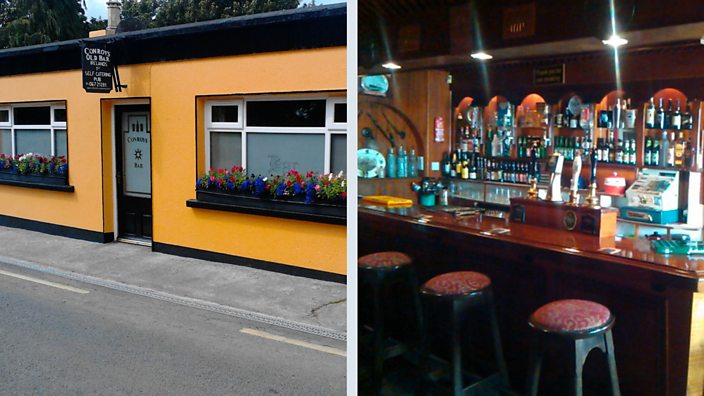 Conroy's Old Bar
You can now rent an entire pub for your holidays – but there's a catch
Cancel that 10-bed Zante villa.
Call up your travel company and tell 'em to stuff their Ayia Napa package. No, a free day pass to WaterWorld is not going to change your mind.
That's because "the world's first self-catering pub" can now be rented in its entirety.
Conroy's Old Bar is a single-story bungalow in Co. Tipperary, Ireland, and is available 365 days of the year.
So is it time to forget Greece, and chuck out the factor 70, the talcum powder and the local phrasebook?
Here's what can you expect from a stay...
"A cosy lounge with its real turf/log fire"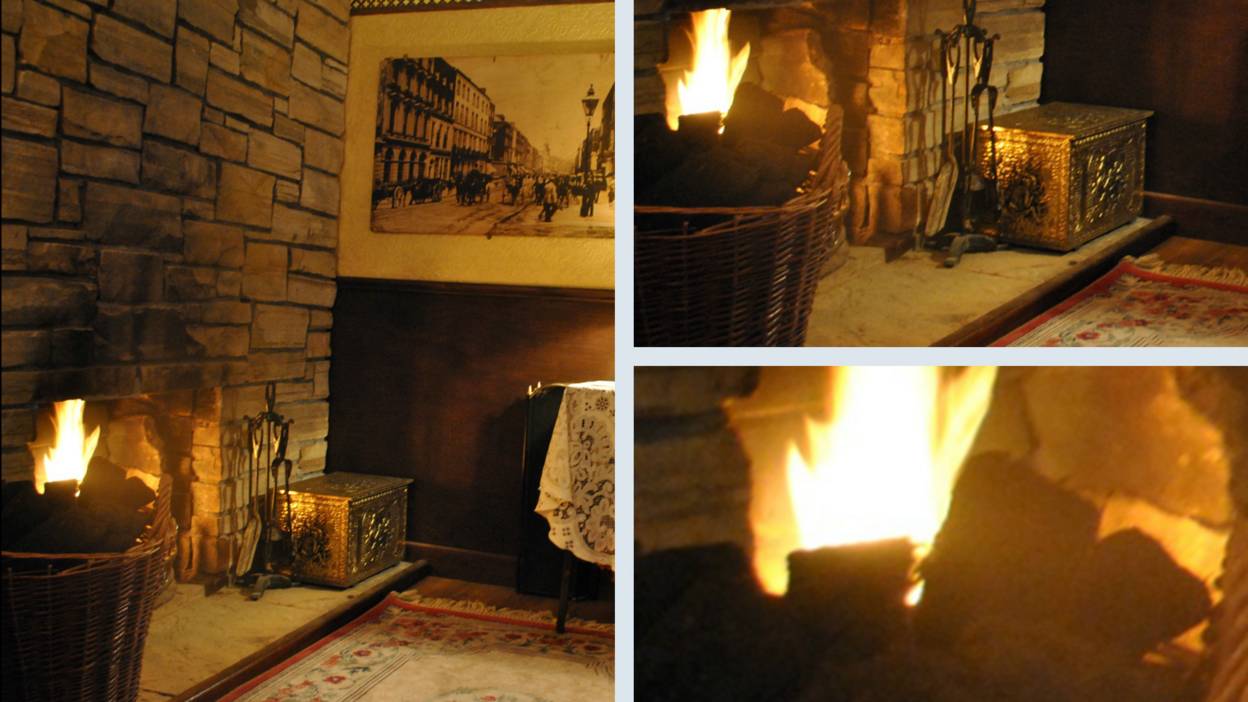 Conroy's Old Bar
"The 'World of Fairies' Fairy Garden"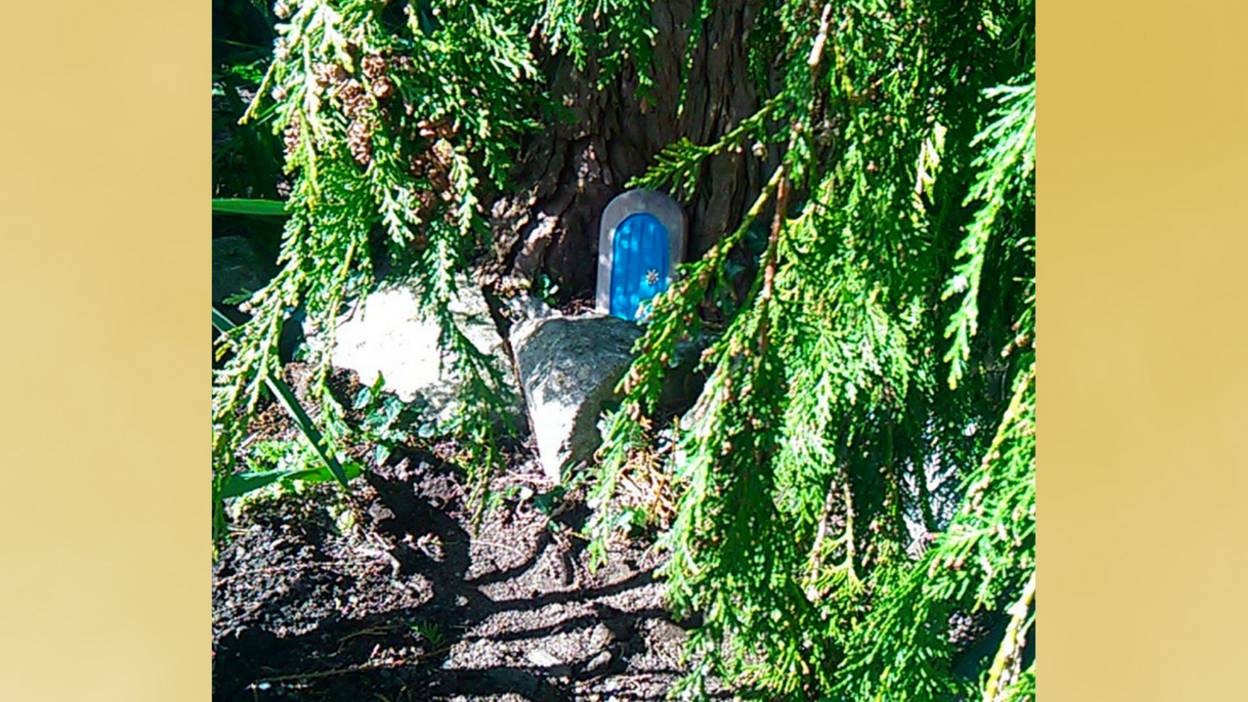 Conroy's Old Bar
And, most centrally of all...
..."The Pub With No Beer"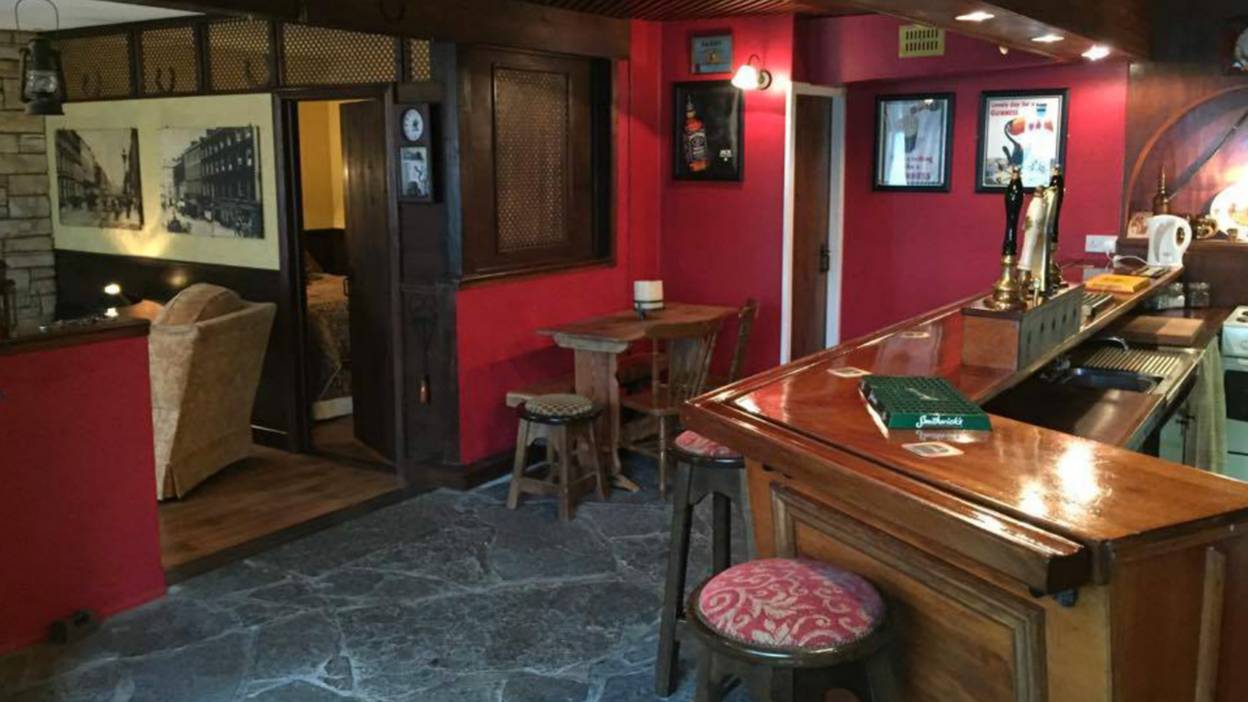 Conroy's Old Bar
Yep, the snag with Conroy's is that it no longer holds a liquor licence.
In fact, its listing quite clearly states: "Conroys Old Bar is NOT suitable for Hens, Stags, 18th, 21st or parties of any kind, due to insurance restrictions."
But if you can bear sobriety for a few days, you might find yourself doing some water-sports, cycling and castle exploring.
That foam party might have to be pencilled in some other time though.