N/A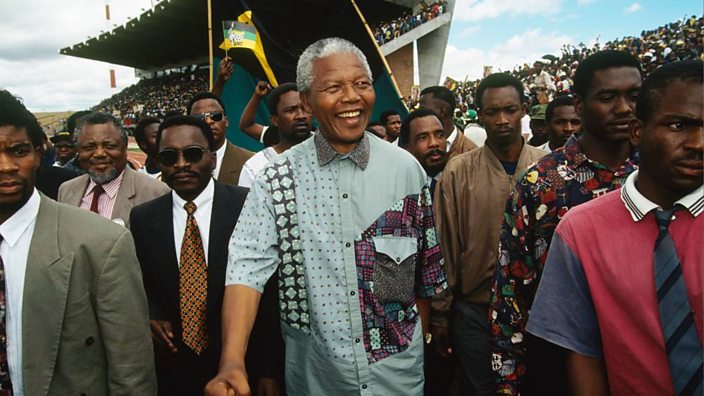 Getty Images
What it's like to be young and 'coloured' in a post-apartheid world?
Today is Nelson Mandela Day, and for many people of South African origin, the celebration of the deceased freedom fighter's birthday is a poignant time.
Like Jane Akshar, 61. Born in Manchester, the property developer currently lives in Luxor, Egypt. Her British grandmother was married to a South African man, but decided to upend the whole family - "hundreds of them", Akshar exaggerates - to the UK after the infamous Land Act of 1913 had begun the process of segregating black people.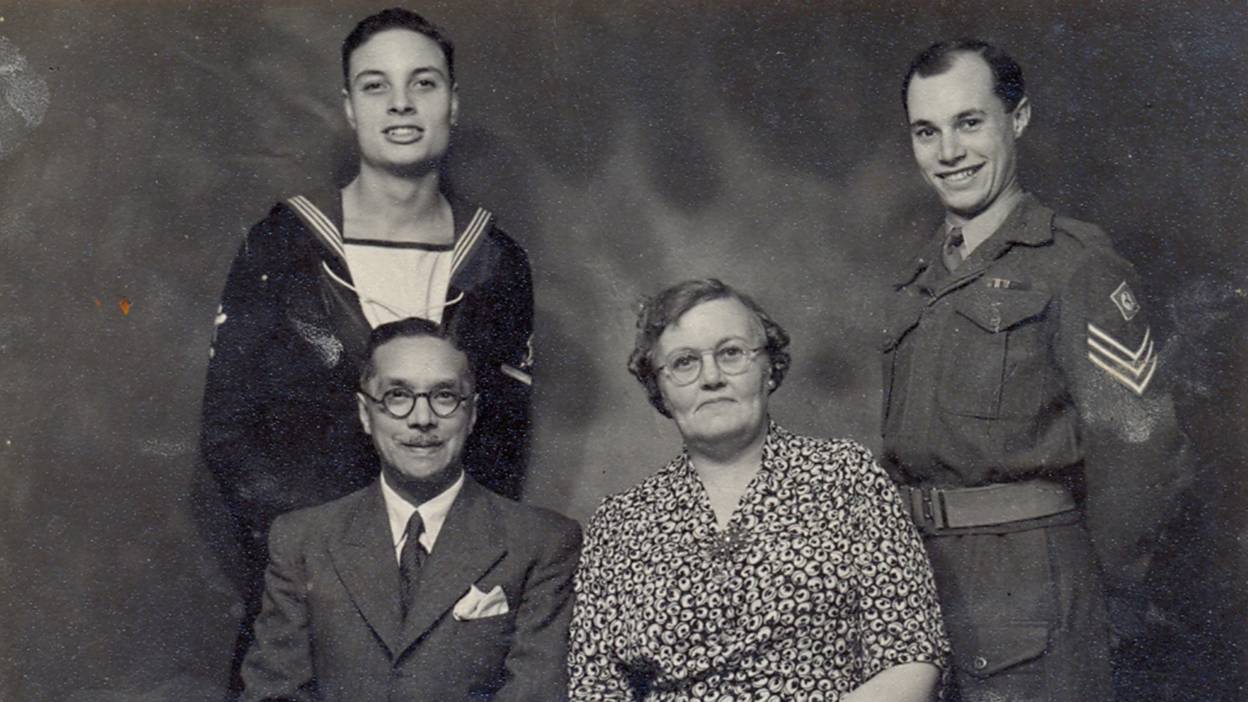 Jane Ashkar
While Akshar isn't black, she is 'coloured', and - call me narcissistic - but as a mixed-race person myself I've always had a particular interest in this apartheid-era classification. In South Africa, coloured people have been identified as a racial group since the Population Registration Act of 1950. This act split people into three main racial groups: whites, natives (blacks), Indians and coloured people (people of mixed race).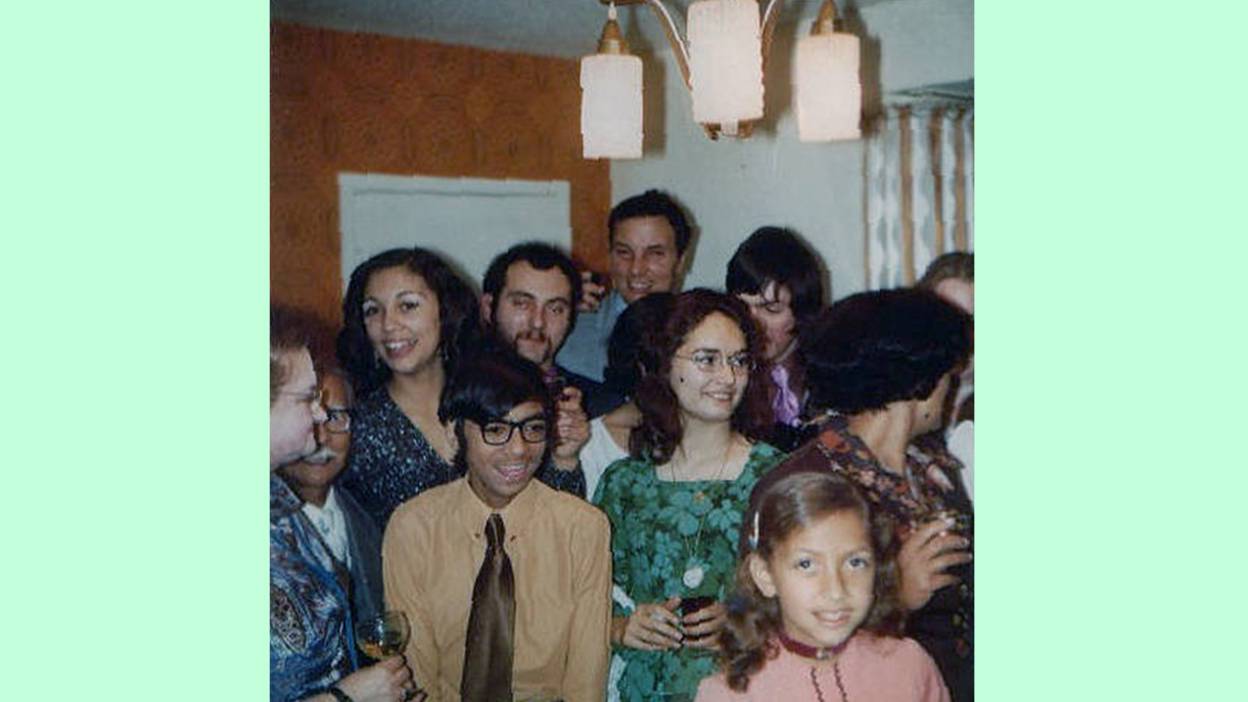 Jane Akshar
Anyone who wasn't white was deemed inferior during apartheid. Because of this, Akshar tells me she has never visited South Africa. "I wanted to go when I was younger, but before apartheid finished, I didn't dare take the risk because of my family history. Nelson Mandela brought about change with forgiveness, and I would visit now."
But although apartheid ended in 1994, in large part due to Mandela's work, its effects are still felt today.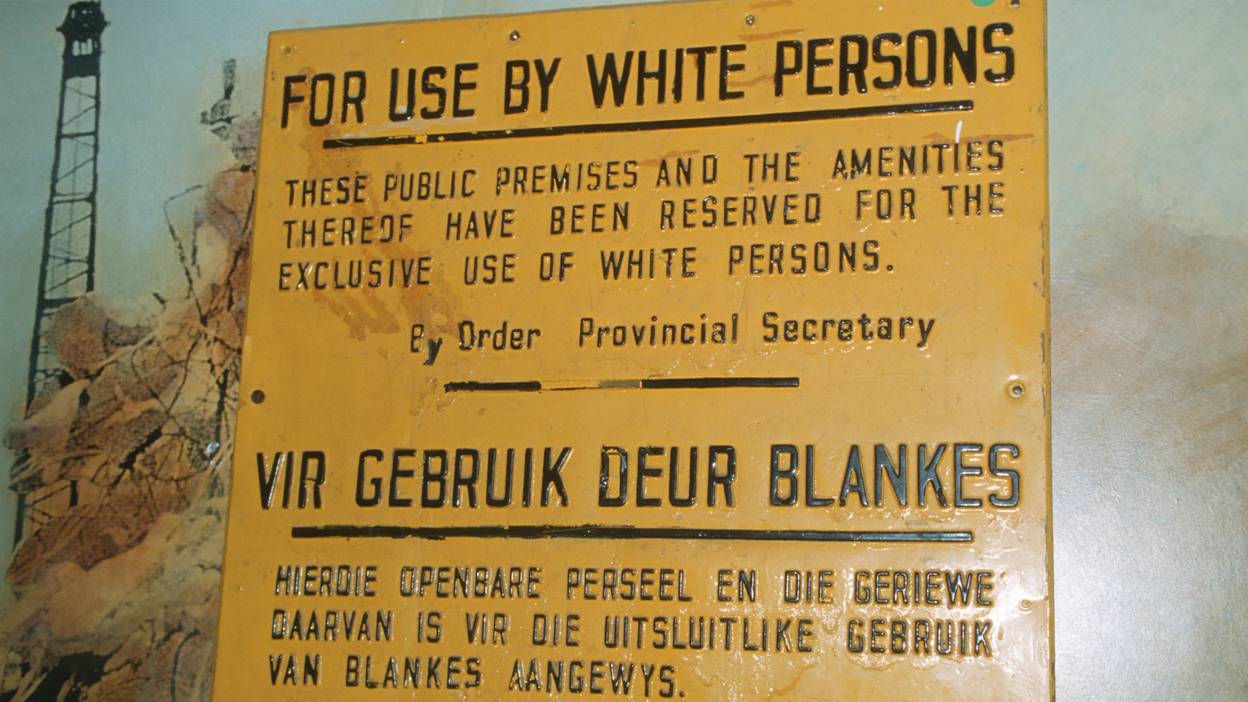 Getty Images
So what's it like to be a young, coloured person living in South Africa in a post-apartheid world? And what do they think of Mandela? Janine Samuels, 25, is a journalist who works for South African broadcaster eNCA, while Kirsten Leo, 24, is a law student at the University of the Witwatersrand. The pair met after bonding over Twitter, and have been friends ever since. Both identify as being coloured.
Janine Samuels / Kirsten Leo
"My mum's family is from Cape Town so, history-wise, we're mixed," says Samuels. "My great-grandmother was a slave and she was given away to an English person who came to South Africa around the time of the Boer War."
Despite this, Samuels says that "apartheid psychological programming" means that she feels quite removed from the black community. "They really pushed home that coloured people were very different from black people, and there were cultural things that came out of that. With the Group Areas Act of 1950, they made it so that coloured areas were different from black areas," she says.
Samuels admits that anti-blackness is a "huge problem" within the coloured community. During apartheid, she explains, people had to be very self-interested. "It was so they wouldn't lose the small privileges they were given by being coloured," she says. This was reflected in South Africa's first democratic elections in 1994, when two-thirds of coloureds, a higher proportion than white people, voted for the party that once oppressed them.
For Leo, whose family is mainly mixed-Cantonese and black, the effects of apartheid still feel very recent. She says that a lot of coloured people are still trying to "navigate their identity", and that when she was a baby, her dad was tortured by the government because of his family's political activism against apartheid.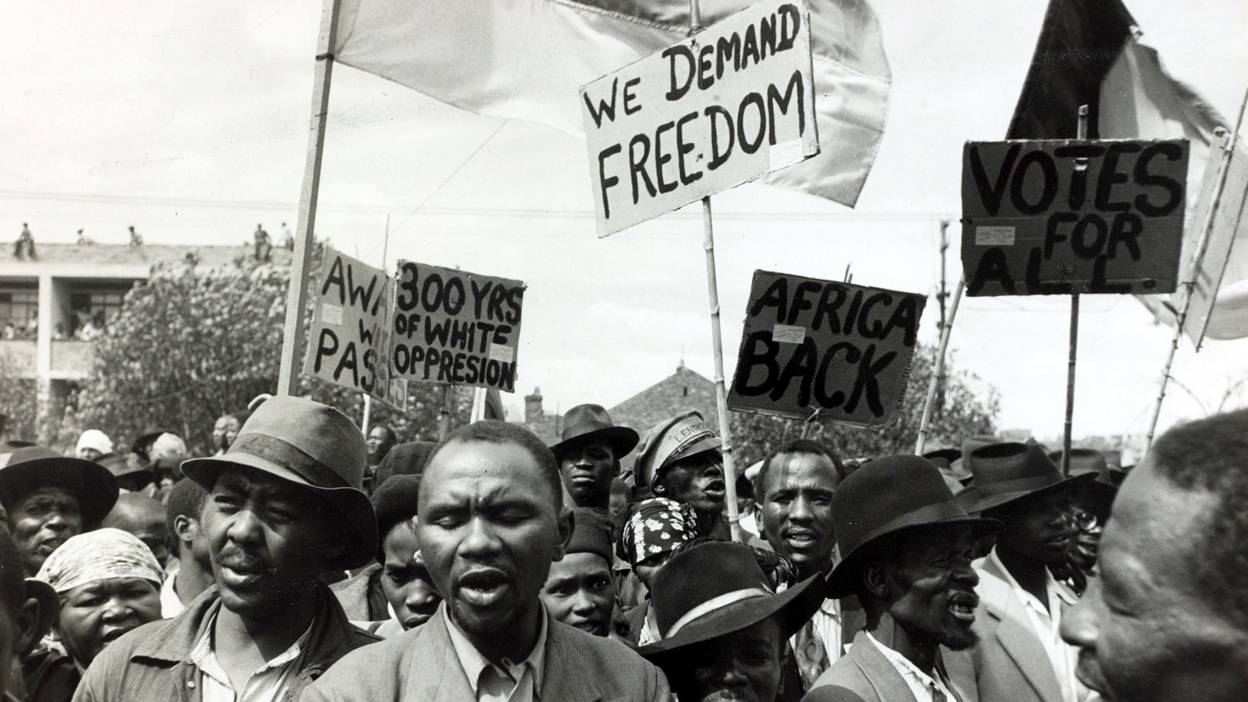 Getty Images
"I grew up with a lot of people who were very politically inclined, they knew what was happening, they knew about all of our rights that were being violated," she says. "There was a point where my dad was arrested because my aunts were involved in anti-apartheid action. He was electrocuted."
Both she and Samuels relate stories of going into establishments where all the staff are black and all the punters are white and feeling out of place, as well as suffering from overt and insidious racism. They also share similar views on the idea of Mandela's 'Rainbow Nation' - a term coined by Archbishop Desmond Tutu which was supposed to reflect South Africa's newfound multiracial harmony.
"We all like the idea of the Rainbow Nation, but in general, the whites stick with the whites, the coloureds stick with the coloureds and the blacks stick with the blacks," says Leo. "The whole living together in harmony thing - sometimes it feels like a way to gloss over the big problems that are staring us all in the face," adds Samuels.
However, although Samuels says she doesn't want to make a martyr out of Mandela - pointing out that although "he was an amazing leader and an amazing person, he also cheated on and beat his wives," Leo is more positive.
"I love Nelson Mandela. I think most of us do. He sacrificed so much for our nation. There will always be critics, and they have valid points, but to most of us Mandela was a martyr, and as a nation we are extremely grateful. He taught us to respect and forgive everybody. Let's remember that peace."