N/A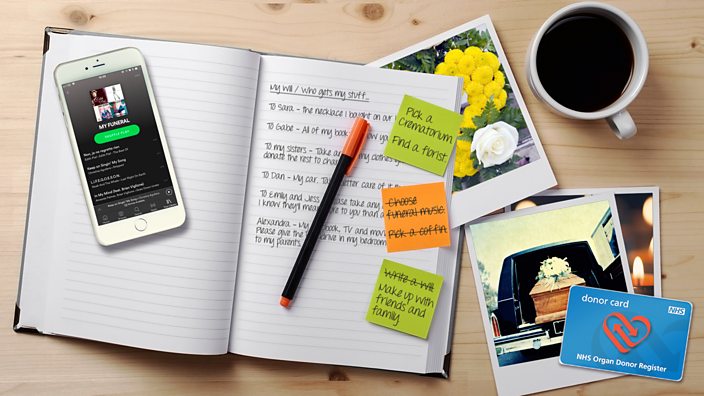 Getty / BBC Three
Swedish death cleaning: Why I planned my funeral in my 20s
In Sweden it's called 'death cleaning'
I shared my funeral Google Doc with my family years ago. In it is everything they'll need when I die: a will setting out who gets my most prized possessions, all my online passwords, my wish for cremation, and my Spotify funeral playlist.
I'm 27 years old with absolutely no health concerns, but I could be more prepared for death than most pensioners.
I've always been this way. When I was a teenager, my best friend and I wrote down our first ever funeral plans, just in case we died in a freak accident. Our parents thought we were weird, but we didn't think it was that different to planning our 18th birthday parties: music, dress code, food.
It was all a semi-joke until five years ago when I actually did almost die. I was on holiday in Thailand when our coach crashed and tumbled down a hill. Several people sitting right next to me were killed. My friends were severely injured – one lost his leg.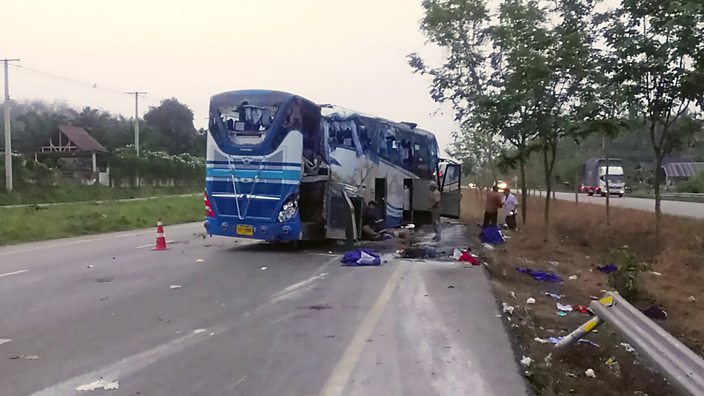 The whole thing initially traumatised me. I'd never come so close to death before, particularly the deaths of young people. But, over the years, it has helped me accept that you can't predict when you're going to go. I now think of death in the same way I do a great book: it's going to end one day so make sure you're ready.
It turns out that I have been unintentionally following the Swedish 'death cleaning' movement. 'Dostadning', a hybrid of the Swedish words for death and cleaning, encourages people to deal with their life admin before they die rather than leaving it for their loved ones to deal with after they've gone. It is a familiar concept in Sweden, but much like the Denmark's 'hygge', which became a global obsession a couple of years ago, 'death cleaning' is now getting international attention.
Margareta Magnusson, a Swedish writer, has published a book called The Gentle Art of Swedish Death Cleaning that aims to help people declutter their lives before dying.
It's about accepting the need to let go, in ways both practical and emotional. For example, she suggests giving away your belongings as gifts as and when you realise you don't need them anymore - she calls this is a "joyful" way to declutter. And, just as importantly, she also suggests trying to resolve issues with friends and family before it's too late.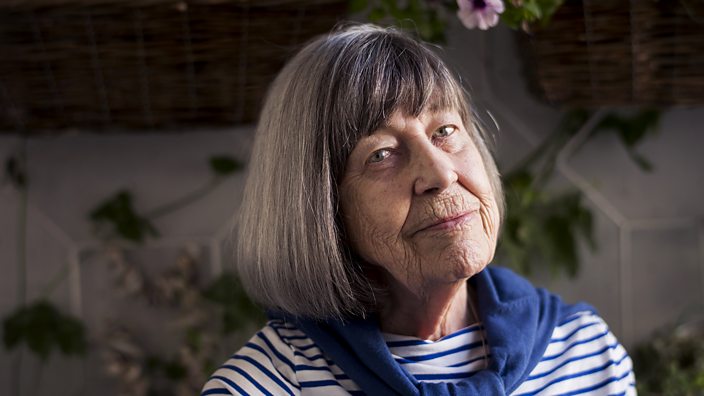 Another tip is to put confidential things (like diaries that you would rather no one else saw – ever) in a box labeled with the name of a trusted loved one, with instructions on how to dispose of it once you die.
"Death cleaning is a permanent form of organisation that makes your everyday life run more smoothly," Margareta has explained. "It's meant to help you live in the moment and focus on what really matters.
For me, cleaning my life in preparation for death was an important exercise. I don't own anything of real value, but sitting down and thinking about what I'd like to give to my closest friends made me realise how unimportant so many of my belongings were to me. I used to get upset about losing jewellery or ruining new clothes with stains, but writing my will made me remember how little most of it matters. I just want to leave a few items to people I care about for sentimental reasons.
The rest can go to charity.
To many people it sounds morbid, but I loved examining my life and recognising what really matters to me.

Radhika Sanghani
Then there was the funeral planning. Sitting down to make my funeral playlist (featuring classics like Edith Piaf's Je Ne Regrette Rien and more inspiring songs like Amanda Palmer's In My Mind), made me remember the music that had meant the most to me over the years. It was like my own personal Desert Island Discs, with the slightly odd additional mission of looking for songs with inspiring messages that would cheer up my loved ones.
I decided to donate my organs, and then have what's left of my body cremated and scattered over Hampstead Heath – the place I go whenever I'm stressed. My typical route there is specified on my Google Doc, with instructions to scatter my ashes along it, Hansel and Gretel-style.
To many people it sounds morbid, but I loved examining my life and recognising what really matters to me. I'm sure my choices will evolve a bit with age, and I'll have to keep updating my Doc and letting go of my belongings as the years pass. But the exercise of planning my death is soothing, because it means I'm facing up to the inevitable, and doing what I can to make it slightly easier for my friends and family.
It's also very practical. I know that if I die unexpectedly, my family won't have to figure out what to do and try to guess what I would have wanted: my Google Doc means they know everything from the menu (buffet from my favourite restaurant) to the dress code (colourful and glam). I've even including a web link to the recycled cardboard coffin I want to be cremated in.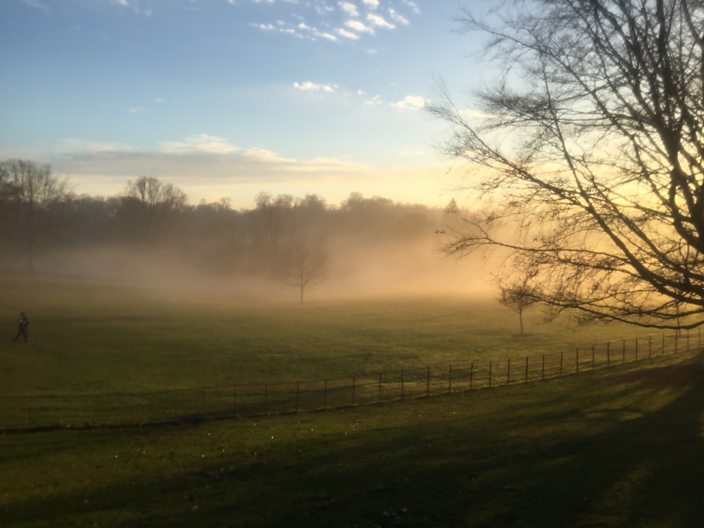 At one point I even toyed with writing little notes for my friends and family to read after my death, telling them everything I was too scared to tell them in real life. For example: 'Go to therapy and deal with your issues while you can. It's too late for some of us (me). Love you, bye.'
But I started to just tell them in person. And that's the biggest benefit of death cleaning. My funeral planning never ceases to remind me how short life is, and it reinforces the truth of YOLO in a way no meme can. And if that's not a reason to start writing a will, I don't know what is.