N/A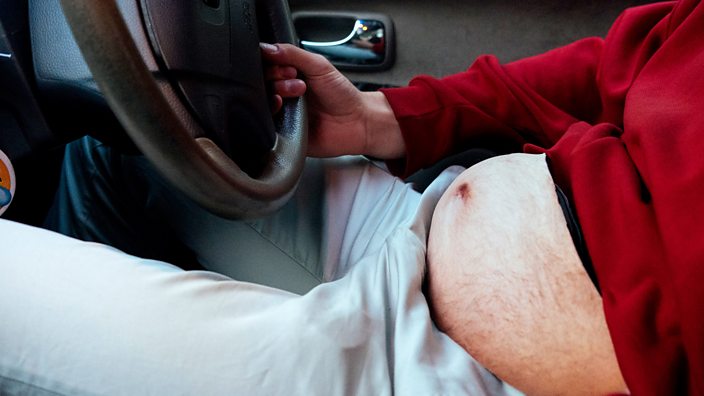 Dadbag
The bum bag renaissance has gone too far
The dad bag must be stopped
For months, we have gritted our teeth, helplessly watching the resurrection of the bum bag.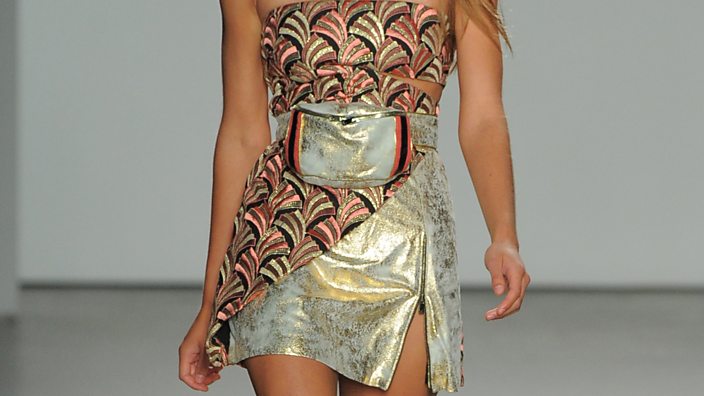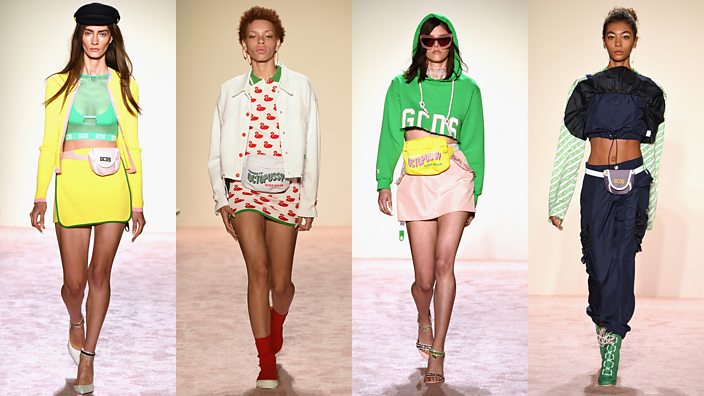 The hype seems to have worked, with celebrities hopping on the trend.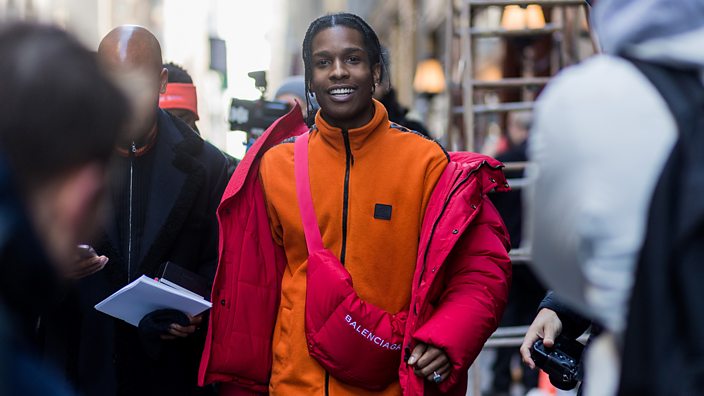 But did anyone consider the dangers of this wardrobe fad fusing with another recent fashion trend like, say, the dad bod?
And behold what has been brought into this world.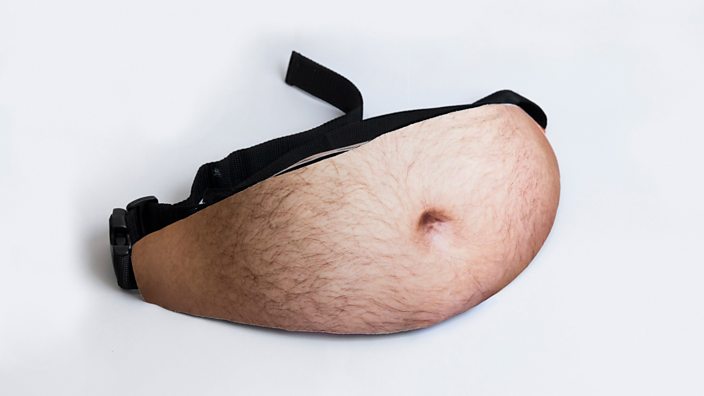 Introducing the 'dad bag', a bum bag that will make you the (proud?) owner of a full-on dad belly.
Created by British designer Albert Pukies, this item gives you the voguish dad bod without having to put in any of the work required to sculpt it – chiefly drinking alcohol, eating junk food and remaining stationary.
Why not use it to store your beers?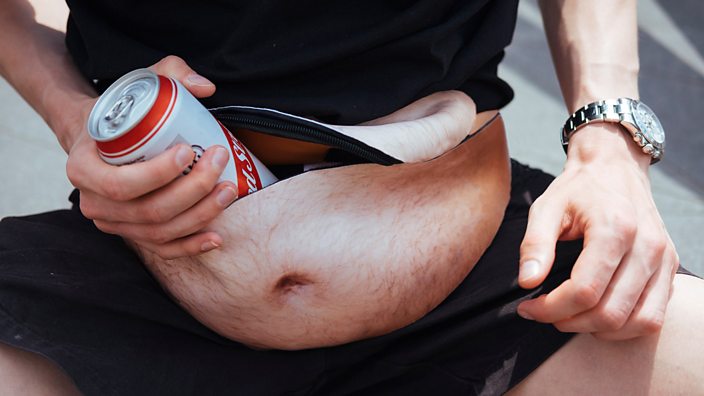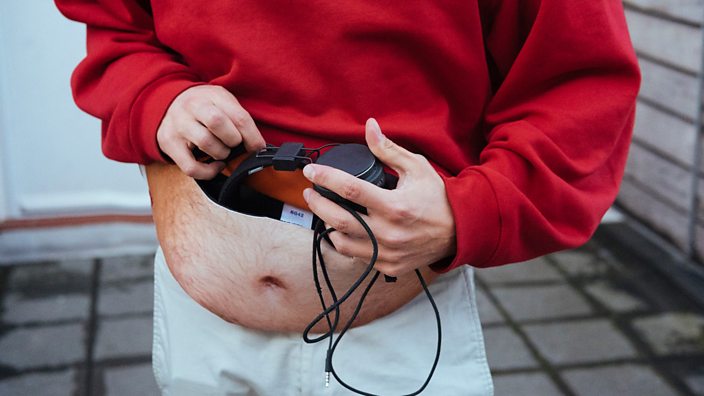 Opinion on this new offering has been divided.
The bag is not currently available for purchase, but it's a testament to the endlessly surprising places that our culture takes us.