N/A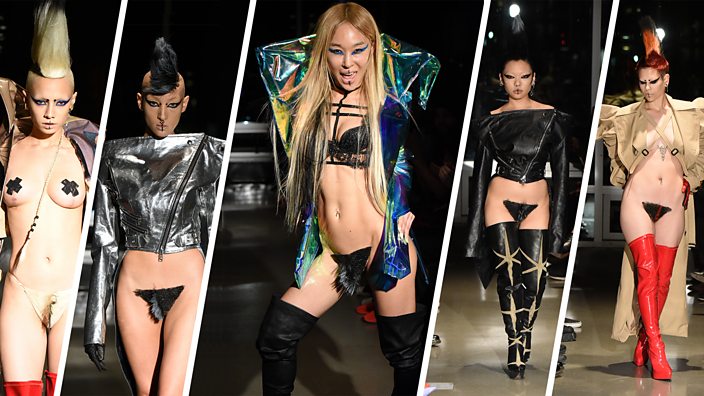 Getty Images
Vagina wigs are now officially fashionable and nothing will be the same again
Also known as merkins, lady garden wigs now come in Mohawk as well as more traditional styles
The bush is back. It may have gone out of fashion somewhere around the end of the 1970s, along with sideburns, armpit hair and fuzzy chests, but it is now definitely making a comeback. 
Celebrities including Miley Cyrus, Lady Gaga and Amber Rose have gone public about their passion for pubic hair, style magazines have hailed the return of hair down there, and now the fashion world are putting pubes on the catwalk.
Merkins made their high fashion debut at New York Fashion Week last Monday. Models wearing vagina wigs paraded down the catwalk as part of South Korean designer Kaimin's new "Oriental Garden" collection. 
The wigs came in a range of styles from natural-looking triangles to a minimalist Mohawk stuck onto skin-colour underwear.
According to Kaimin, these unusual accessories are intended to make a statement about body positivity and sexuality. A spokesperson for the designer told BBC Three, "Kaimin chose to represent diversity, uniqueness, and acceptance of individuality with the life-giving human vagina - which was alluded to in the artistic videos projected during the show and was emphasized by the Mohawk on the runway."
As surprising as it might be to see vagina wigs heralded as high fashion, merkins themselves aren't anything new.
The Oxford Companion to the Body, a guide to the biology of the body as well as social and religious attitudes to it, claims pubic wigs can be traced back to 1450. Back then merkins were frequently worn by sex workers who used them to cover up all STD symptoms. 
Merkins have been embraced by the fashion world before.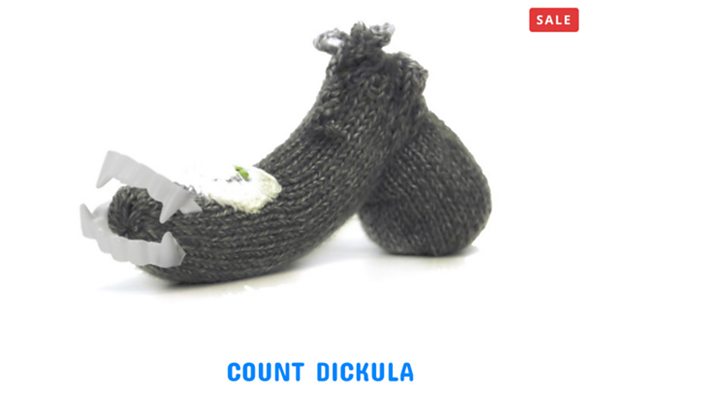 Which broadened the range of wardrobe options for you and your buddy below.
The merkin's most recent fashionable makeover has left social media users confused, though.
Some have been less than impressed by the accessories.
However others have applauded the creations.
We have just one question left.