N/A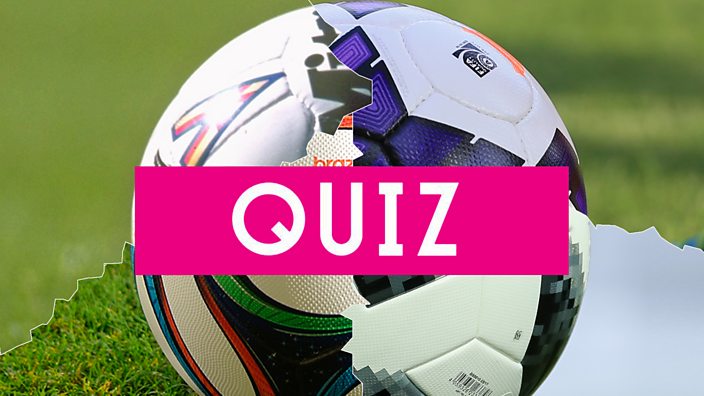 gettyimages
Next season's Premier League ball unveiled
But can you ID these tournament balls from past and present?
Nike have just unveiled the new Premier League ball for the 2020-21 season - the Nike Flight.
Developed over the course of eight years, the ball gives 30% truer flight than its predecessors, Nike claim.
If that is true, then we feel for the goalkeepers' union.
Apparently that unusual panel design is all about aerodynamics - allowing air to move around the ball, rather than stick to it.
Looks like it might sting on a cold winter's day.
Others have pointed out that it may have been inspired by a previous design.
Gareth Bale will enjoy that, anyway.
With that news, frankly, we need no further invitation to indulge ourselves in a tasty lil geek-out about tournament balls past and present. To paraphrase Missy Elliott, come get ur geek on. Take this quiz to test your knowledge of official balls used across past World Cups, FA Cups, EFL and Premier League seasons.
Originally published 21 March 2019