N/A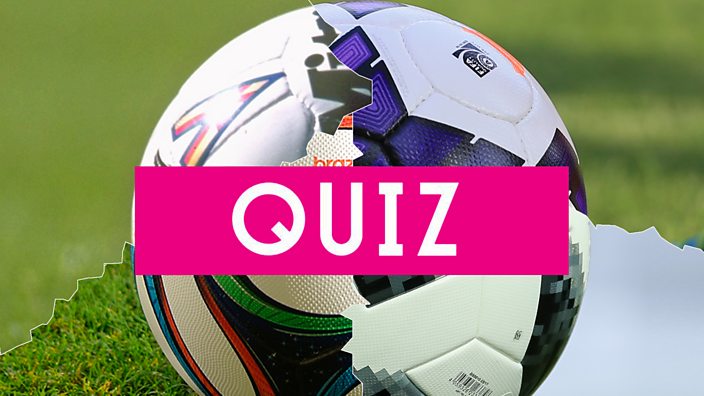 gettyimages
Can you identify these footballs?
Possibly the nerdiest quiz we've ever published, this one
The official ball of the 2019 Women's World Cup has been revealed and it's pretty fyah.
The Conext 19 will be used in France this year. Take this quiz to test your knowledge of official balls used across past World Cups, FA Cups, EFL and Premier League seasons.