N/A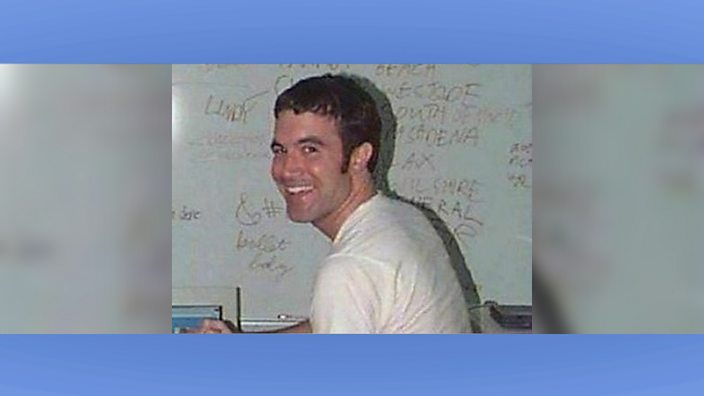 Myspace
Generation Z doesn't even remember Myspace
Or Bebo, or Friendster, or MSN Messenger
What separates Gen Y from Gen Z? Is it which side of the year 2000 they were born on? The probability of them owning a home one day, or receiving a pension?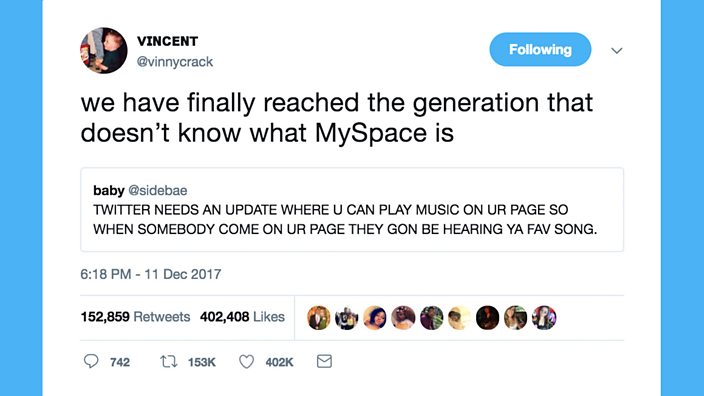 That's right, we've reached the point where a generation of social media users may no longer remember the nostalgic blue and orange glow of Myspace.
Pity them, for they know not the joys, trials and tribulations that early social media offered.
Like waiting 10 minutes for your Windows 98 to boot up and then pleading with your dad to get off the phone and let you connect to the dial-up for a second so you can try and stream your crush's latest Myspace tune on your 56k modem. 
It still brings back nightmares.
Ah yes, the mysterious, but highly reliable Myspace Tom. Already there waiting to be your friend, even when you'd just created a new profile and didn't recall ever asking for his friendship.
It amassed hundreds of millions of users and offered a lot of super-exciting early functionality. Like selecting a song that would automatically play on your profile, and embedding content from an exciting new video hosting website called YouTube, which launched in 2005.
The site also had a quirky way of destroying friendships by only allowing you to display eight of your "top friends" on your profile.
But if you're reading this and lamenting the hard graft you put into crafting the perfect profile to stand out from the Year 9 crowd, fear not!
Because your Myspace prowess might actually be a transferable skill.
Myspace isn't the only site to now line the social networking graveyard. 
Friendster was a pioneering social networking site launched in 2002.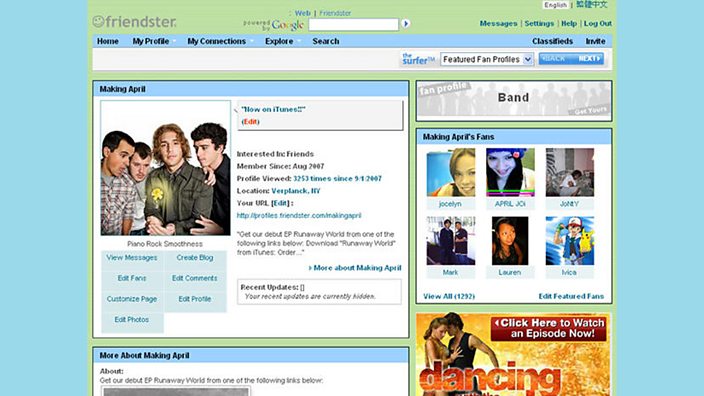 In 2005, Bebo was launched by husband-and-wife team Michael and Xochi Birch, out of their home in San Francisco.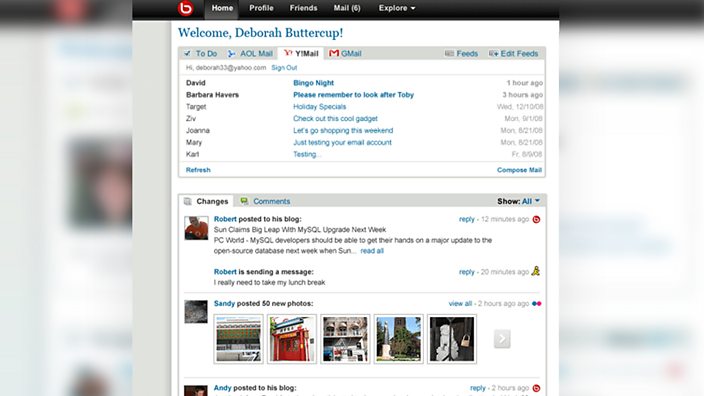 Finally, we bring you the granddaddy of social networking – MSN Messenger.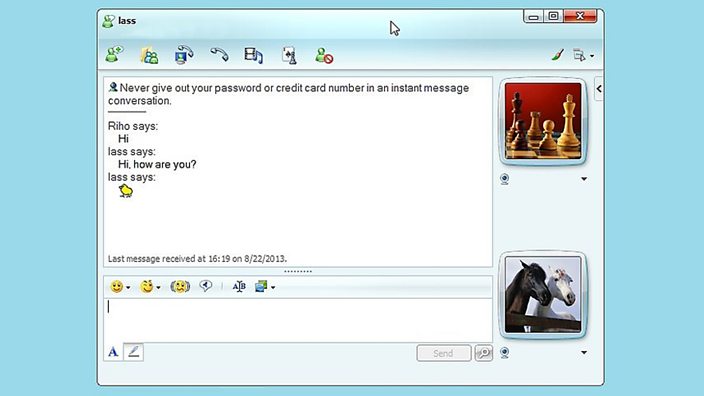 Founded in July 1999, MSN Messenger is now 18. That's right, MSN is now an adult.
The messaging service allowed you to create elaborate screen names, which often seemed to be angsty pop band lyrics… 
MSN also gave you the option to buy - repeat, buy - 'emoticons' (what the ancients called emojis). 
And for old time's sake, we'll just leave you with this throwback.