N/A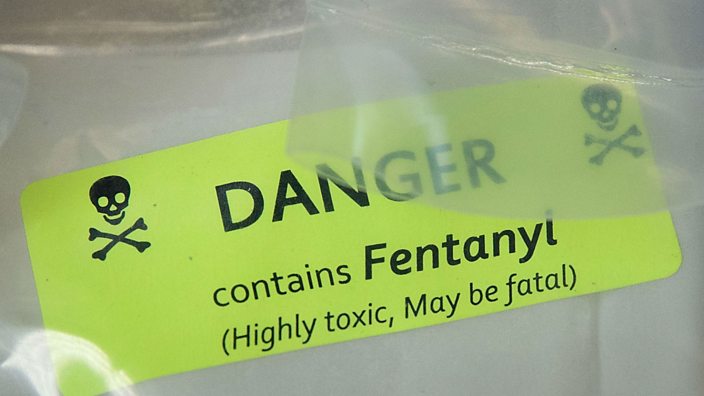 Getty Images
Fentanyl: The drug 50 times stronger than heroin
"On a scale of one to 10, heroin is a two, and fentanyl is like an 11. It's like going from being slapped by a pillow to hit by a train."
Many of us in the UK will never have heard of the drug. But in the US, the number of deaths linked to opioids like fentanyl have led the government to declare a national emergency.
It has just come out that singer Prince had a high concentration of fentanyl in his body when he died aged 57 in 2016.
A report showed he had 67.8 micrograms per litre of the drug in his blood stream; the same report said fatalities have been documented in people with blood levels ranging from three to 58 micrograms per litre.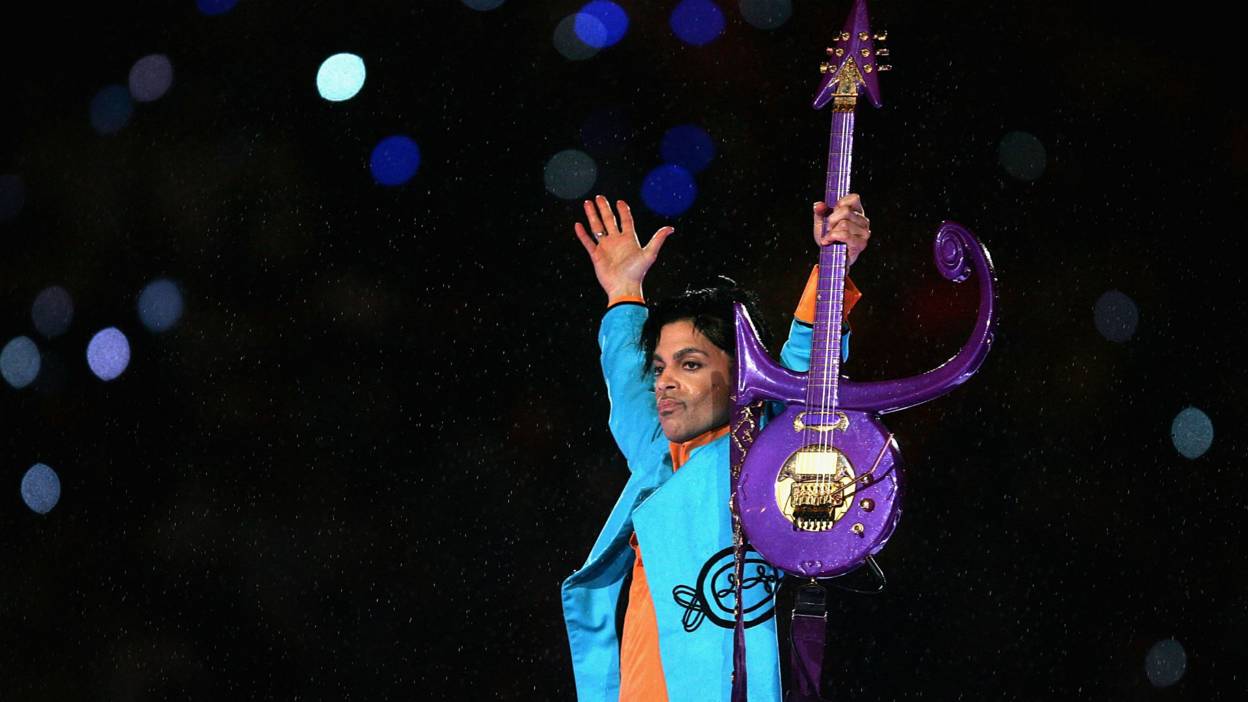 Getty Images
In September 2017, enough fentanyl to kill 32 million people  was seized in New York. Authorities confiscated nearly 195 pounds of the drug, said to have a street value of $30 million, with four people arrested after the busts.
The country has also seen a huge surge in overdose deaths - almost 33,000 in 2016, according to official US statistics- with fentanyl emerging as a key player.
The exact number of deaths attributable to fentanyl alone is yet to be officially quantified, but The Washington Post reckons it caused 3,946 deaths in the US last year.
Now, it's the UK's turn to deal with fentanyl.
Fentanyl is the focus of the latest episode of BBC Three's Drugs Map of Britain. In it, users explain how it destroyed their lives. Luke says: "When I first tried [fentanyl], it blew my mind. It was so strong. I'm ashamed of what I do, but at the same time, I feel I can't stop."
He first turned to the drug after his parents died and his grandparents moved away. He initially bought it while looking for heroin, but like many drug users, then developed an addiction to fentanyl. He is now homeless and lives for his next fix.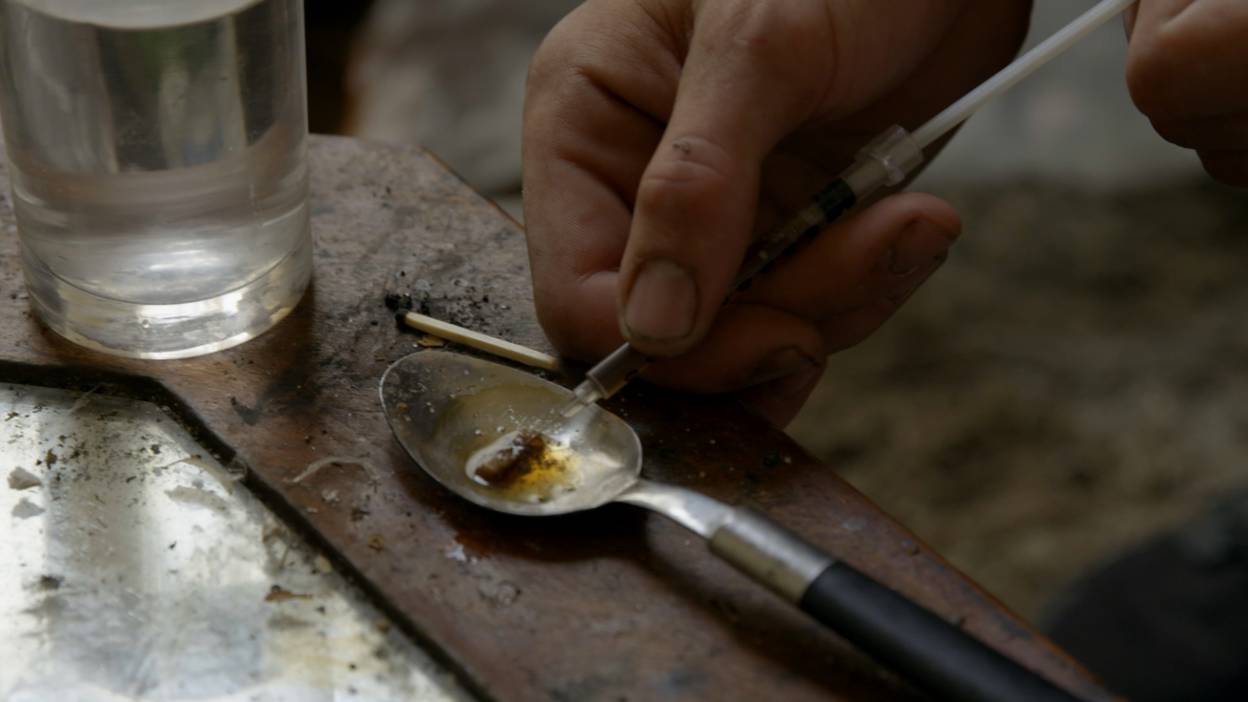 BBC Three
The drug can be prescribed legally as a strong painkiller, but is often developed synthetically in factories by drug dealers. West Yorkshire police also flagged the dark web as a popular entry point to the UK for the drug.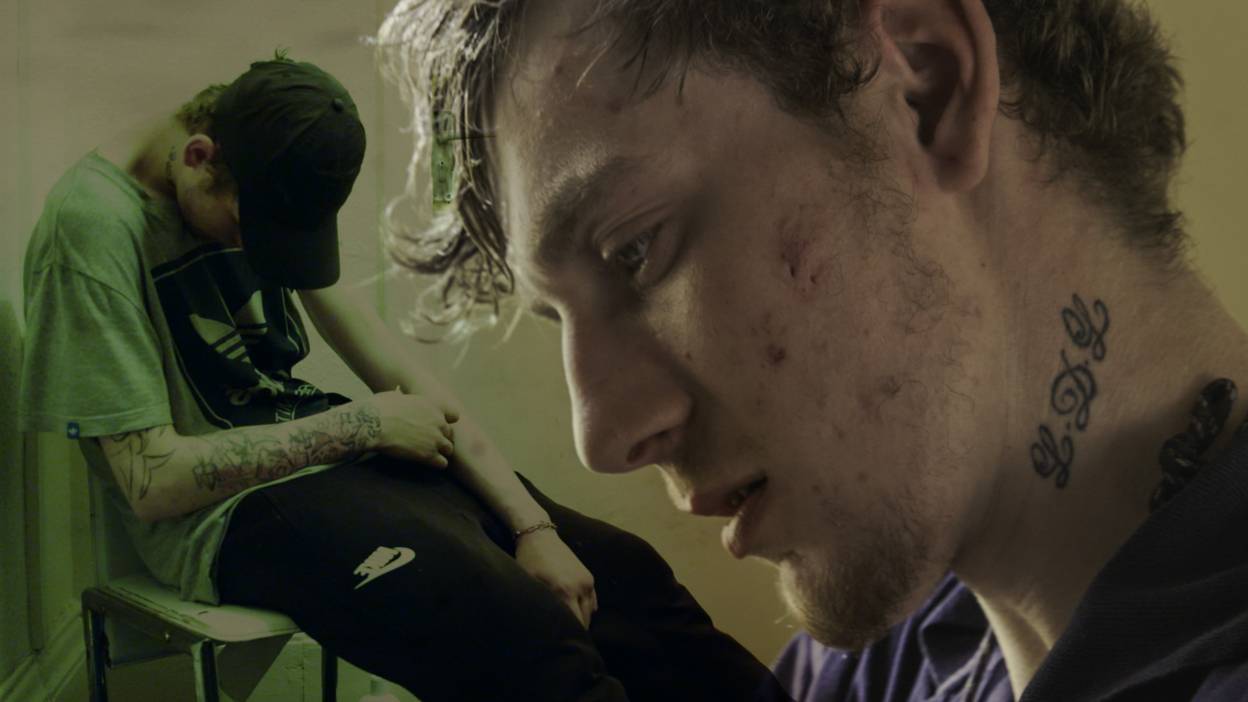 BBC Three
Scenes from Drugs Map Of Britain
Police and various UK authorities have begun cracking down on the drug since they became aware of its arrival in northern England earlier this year. In April, the National Crime Agency (NCA) and West Yorkshire police raided an illicit factory in Morley where fentanyl was among the drugs being produced.
The NCA believes these actions have reduced the availability of the drug on the streets, but police and drug services are working hard to make sure they are prepared for its revival, or the arrival of another synthetic opioid, such as carfentanyl, an animal tranquiliser that's up to 10,000 times more potent than morphine.
In the meantime, addicted users are still managing to find fentanyl wherever they can.
"It's everywhere," says Luke. "You just need to know where to get it. It's like there's a secret underworld."
This article was originally published on 17 September 2017