N/A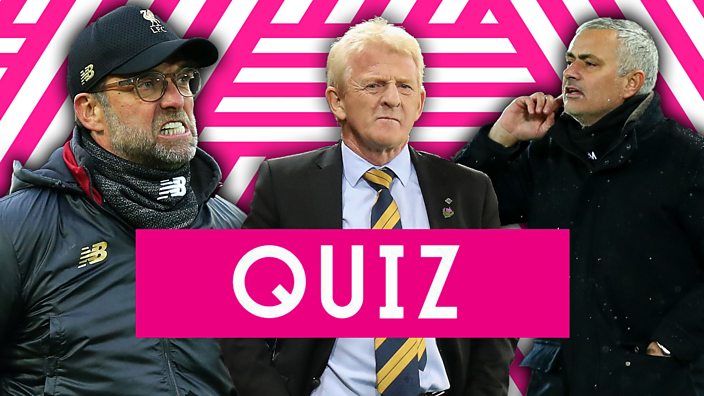 Gettyimages
Can you guess some of these ridiculous football excuses?
This quiz includes bad weather, loud animals and a fair bit of petty deflection.
When playing football, no one likes to lose, but if we ever do, we can always find solace in the fact that it wasn't our fault.
The ball didn't bounce our way. We hadn't worn our new boots in yet. If Jay from HR had played us in when we called for the ball, instead of taking on the shot himself, it would have been a different story. 
But these justifications aren't only for your average part-time player. No, professional managers and players at the very top of the game love an excuse as well. The weather, animal disturbances, even dodgy cuisine – we've heard it all over the years.
We've gathered some of the best excuses together to put you to the test. Can you remember how these managers tried to deflect the blame? 
Give it your best shot. No excuses now!