N/A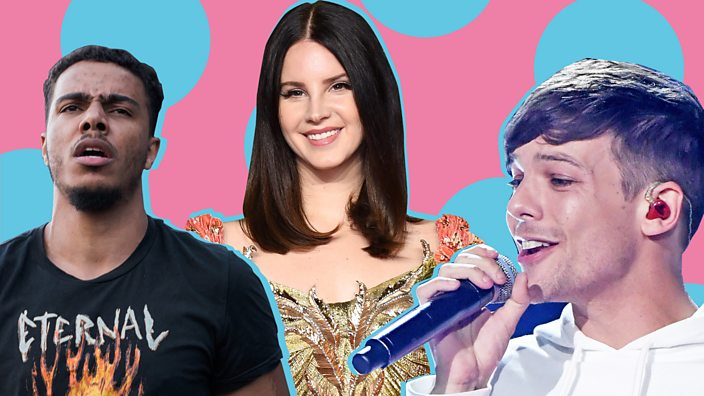 Gettyimages
Quiz: Which football clubs do these musicians support?
Let's celebrate the Brit Awards by testing your knowledge of football. This does actually make sense. Honest.
It's music awards season! We've already had the Grammys and now it's the Brit Awards. And next month you'll find the Juno Awards in Canada and then, in May, the Billboard Music Awards. OK, it seems it's always music awards season.
The important thing to take from this is that we've created a quiz to test both your musical knowledge AND your football smarts. Impress us, why don't cha?