N/A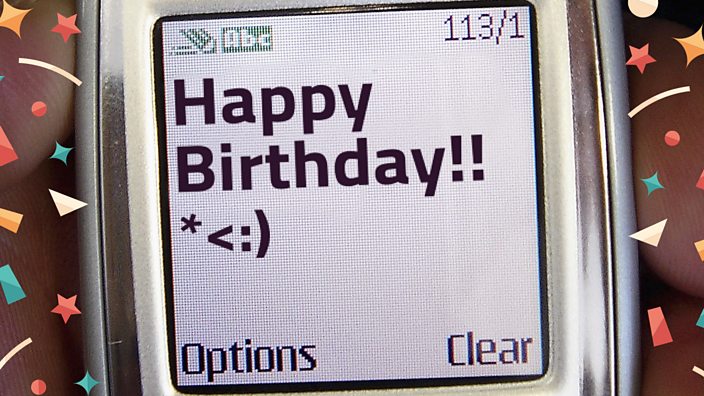 Getty
The humble text message is now 25 years old – Happy Birthday SMS!
If texts are already 25, spare a thought for old grandparent email
Cast your minds back to December 3, 1992.
Whitney Houston's I Will Always Love You was dominating the UK charts and The Last of the Mohicans was killing it at the box office.
But more importantly, a 14-character text message had just been sent – the world's first.
It simply read "Merry Christmas."
The message was sent from a desktop computer by Neil Papworth, a 22-year-old Vodafone engineer. The text was sent to a company director, Richard Jarvis, and appropriately enough, perhaps, Papworth was ghosted.
That's because it wasn't actually possible to reply at the time, but it was still arguably a sign of things to come.
As technology advanced, mobile phone ownership shot up. In 1996-1997, only 16% of households had a mobile phone. They used to look like this: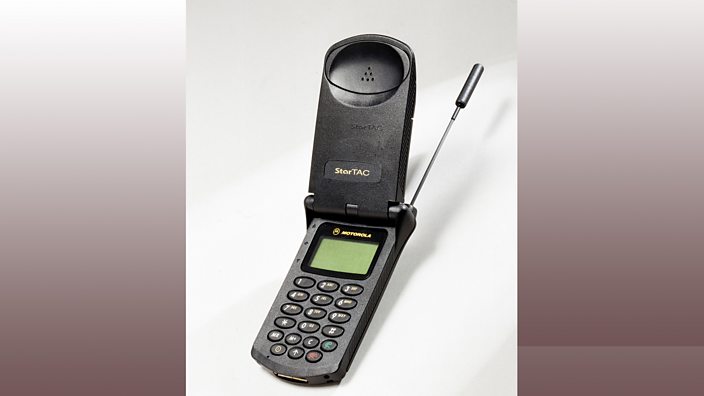 A decade on, that figure had risen to 80%. At that point, they looked like this: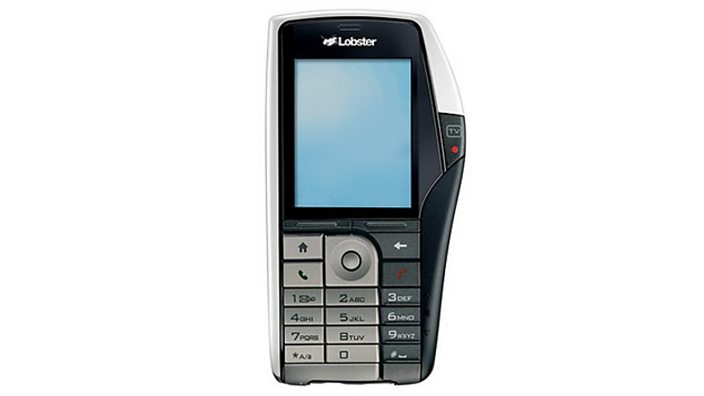 The BBC even creating a themed Saturday night series in 2001 called The Joy of Text.
The show was panned by critics.
Mighty as the impact of the text has been, we have already passed peak SMS.
The number of SMS (Short Message Service) text messages sent each year has dropped significantly since its 2012 high point, with people migrating to messaging apps like WhatsApp and Facebook Messenger, which send information through the internet. According to OfCom, WhatsApp is now 50% more popular than traditional texting.
The switch to data messaging apps has helped fuel another linguistic development – the Emoji.
Something that would have been hard to imagine back in the early days of the text…
If your mind is blown by the fact that text messaging is 25 years old, then how about this: The email is now 46.
Making electronic mail pretty much the OAP of digital communications technology.