N/A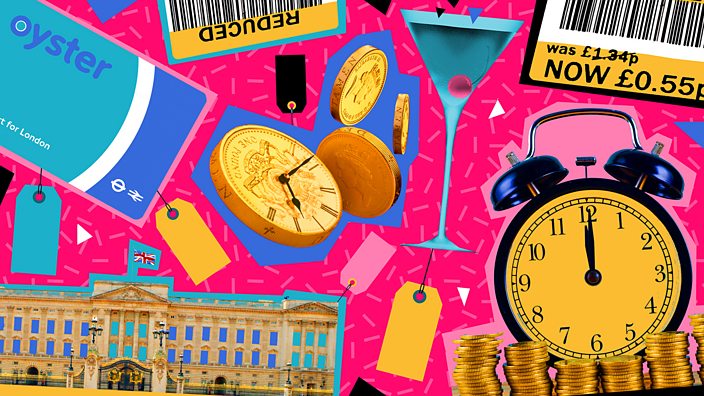 BBC Three/Rebecca Hendin
Money-saving hack: Living 'off-peak' for a week was the best thing ever
How to save money, beat the crowds and generally be more chill
I recently realised I couldn't remember a time when I wasn't worrying about money. I'm an average 25-year-old trying to make it in the modern workplace, and I'm constantly broke. A few weeks ago, I found myself deep in my overdraft with bills to pay and another week to go until payday.
I'm often exhausted but can't sleep, constantly going over my budget in my head and dreaming up new ways of getting rich quick. Socialising feels like an expensive luxury, with a small part of me cursing every hen do or birthday dinner out.
I'm not alone. According to the Financial Conduct Authority (FCA), adults aged 25-34 are the most likely to struggle with their finances: between student loans, skyrocketing rents and stagnant salaries we're struggling to survive, let alone save.
Desperately googling for a solution, I stumbled on a blog about a new money-saving trend called 'off-peaking'. The writer, 'Mr Money Mustache', who is known for having saved enough in his early career as a software engineer to retire by the age of 30, is one of off-peaking's biggest advocates.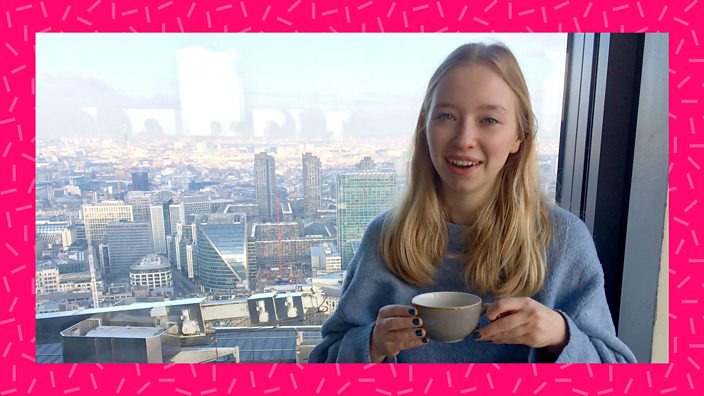 Off-peaking means doing things when other people are not. Instead of shopping on a Saturday afternoon, for example, hit the supermarkets at closing time on a weeknight and bag the cut-price bargains. Instead of commuting at rush hour, save money and escape the crowds by travelling earlier or later. 
For some, off-peaking is more than just a way of saving a few pennies – it's a lifestyle choice.
Mr Money Mustache, aka 44-year-old Canadian blogger Peter Adeney, tells me: "For me, the biggest reason to go off-peak is to feel sane. The aim is to question your own daily activities and decide if and when you really want to do them. Often the free and uncrowded things are more rewarding than the more crowded and expensive stuff."
For me, the biggest reason to go off-peak is to start paying my bills on time. I decide to start immediately. For one week, I will:
1.     Do a new activity at an off-peak time every day
2.     Travel, shop and eat off-peak as much as possible
3.     Log how much money I'm saving each day
If I commute off-peak – in London, that means after 9.30am - I can save 70p per journey and still just about get to work on time.
I get to the station at 9:35am, but the train's crowded and I don't get a seat. Not the best start.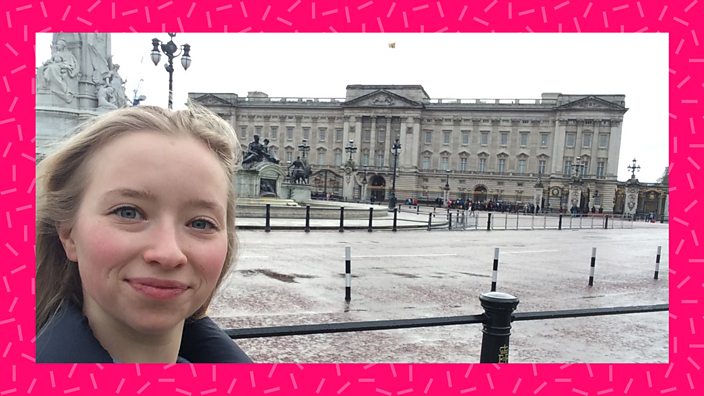 I've brought my breakfast into the office and force myself to wait til 10.30am to eat it. I need to keep going until 3.30pm, when a nearby coffee shop slashes prices on their sandwiches by 50%. I'd seen the deal advertised in their window every day for the past year, but never took advantage. By the time I get to 3.30pm, I'm starving, but I've got a baguette for £1.50.
On my way home, I decide to visit Buckingham Palace. It's one of London's most iconic landmarks but, ridiculously, I've never actually been. The thought of dealing with hordes of tourists taking selfies has always put me off. But, on a chilly Monday evening in April, it's almost tourist-free. I even have space to take a selfie.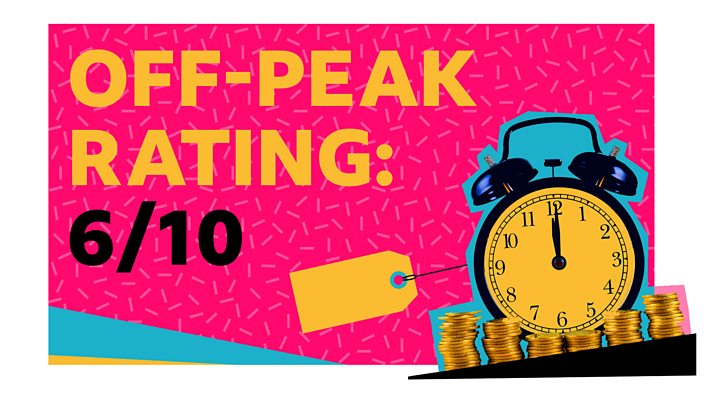 Between meeting up with friends and going on dates, I'm probably out at least three nights a week. It's eating into my budget. Could off-peaking help?
My friend Lisa has a new job and I want to celebrate it with her. Instead of the usual after-work drink in a crowded pub, I suggest breakfast on the 40th floor of a skyscraper.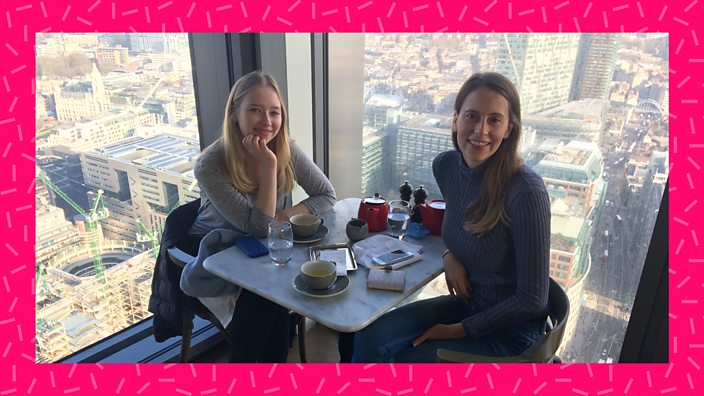 We arrive at 7.30am to breathtaking views of a sunny, clear morning. We gorge on waffles and coffee and catch up – all for just under £15 each. It's an expensive breakfast, but considering I spend anywhere between £20 and £50 on a night out, this is progress.
That evening, I pop to the supermarket.
It's 8.30pm, an hour and a half before closing, and there are yellow 'reduced' stickers on everything. I nab a tub of soup for 65p and two pastries for 50p, saving £1.85.
I'm in bed by 10pm as my early-morning socialising has left my evening free. This. Is. Incredible.
I've been meaning to get fit since January, but the cost of gym membership has been putting me off. It turns out that a gym near work offers off-peak membership at a reduced rate. If I can squeeze in a regular workout between 9am and 4pm, I'll save £10 a month.
Most gyms offer similar deals. If I decide to sign-up the cost will be £35 a month (as opposed to £45). And while being an off-peak member means you can only enter the gym during specific time slots, nobody is going to kick you out if you want to stay.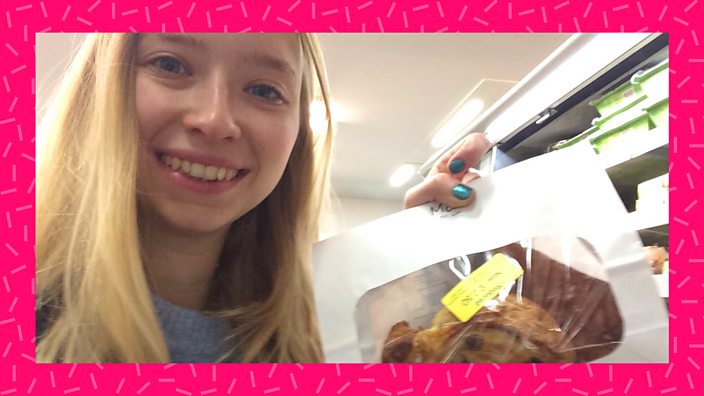 I eat a sandwich at my desk and take a late lunch break at 2pm. The gym is deserted and I have my pick of the machines. I spend most of my time on the bike pedalling slowly and watching music videos, but at least I feel virtuous. Celebrate with tea and a (free) slice of cake back at the office.
I have to pay £1.50 for a locker and end up buying a bottle of water (£0.90), so it's not totally free, but it's close.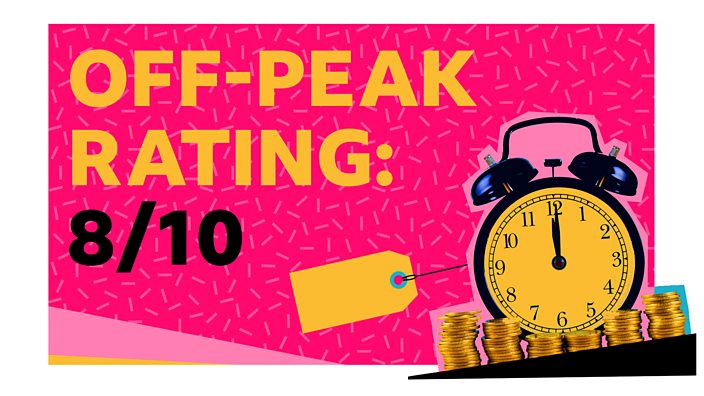 Since my last relationship ended a year ago, I've wasted far too many evenings on awkward, alcohol-fuelled dates.
In an attempt to off-peak my love life, I match with Tom, 24, and convince him to meet up at a coffee shop on Thursday morning at 9am.
It's definitely more chilled: there's no worrying about 'where next?', and coffee is far cheaper than wine. Conversation flows freely, and without the booze goggles on it's easier to tell if you want a second date. (The answer is yes, if you were wondering.)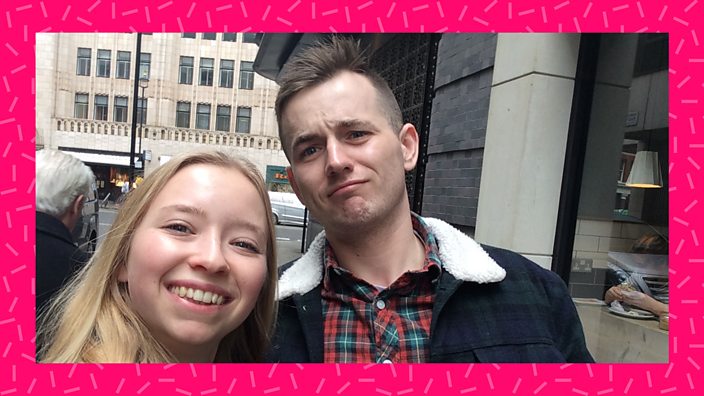 That evening, I book in for an off-peak haircut at the academy of an expensive salon. These sessions are only available at 9.30am or 1.30pm on weekdays, and take three hours as opposed to the usual one.
It costs £12, compared with the cheapest haircut at the main salon costing around £80 - saving me a whopping £68. I use the time to read an actual book and even teach myself a bit of origami while I wait my turn for a blow dry. Result.
Saving: £68 + at least £5 from meeting for coffee instead of drinks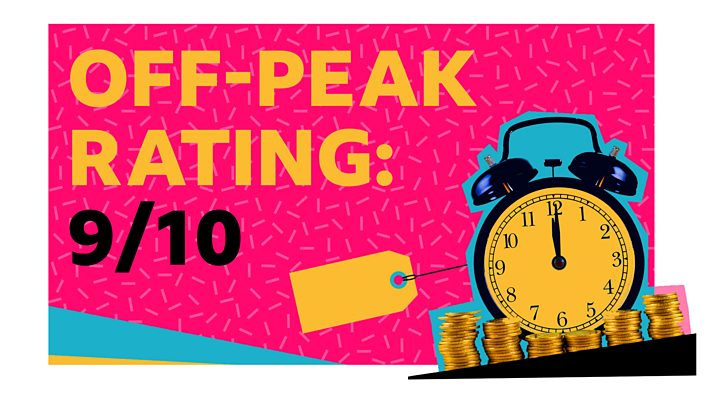 It's a busy day at work, but I manage to squeeze in a bit of off-peaking by going for lunch early at 11.30am, avoiding the queues and snagging the best sandwiches before they disappear.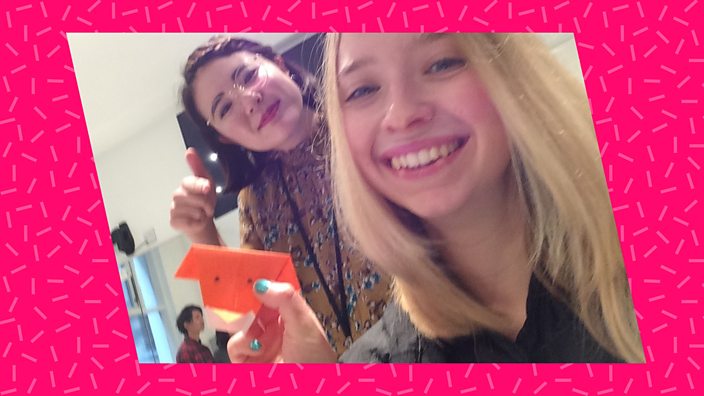 I also run to a bakery to pick up some free pastries for tomorrow's breakfast – they give them all away at 4.30pm every Friday.
I finish work late, at around 8pm, but at least that means my commute is relatively peaceful.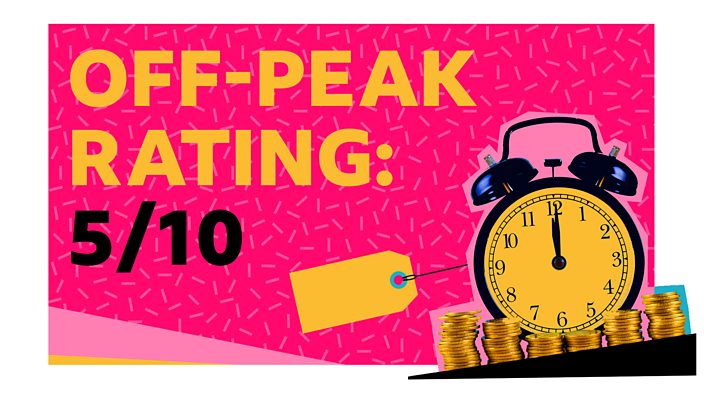 Saturday: I am moving out of my house-share and going back to live with my parents to save money.
After a day spent packing, I dash to a friend's birthday in town, hoping to make it in time for happy hour. I get there just in time and order a half-price cocktail.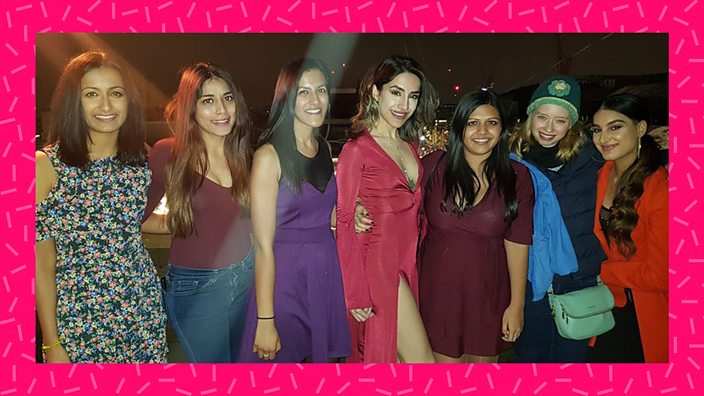 Saving: £4.50 + £3,000 in rent for the next few months
Sunday: I recover from the night before by watching a documentary in bed and thinking about all the exciting off-peak activities I could be doing. Earlier in the week, I'd signed up for free membership to a theatre club offering complimentary tickets to the matinee performances of new shows (they ask you to buy a programme or drink at the venue's bar). They have free tickets for everything from musicals to stand-up comedy to movies.
But I decide that staying in bed in the afternoon possibly counts as off-peaking. And, even if it doesn't, it's just so nice.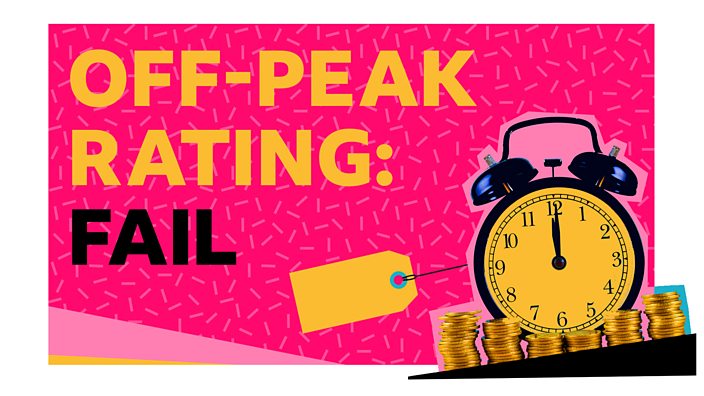 Off-peaking was harder than I'd imagined. But I managed to save £98.65 across the week – that's almost £5,129 if I keep it up for a year. It might not be enough for a house deposit, but it's pretty good.
And it has definitely made me more creative with how I use my time. Spending my mornings doing more than just hitting the snooze button has been a revelation.
Instead of feeling like I have to spend money to socialise, I've realised there are loads of free or cheap ways to have fun – even in London.
And it's helped me learn to look for fun in different places, because as Mr Money Mustache says: "One of the strange things about humans is that if something is free and there's nothing to buy there, nobody goes."
Retiring at 30 is a distant dream, but I'm still an off-peak novice. Give me a few more years and who knows?
This article was originally published 9 April 2018.