N/A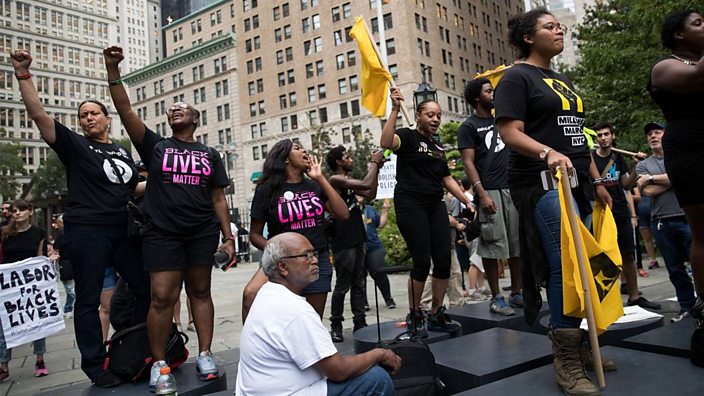 Getty Images
Black Lives Matter: the first movement to win the Sydney Peace Prize
The Black Lives Matter movement has been awarded the prestigious Sydney Peace Prize.
It's the first time that a movement, rather than an individual, has received the award since it was established in 1998.
The Australian prize, "recognises the vital contributions of leading global peacemakers, creates a platform so that their voices are heard, and supports their vital work for a fairer world".
Previous recipients include Archbishop Desmond Tutu, the environmental campaigner Naomi Klein and Noam Chomsky, a linguist and political activist.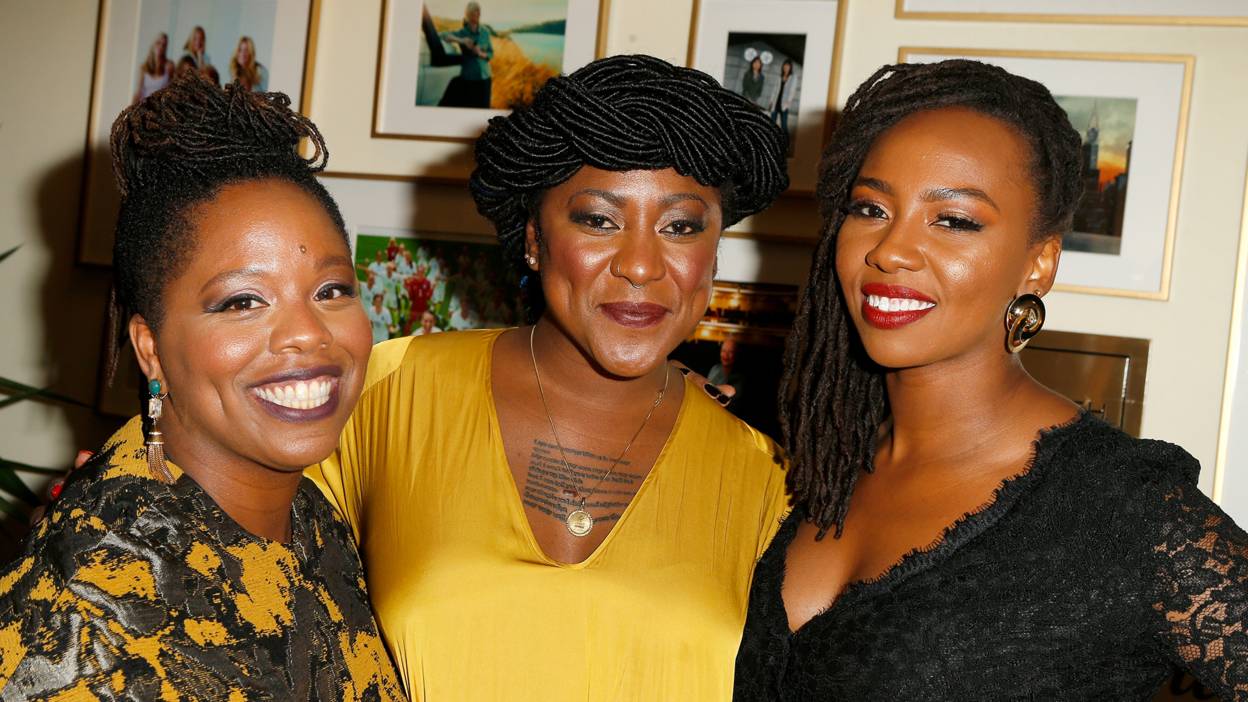 Getty Images
Black Lives Matter was created in the story's wake. Starting out as a Twitter hashtag, it quickly gained traction after a series of high-profile killings of black Americans at the hands of the police and white supremacists.
The movement spread throughout the US before expanding internationally. It now has 39 chapters worldwide, including in the UK.
According to its website, "#BlackLivesMatter is a call to action and a response to the virulent anti-Black racism that permeates our society."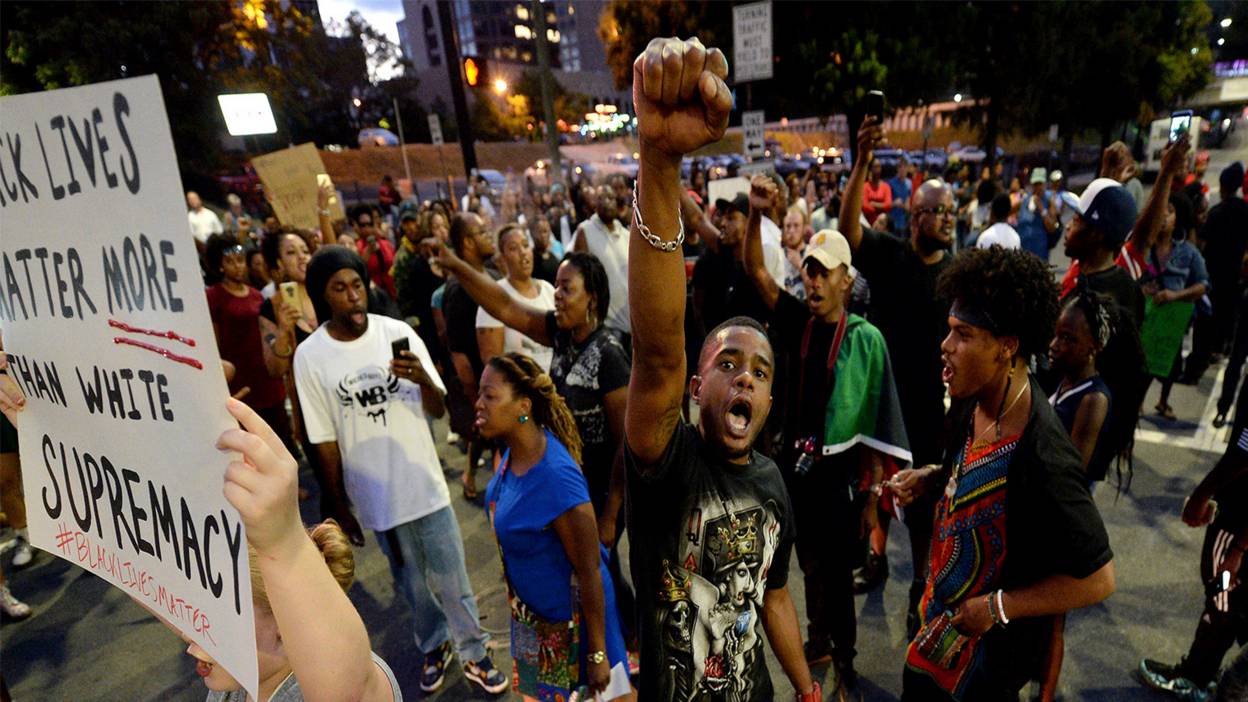 Getty Images
The Sydney Peace Foundation said they were awarding the Peace Prize to Black Lives Matter, "for building a powerful movement for racial equality, courageously reigniting a global conversation around state violence and racism".
"This is an inspired, bold and urgent choice – and it's exactly what our moment of overlapping global crises demands," Klein said.