N/A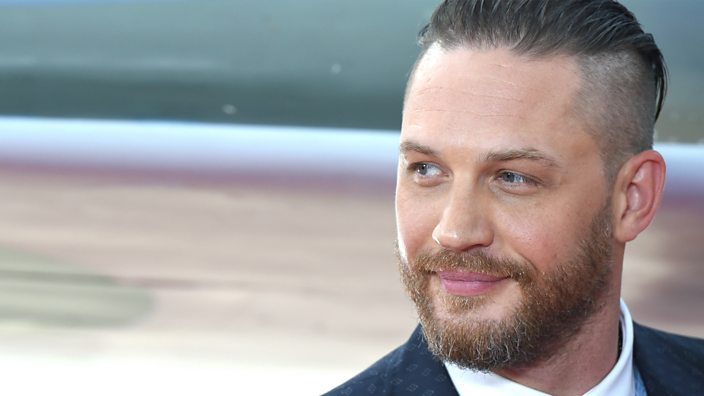 Getty Images
Why men are getting 'testicle lifts' and 'Tom Hardy noses'
Let's face it, rare is the man who's 100% happy with his looks. Studies have shown male body image is a real problem, with almost a quarter of boys believing there's a " perfect male body" type – inevitably making them feel "imperfect".
In a new survey for Men's Health magazine, one in three men admitted they feel pressure to look good on social media – to the point where they edit photos to avoid being body-shamed online.
As a whole, the number of surgical procedures has actually dropped from the record-breaking heights of 2015, but the range of cosmetic enhancements available to men has diversified enormously. Guys are no longer simply opting for nose jobs, ear corrections and moob reductions; they're experimenting with beard transplants, lip-plumping and 'testicle lifts'. Yep, testicle lifts – or 'scrotoplasties' as the professionals tightening your tackle call them.
Esther Fieldgrass, founder and director of EF Medispa, believes it's the boom in social media and dating apps that's driving younger men through her door. "There's more pressure on men to look their best." In a world where everyone wants to be Instagram-ready, she says, "there's now less of a stigma around men having treatments and tweakments".
Dr Nestor Demosthenous of Dr Nestor's Medical Cosmetic Centre in Edinburgh agrees – but also thinks some men have treatments to make themselves look more competitive at work. They might opt for Botox to hide stress-revealing frown lines, for example, or have eye bag removal (blepharoplasty) to appear less drained and more energetic.
"Men generally care more about their appearance now more than ever before," he says. "It's gone far beyond just purchasing a moisturiser. Today, men who are concerned about their appearance can enhance it in myriad ways."
Here are some of the fastest-rising procedures men are going for.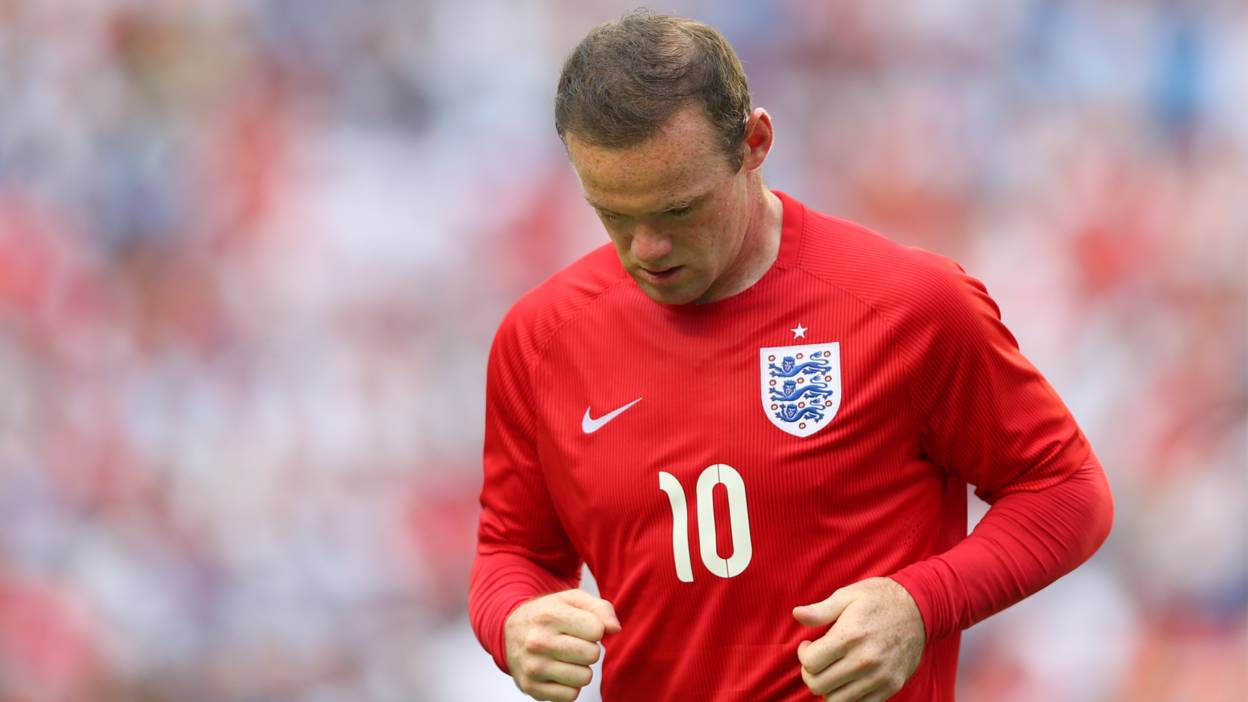 Getty Images
When Wayne Rooney came out as a follicular transplantee in 2011, he changed how men view hairloss forever. Everyone from Love Island's Alex Beattie to X-Factor's Louis Walsh and footballer Gareth Bale has since artificially thickened their thatches.
"Hair transplants are very popular with men," says Dr Munir Somji of London and Essex-based Dr MediSpa.
"The most popular hair transplant method is the less invasive follicular unit extraction (FUE) method, where each individual hair follicle is surgically removed from the back and sides of the head and then re-implanted into the balding area."
The procedure is carried out under local anaesthetic, takes around eight hours (download a decent box-set) and will cost around £10k.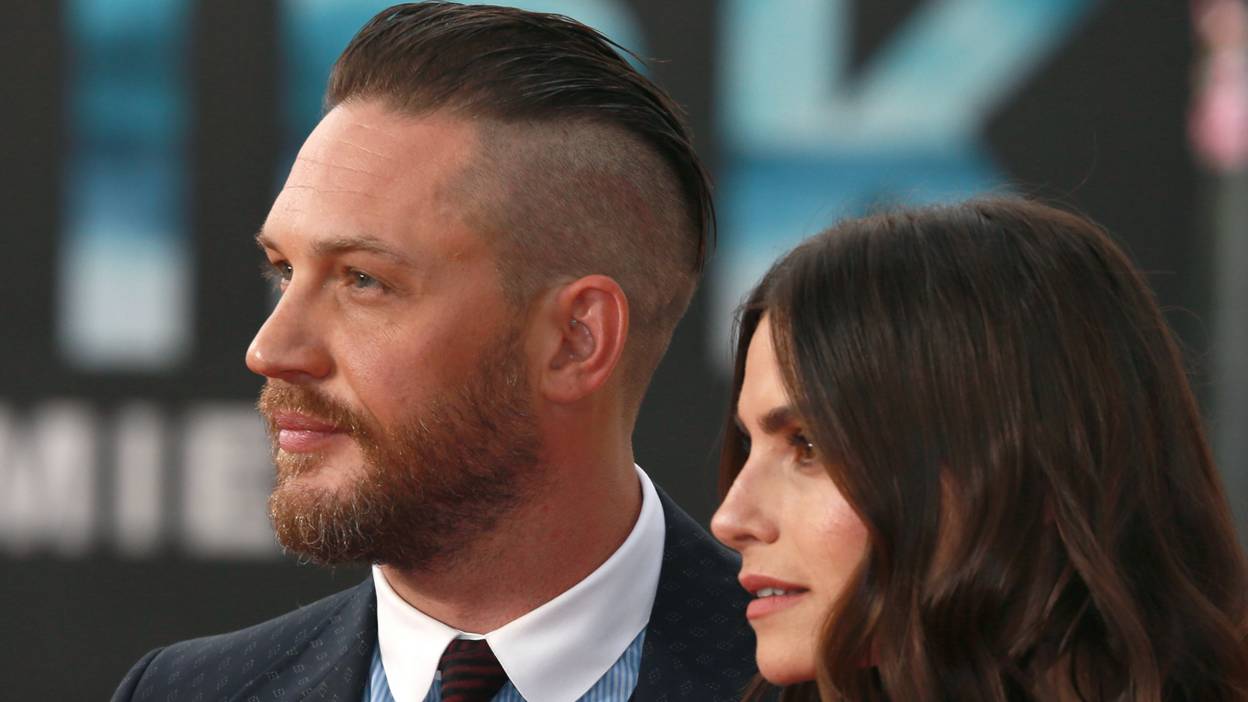 Getty Images
Rhinoplasty, the technical name for a nose job, is one of the most-performed aesthetic surgeries in the world, with 223,018 taking place in the US last year. But right now men are hankering after one particular honker.
"I'm getting a lot of requests for the 'Tom Hardy nose'," says Dr Demosthenous. "It's striking without being over-large and brings great definition to his face and it's something we can now recreate non-surgically, using dermal fillers. We can straighten the nose, iron out any bumps and create one that's sleek, straight and perfectly proportioned."
The non-surgical nose job is increasingly popular. It's quick, relatively painless and can transform your appearance much like a traditional rhinoplasty but without breaking any bones – or the bank. It costs around £400 compared with £3,000-£5,000 for rhinoplasty.
Since the effects last around 12-18 months, it also gives you the chance to swap your schnoz for something new at a later date.
In Thailand, men are now said to be having penis whitening treatments. The BBC Thai service spoke to one 30-year-old patient who had undergone the treatment, who told them: "I wanted to feel more confident in my swimming briefs".
It is being offered by Lelux Hospital, which started it after introducing a vagina whitening service, and it costs around £480 for five sessions.
The clinic currently gets an average of 20-30 patients a month coming for vagina and penis whitening with some coming from as far afield as Myanmar, Cambodia and Hong Kong.
"They are popular among gay men and transvestites who take good care of their private parts. They want to look good in all areas," explained a hospital spokesperson.
Meanwhile Thailand's Public Health Ministry warned men about possible side effects such as pain, inflammation or scars and even effects on the reproductive system and on having sex.
"Penis laser whitening is not necessary, wastes money and may give more negative effects than positive ones," Dr Thongchai Keeratihuttayakorn of the ministry said in the statement.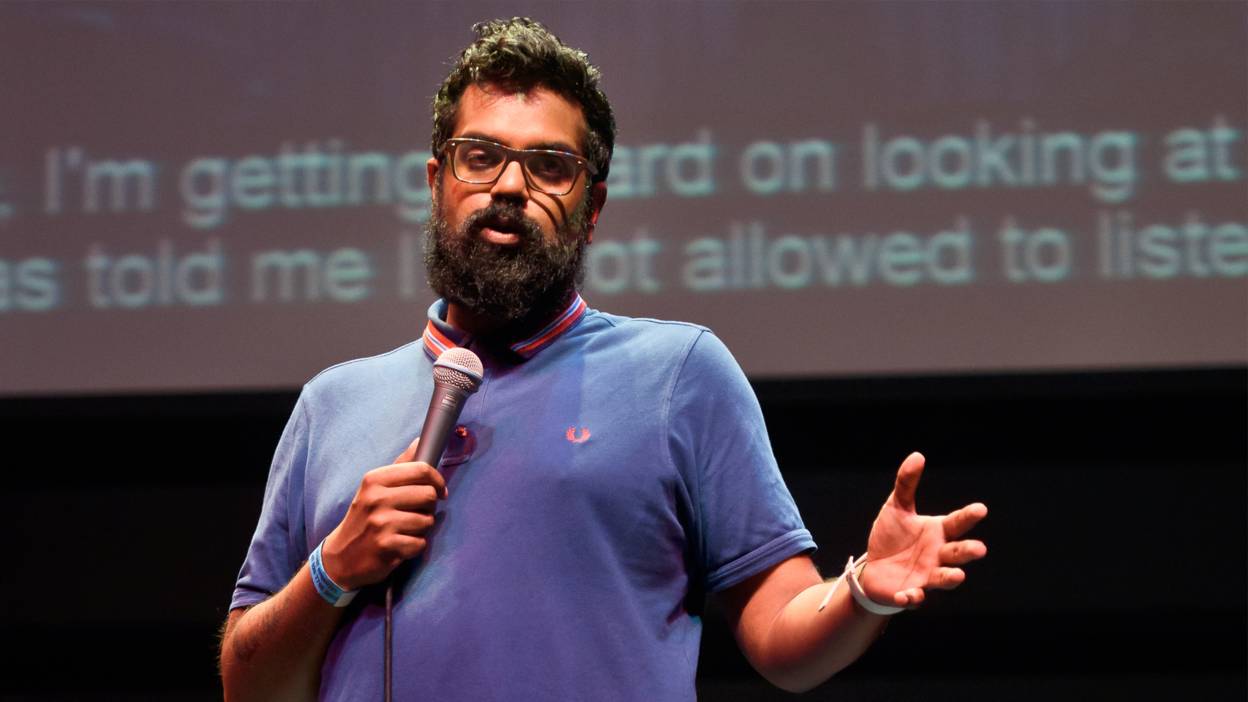 Getty Images
Why would you want a beard transplant? According to Dr Demosthenous, "The natural thickness and strength of your beard is down to your genetics, but if your facial hair isn't as full as you'd like, with patchy areas, or you'd like to widen the shape of the jaw or elongate the chin, a beard transplant is a great option."
A permanent procedure, it uses the same Follicular Unit Extraction procedure used in hair transplants.
"The procedure involves extracting hair follicles from one area of the head, usually from the back of the scalp, and transplanting it into the desired area to fill in gaps, disguising facial scars or building upon existing facial hair to create natural-looking density," he says.
Expect to pay upwards of £3,000.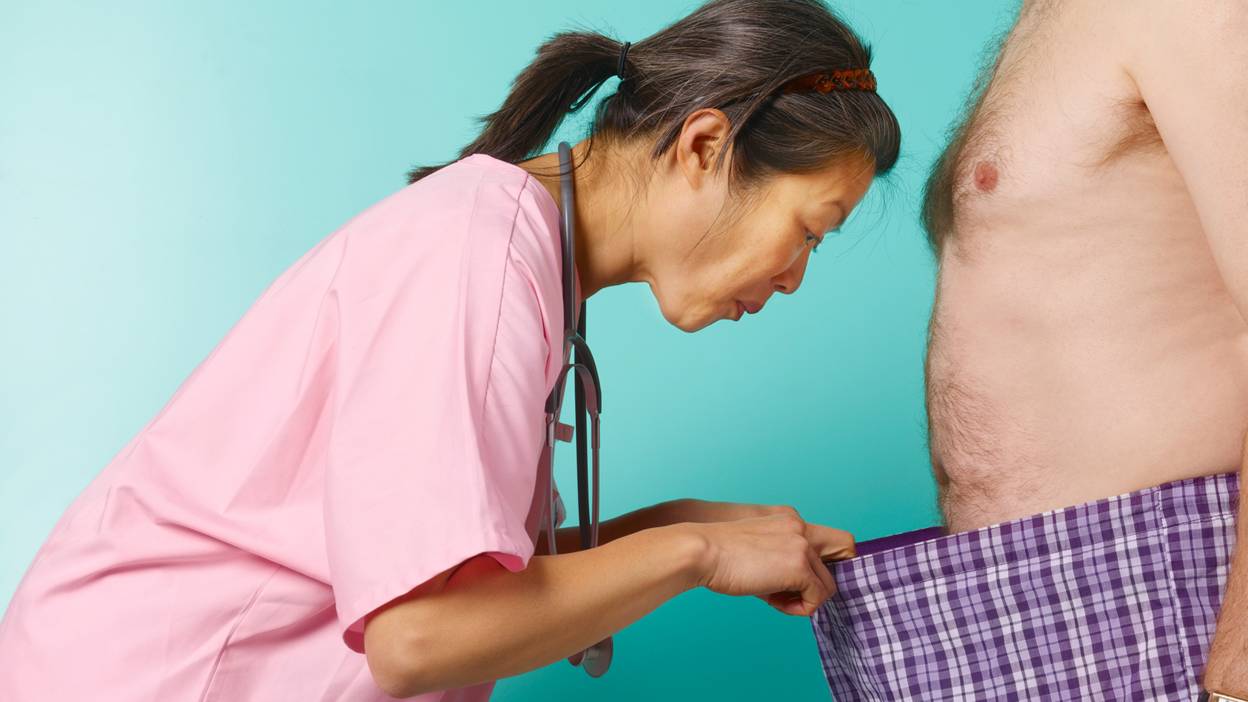 Getty Images
If the cosmetic surgery industry is good at anything, it's creating solutions to problems you never even know you had. Witness, the 'rise' of scrotoplasties or 'testicle lifts'.
It takes around an hour to perform and involves slicing into the scrotum, removing 'excess' skin and sewing things back up along one of the natural grooves in the skin to minimise scarring.
One week and £3,000 later you're walking normally again, only with a tighter scrotum.
According to Roger Bigwood, clinical director of Bella Vou Pantiles Clinic in Kent – one of the few clinics to offer the procedure – some men, especially younger ones, opt for a Scrotal Uplift purely for aesthetic reasons, while others are seeking to undo the way the ageing process has left them hanging.
"As we age and collagen weakens, our skin loses elasticity," he says.
It's still something of a niche procedure - Bigwood receives about 20 referrals each month - but he's seeing a rise in demand.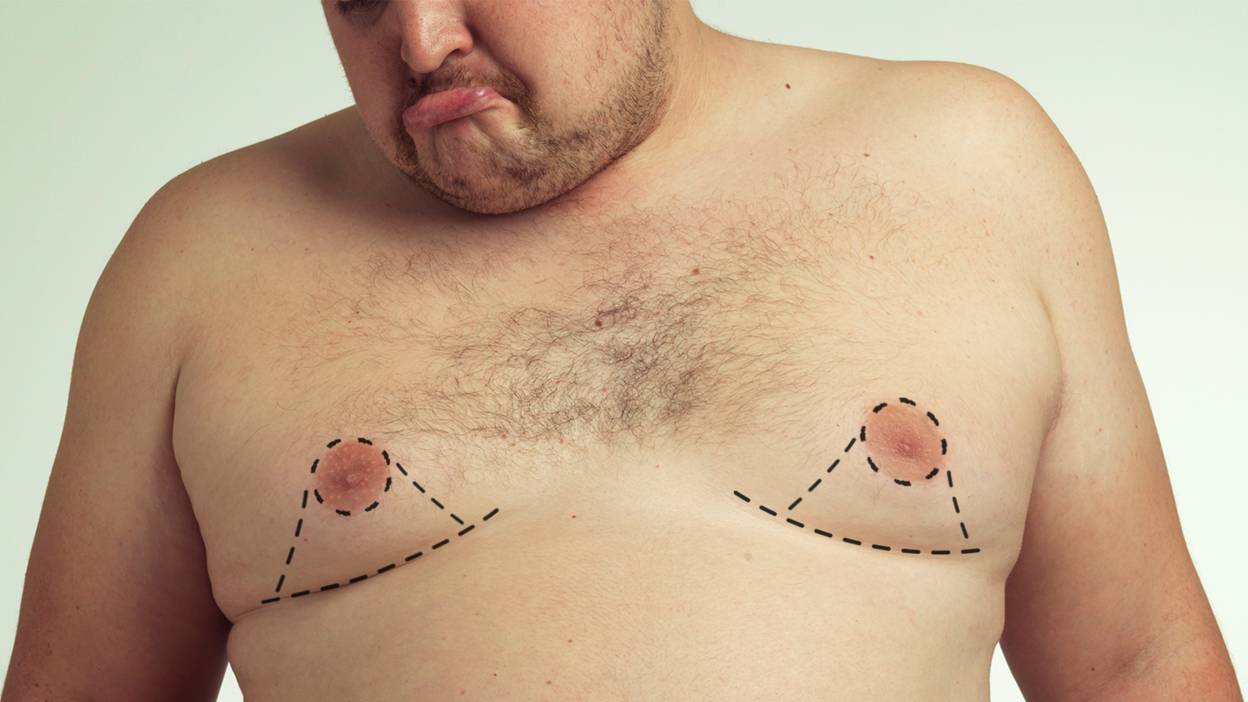 Getty Images
The British Association of Aesthetic Plastic Surgery (BAAPS) says breast reduction, a process that removes excess fat, is now the fifth most popular cosmetic procedure for men.
One of the most common methods used is Vaser Liposuction which can be performed under a local anaesthetic and uses ultrasound to break up excess fat deposits which are then removed using a small tube.
"Since Vaser Liposuction is a less invasive procedure than traditional liposuction surgeries, it's a same-day procedure which takes 60-90 minutes and does not require an overnight stay in hospital," explains Demosthenous.
Expect downtime of between 3-5 days and a bill of between £3,000-3,500, depending on your aftercare and sedation.
"Women have been making full use of the procedures available to them for years so why shouldn't men?" says Esther Fieldgrass, on the recent rise.
And for some, that might just mean paying £400 for a Tom Hardy nose.
This article was originally published on 14 November 2017