N/A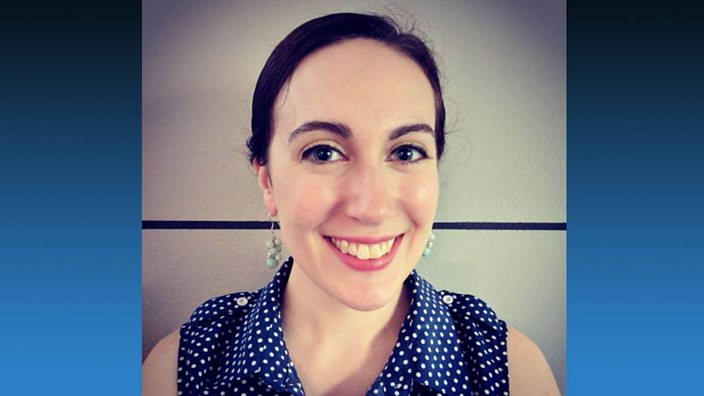 Instagram/Madalyn Parker
The woman challenging mental health stigma with her Out Of Office
If you're off sick with the flu, food poisoning or a sprained ankle, people will simply get it.
But how many of us are confident that our colleagues would understand, no questions asked, if we took sick leave because of our mental health?
Well, Madalyn Parker, a web developer, decided to be upfront about it. Her out of office simply stated...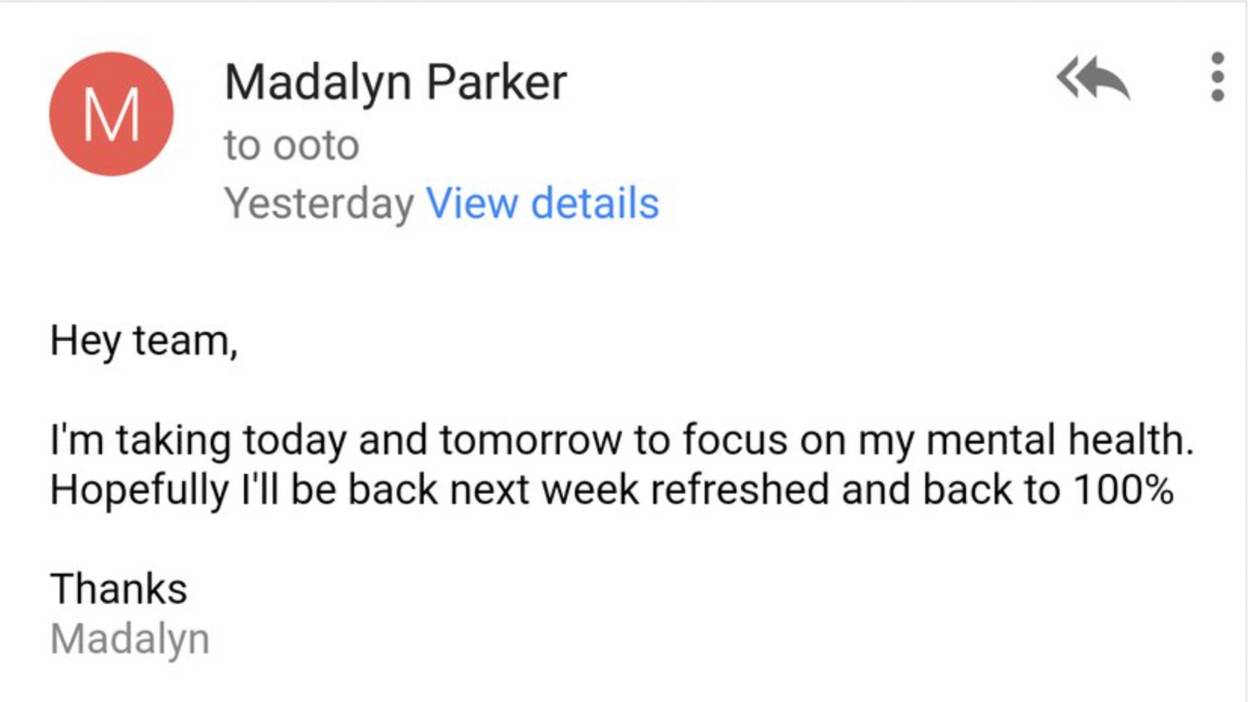 Madalyn Parker/Twitter
Far from disbelief, scepticism or even silence, this is the response she got from her CEO Ben Congleton.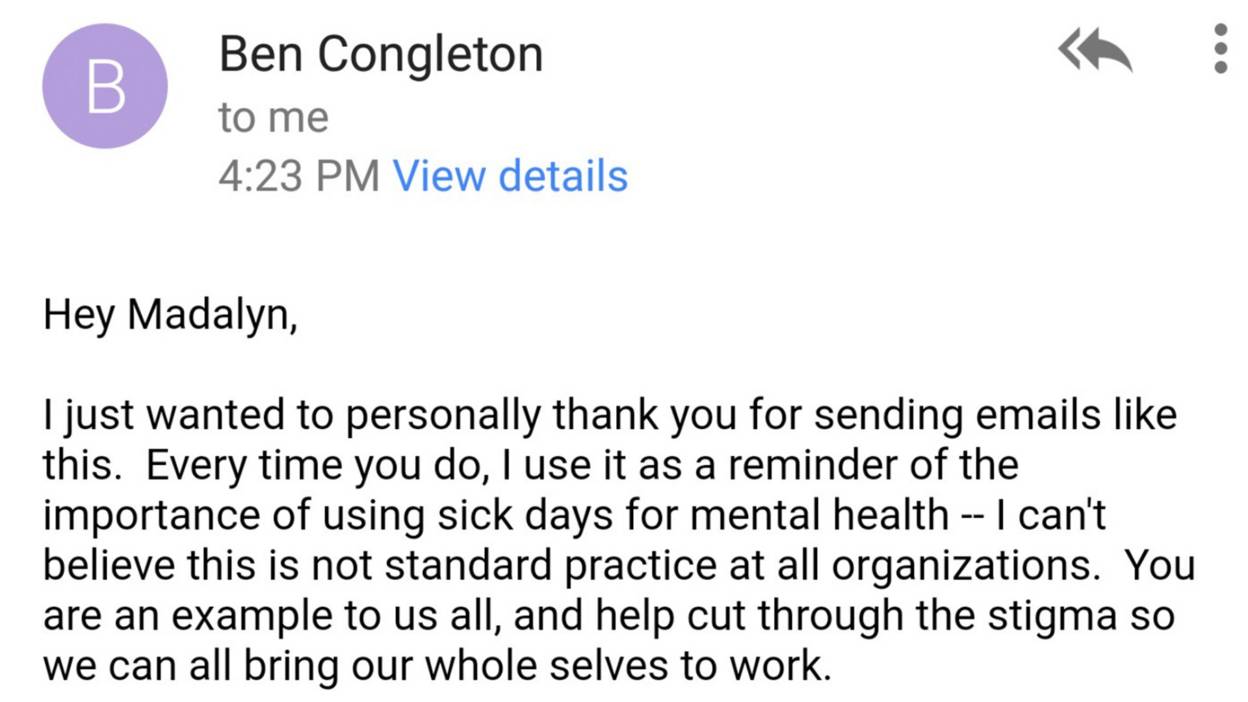 Madalyn Parker/Twitter
Madalyn tweeted the exchange with Ben, which then went viral. So far, it's received nearly 40,000 likes and has been shared over 13,000 times.
Many social media users were seriously impressed with Madalyn and Ben.
And some people straight up wanted in.
However, others pointed out that Madalyn's story is still far from commonplace.
SSP covers both physical and mental health, and you don't need to produce a doctor's note unless you have been sick for more than seven days in a row.
Of course, there is no guarantee that your boss will respond to your mental health needs in the same way that Madalyn's CEO did.
"Experiencing stress, anxiety and depression are commonplace, and figures suggest stress is now the number one cause of sickness absence in UK workplaces," says Emma Mamo, Head of Workplace Wellbeing at Mind Charity.
"Staff who need to take time off work because of stress and depression should be treated the same as those who take days off for physical health problems, such as back or neck pain.
"Employees need to be reassured that if they are experiencing unmanageable stress or poor mental health, their employer will be understanding and supportive."
So. If you called in sick because of your mental health, what would your boss say?
First published 12 July 2017