N/A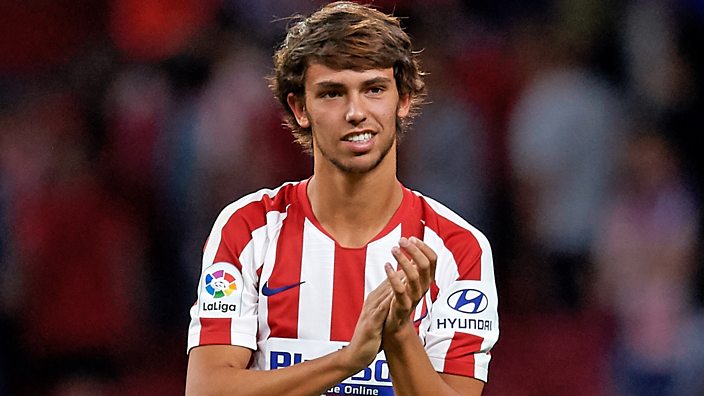 Gettyimages
Atletico Madrid star Joao Felix still reps Benfica with his shin pads
The lad is obviously still thinking about his ex.
He only made his Benfica debut last August, but notched up 15 goals and nine assists to help the Lisbon-based side win the Portuguese Primeira Liga.
His breakthrough season was enough to earn him that big money move to Madrid, and he's already winning over fans at the Wanda Metropolitano with his performances on the pitch.
Yet Joao Felix has shown that he won't forget his Portuguese past with his custom Benfica shinnies, showing love to his former side.
Sometimes, a shin pad is more than just a shin pad.
Colombia's James Rodriguez had a picture of himself on his at the 2018 World Cup.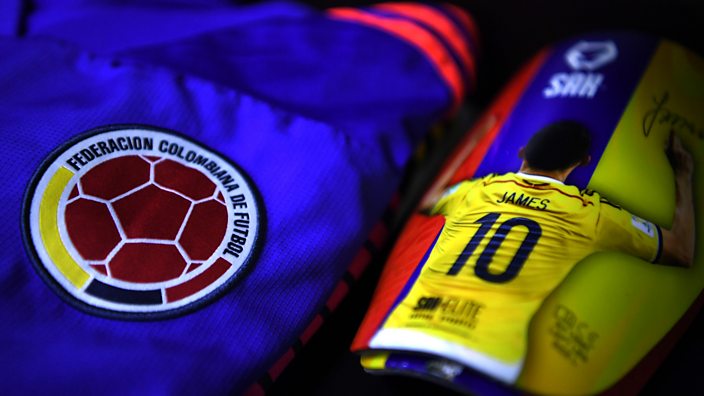 So did Portugal's Joao Moutinho.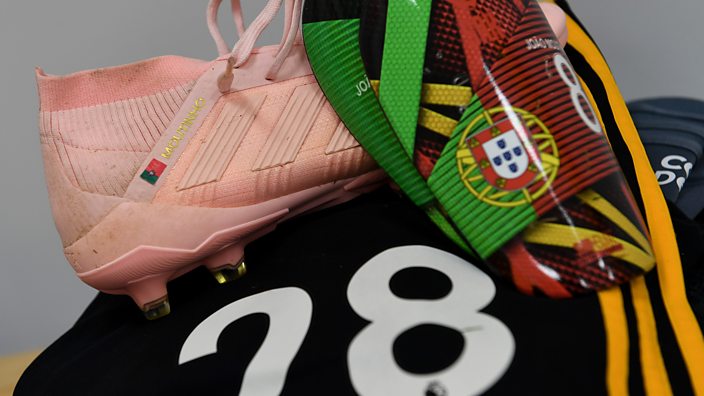 Meanwhile, during Russia 2018, Paul Pogba used his to pay tribute to his father who had passed a year previous.
"Those shin pads had got me to where I was in the game - and I'd lost them. I really felt terrible because they were a big part of my routine," he said.
Meanwhile, some players don't seem to want to wear them at all. Or at least as little as possible.
An image emerged recently of Jack Harrison's shin pads and my guy plays fast and loose with personal safety.
For clarification, by the way, we're talking here about Jack Harrison, Leeds winger, not Jack Harrison of Hashtag United.
"They're age 5-7 I think. That's no joke. I hate huge shin pads." 
German international Thomas Muller famously shuns the big shinnie also. 
Perhaps it's a mobility issue.
So, shin pads are divisive. Some like them big, some like them small, some use them as emblems to their own sporting greatness, others use them to carry a different message. Each time, they probably say something about the wearer.
Thanks for attending our talk. Next week, 'what long-sleeved or short-sleeved football shirts say about you'.