N/A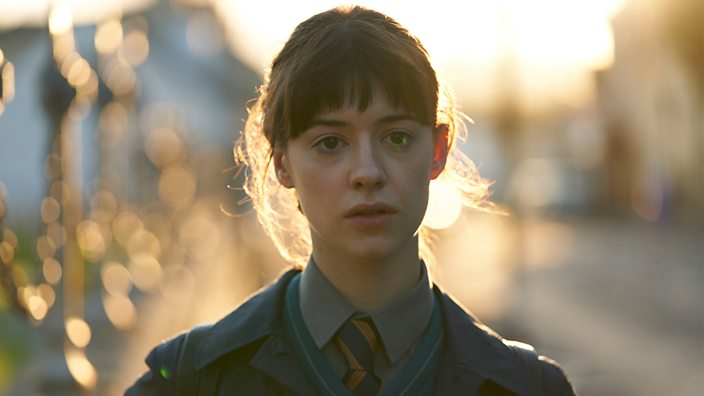 BBC/Element/Enda Bowe
Normal People BBC series: When will Sally Rooney's novel be on TV and who's in the cast?
Everything you need to know about the new BBC Three series Normal People, based on the best-selling book.
"She has never believed herself fit to be loved by any person. But now she has a new life, of which this is the first moment."
Fans fell head-over-heels in love with Sally Rooney's novel Normal People after its release in 2018, with its romantic love story about two teenagers who try to work through an awkward, tangled set of circumstances.
And now the tale that may have reminded you about your first love, and all the excitement and heartbreak that came with it, is going to be a BBC Three show.
Here's everything you need to know about it.
When will it be released?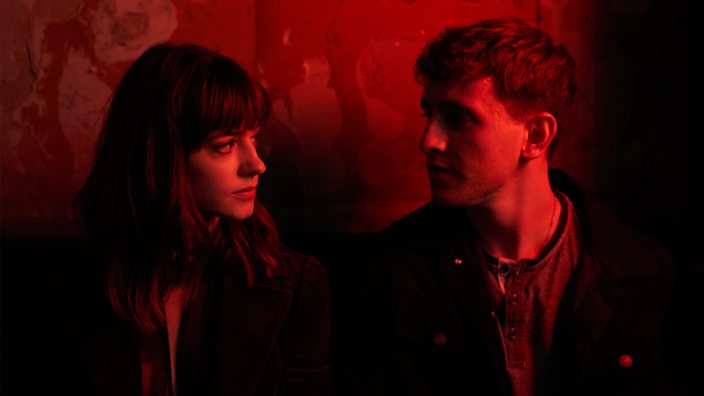 Cold Feet star Daisy Edgar-Jones will play Marianne, alongside Paul Mescal, who's doing his first TV role as the other main character, Connell.
Daisy has also appeared in TV shows War of the Worlds and Gentleman Jack.
Paul is a 24-year-old Irish actor with a background in theatre. One of his first roles was playing a young Jay Gatsby in The Great Gatsby at The Gate Theatre in Dublin.
How can I watch Normal People?
You'll be able to watch Normal People on BBC iPlayer and BBC One.
Is there a Normal People trailer?
Yep! It was released in January. In the video, we hear Marianne talking to Connell on the phone, asking to be a part of his life again, while on screen we see a montage of scenes depicting their intense romance.
How many episodes will there be?
BBC Three's adaptation of Normal People will have 12 episodes.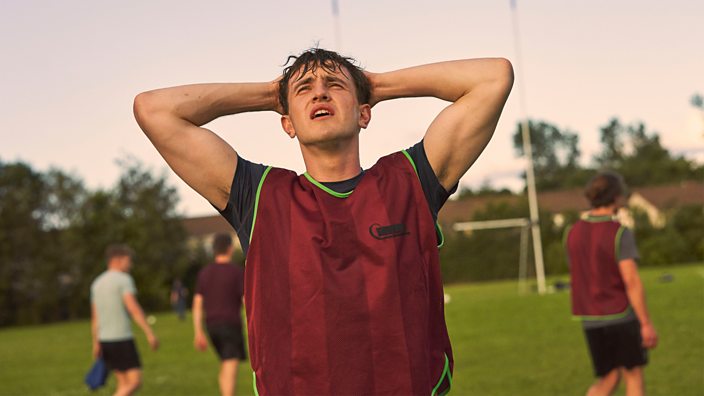 Sally Rooney is a 28-year-old Irish author, best known for her best-selling novels Conversations with Friends and Normal People.
Sally grew up in Castlebar, Ireland, and studied in English at Trinity College in Dublin – the same college that Marianne and Connell attend in the book and the series.
She is also an executive producer on the series, and co-wrote six of the episodes alongside Alice Birch and Mark O'Rowe.
Where can I find more information about Normal People?