N/A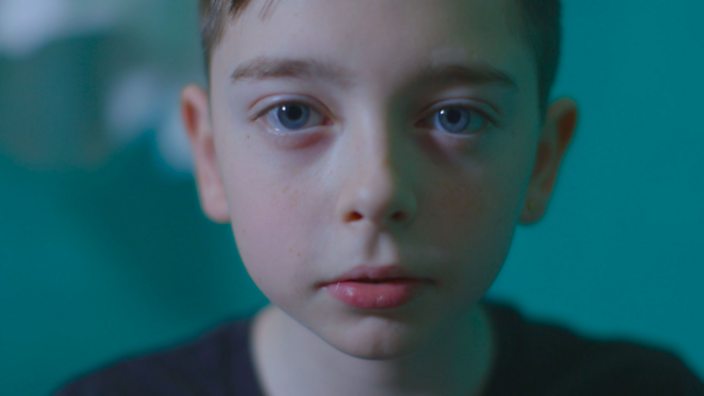 BBC
Boy, 13, encouraged to 'gamble' by YouTuber
Why are social media companies facing more pressure to regulate influencers?
We've all become more and more used to having advertising fed to us via social media, as our favourite Instagram and YouTube stars promote everything from their latest books to diet tea.
But now the Children's Commissioner for England, Anne Longfield, has said social media companies who don't start tackling irresponsible advertising by influencers should be fined or shut down.
A BBC Panorama investigation has found that a teenager lost money on a gambling-type game promoted by a YouTuber, and another who had suffered from an eating disorder was approached to promote a 'weight-loss' drink.
In the film, Ms Longfield says that "very little concrete action" has been taken by social media platforms to tackle the problems related to influencer selling.
"I am now convinced that the business model is such that some of the things I'm asking will not happen unless there is a change."
She is calling on the government to introduce legally enforceable measures to force social media platforms to take more responsibility.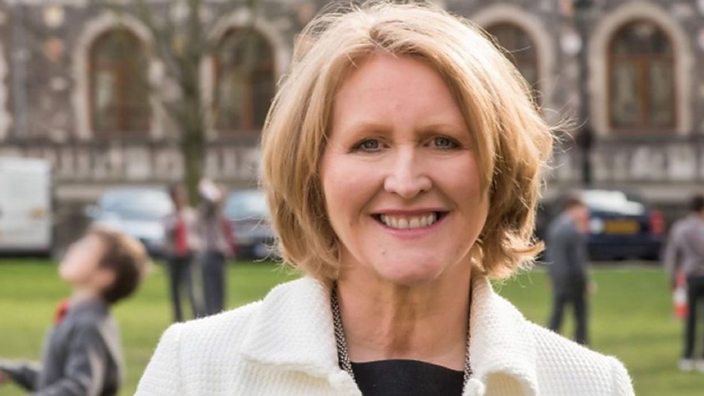 "If companies chose not to follow the legal requirements, there could be fines and shutdowns. It makes those platforms responsible for what goes on them in a way that they haven't yet been to date," she says.
One person who got seduced by influencer selling is 13-year-old Matty Hibbert, from Stockport. He was drawn in by a gambling-type, 'mystery box' game on the website Mystery Brand. 
"I was scrolling through YouTube one day and saw a video by Morgz - he was opening these boxes and winning things like iPhones," Matty says.
Morgz, 17, is a British YouTuber who has eight million subscribers. He appeared to be promoting Mystery Brand. On the surface, it looks like a game – but it actually involves spending money to try to win prizes. 
Matty spent his birthday money online hoping to win an expensive gaming PC. But that wasn't what he got.
"I won a keyring and a pot of slime that probably would have been worth £5 in total but it was never delivered to my house," said Matty. "Four months later still nothing had arrived."
Matty was shocked that Morgz would promote a game like this to his young followers.
"Morgz knows that his fan base is mostly children around my age."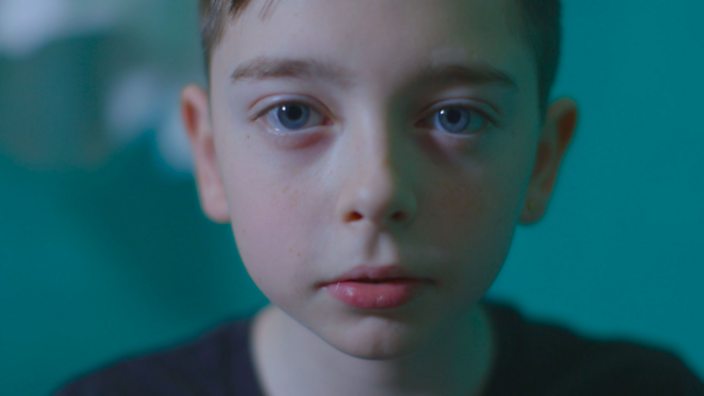 Morgz told Panorama he was assured the Mystery Brand site was an e-commerce store but accepts he was naïve. He says he's now removed the posts and wants to apologise to his followers.
Panorama put its allegations to Mystery Brand but the company didn't respond.
For those watching the impact social media influencers are having on young people, another serious area of concern is the promotion of diet products.
Paralegal Katie Holloway, 25, has struggled with anorexia and bulimia, and says staring at perfect bodies and adverts for diet aids all over her social media feed made her illnesses worse.
Katie says she became a bit obsessive: "I was just scrolling all the time and there were certain accounts I would look at every day.
"I used to follow loads of models and fitness accounts - it's like in your head, you think you might end up looking like them."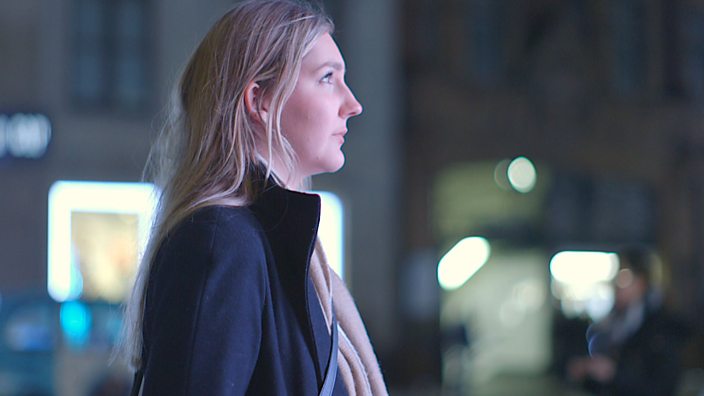 Katie adds: "I became terrified of food. If I went home and my mum cooked for me I was too scared to eat anything because I thought it was going to make me fat.
"When the anorexia was at its worst, my heart rate slowed right down. My hair was falling out and I was just so depressed."
"I realised that I had to start doing things differently to recover from anorexia, so I deleted my social media because it was making everything worse."
The pushing of diet products on social media is also a huge concern to rising social media star Charlotte Rollin, who has written and vlogged about her own struggles with anorexia.
As you may expect, she was appalled when she herself was approached by a company to promote a weight-loss drink.
"I would under no circumstances promote a product which encourages women to feel inadequate with their bodies and I would certainly never do so with my audience, many of whom have also suffered with disordered eating," she told the company.
Currently, the decision not to push potentially harmful products is often left to the conscience of an influencer.
Love Island's Zara McDermott, who has been offered as much as £3,000 for one Instagram story, says, "About 60% of the stuff that comes my way I turn down - for example anything gambling or alcohol-related.
"You wouldn't believe the number of young teenagers who see these posts. I would never want to sell something that could be potentially harmful and dangerous to someone."
The prospect of major social media companies facing serious fines - or even closure - might seem a way off, but they're likely to face increasing scrutiny as the issue of influencer advertising comes into greater focus.