N/A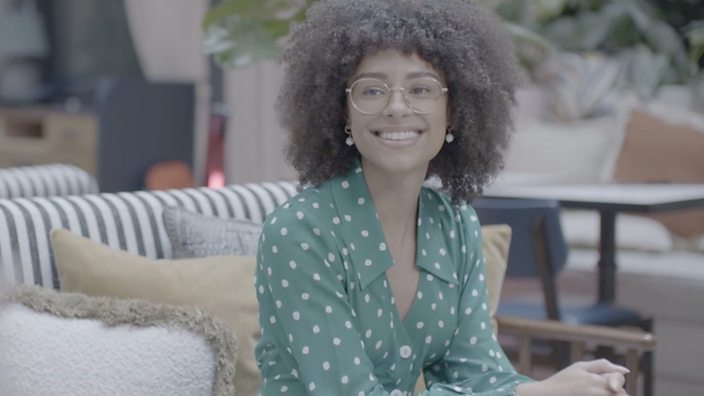 BBC
'Brands thought black didn't sell': What's changed for black consumers since George Floyd's death?
One year on from the murder of George Floyd, rapper Saskilla asks whether the promises from brands to be more inclusive have been kept.
"When George Floyd was killed, the whole world and their gran made promises that life would get better for black people. But did they mean it?"
This is the question that rapper Saskilla asks as he sets off to find out whether the sharp increase in activism and allyship in the wake of George Floyd's murder sparked real change. In Do Black Lives Still Matter? he questions whether the promises made in the aftermath of the incident are still being adhered to a year on.
The hashtag #BlackLivesMatter – which predates the murder of Floyd on 25 May, 2020 – was everywhere, and as well as individuals promising to do better when it came to inclusion and understanding black issues, brands and companies were speaking up, too.
As several interviewees in the documentary recall, popular high-street brands like ASOS, Nike and Benefit posted messages on their Instagram accounts promising to support and champion black voices. On 2 June 2020, Instagram was awash with black squares for Blackout Tuesday, a collective online day of activism to protest police brutality. But the wider conversation about black representation, racism and diversity had been going on long before Floyd was killed.
'It'll be years to get where we need to be'
Charlotte Williams (pictured above) is an influencer and founder of SevenSix agency, a talent agency that works with a diverse range of influencers. She tells Saskilla that in the wake of Floyd's killing, traffic to the SevenSix website increased 350%.
"This is something I've been fighting for for a really long time," she says. "Diversity within the advertising space to me is crucial – it's something a lot of people thought existed, but nobody had really looked into it enough to see it doesn't.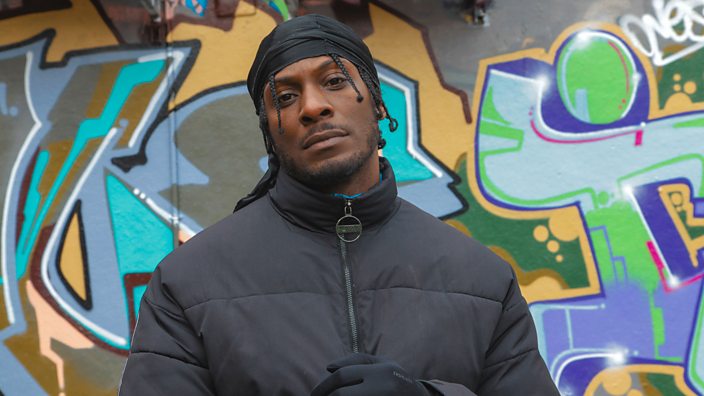 "When George Floyd died and we saw Blackout Tuesday where everyone was pledging to be more focused on diversity, I found it quite interesting. I've had interactions with some of the brands who pledged, and they don't understand what diversity means. They don't work with diverse talent, internally it's not diverse, and I don't understand how they'd pledge that."
While some hoped for a quick change in attitudes, Charlotte says she knew it wouldn't happen overnight. "It's going to be years of training and conversations to get to where we need to be. I personally knew it would be a bit of a slog, but I found it exciting that I built a business on this and the world had finally caught up with where my mindset was at."
To change attitudes towards black and other ethnic minorities in advertising and the media, Charlotte says it's helpful to understand where those attitudes came from.
"I think there was the story that black doesn't sell, or black audiences don't have the finances to buy products, but statistics show that's far from the truth," she says.
The Office for National Statistics, in its ongoing study of household wealth, says that black African households were twice as likely as white households to have debt exceeding their assets, and that black people were more living to work in lower-paid jobs.
But a report authored and self-funded by businesswoman Lydia Amoah in 2019 suggested that some black Britons didn't fit the profile of the ONS findings. In her Black Pound Report, 57% of the people surveyed said they earned above the UK average salary, and 70% didn't feel valued as a consumer.
'It took a murder going viral to make a difference'
This message, Charlotte thinks, has held the advertising industry back from making truly diverse campaigns. Another reason for a lack of representation, she suggests, comes from within. "Advertising used to be a bunch of white men who went to work, made decisions, went into management positions and hired their friends," she says. "Diversity meant nothing. There's been a real awakening on understanding unconscious biases, and thanks to social media, people have really stood up and taken note.
"I'm really grateful for that, but it's really sad that these conversations have been had many times over the last ten years, but it took someone's murder to go viral for it to make any sort of difference."
While Charlotte is tentatively hopeful for the future, others feel that the corporate reaction to Floyd's death was a temporary, knee-jerk show of support.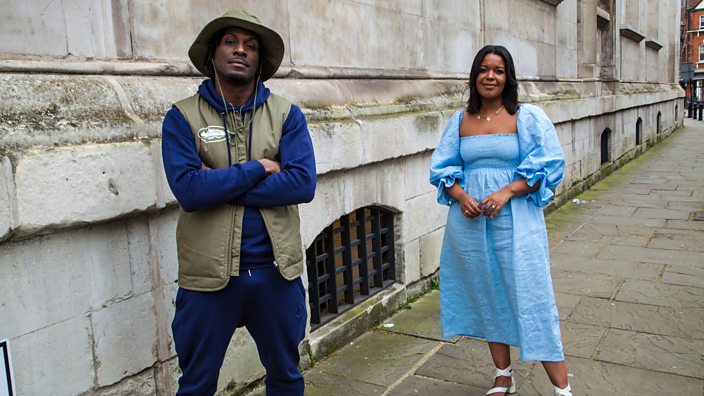 Influencer Karina Marriott says work was "a lot quieter" for her before Floyd's death – she used to be ignored by brands she pitched herself to, or told they had no budget to work with her.
"After George Floyd, the same brands suddenly came back into my inbox saying they'd love to work with me," she says. But it didn't last.
"Not long after, probably from September [2020], I noticed a massive dip in my engagement. All the eyes that came over to me, they stopped interacting. It's almost like, I wish they didn't come over if they didn't want to be here."
Charlotte echoes some of her sentiments, saying brands that "tokenise the talent – they book one black influencer, then another, with no consistency", don't really understand how to create a meaningful connection with black consumers. But she's also seen some positive action from other companies.
"As an agency we've seen an influx of brands wanting to work with the talent we look after, some have consistently worked with the talent which has been really nice to see," she says. "That, sadly, is surprising for me, I did think it would be a bit faddy, but there are some brands that have really taken note and seen the value of working with black and brown influencers."