N/A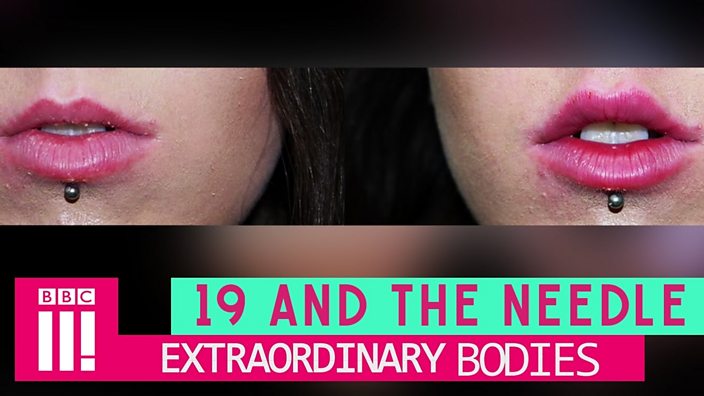 Lip fillers: Injection of confidence or risk too far?
Like many of us, Bella often uploads selfies to social media. However, in almost every picture, the 19-year-old feels compelled to obscure her lips.
Now she's hoping a lip-filling procedure will help her resemble her idols online. But after reading a load of horror stories about the unregulated procedure, is it a good solution or a risk not worth taking?
Part of our Extraordinary Bodies season.