N/A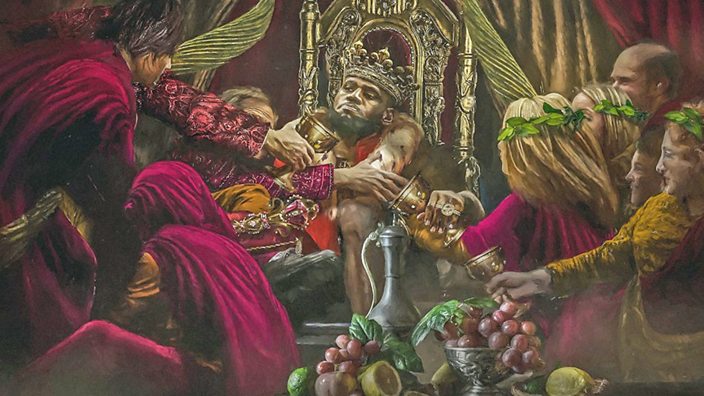 Bosslogic
Sports photos that look like Renaissance paintings
When sporting snapshots look exactly like a Botticelli
The internet is loving how much this photo of Houston Rockets star James Harden falling into the crowd during the NBA Playoffs looks like a Renaissance-era painting. 
'Accidental Renaissance', which has its own reddit thread, is when modern-day photographs just look too much like classic Renaissance works of art.
Here are just a few of our favourite examples in sport.
We call it 'schadenfreude'
Can we please commission someone to reimagine Roy Hodgson celebrating a 97th-minute equaliser from Wilfried Zaha to bring Crystal Palace level and plunge Slaven Bilic into a pit of despair in the style of Raphael? 
From one dramatic Italian artist to another.
How often do you get to serve both the sports fan and the fine-art enthusiast in the same piece of content, hey?