N/A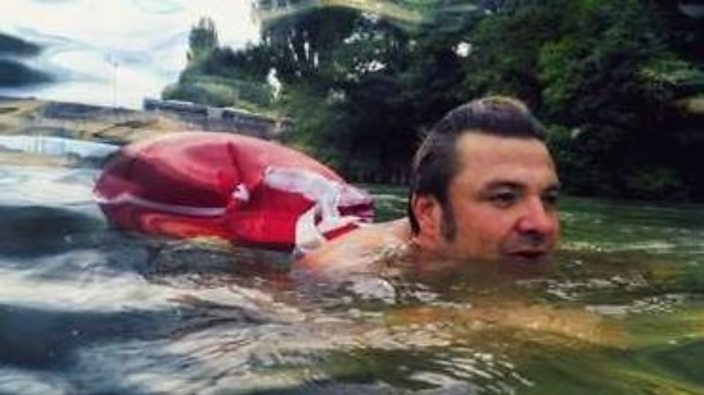 Daniel Loher/iStock
Seven of the world's most bonkers commutes
Have you ever heard someone say, "I love commuting to work?"
So perhaps it's time we took a leaf out of this guy's book.
Every day, Benjamin David packs his laptop, suit and shoes into a waterproof 'bladder' and merrily, merrily, merrily floats 2km down the stream (the river Isar in Munich, that is).
"The traffic on the road next to the Isar is so wild that it is no fun," he says.
"When I'm swimming, I am indeed quicker, and also more relaxed."
Fast, relaxing and badass – not words you'd ever use to describe your 08.03 Slough to Paddington service.
Benjamin is not the only person with an extraordinary commute.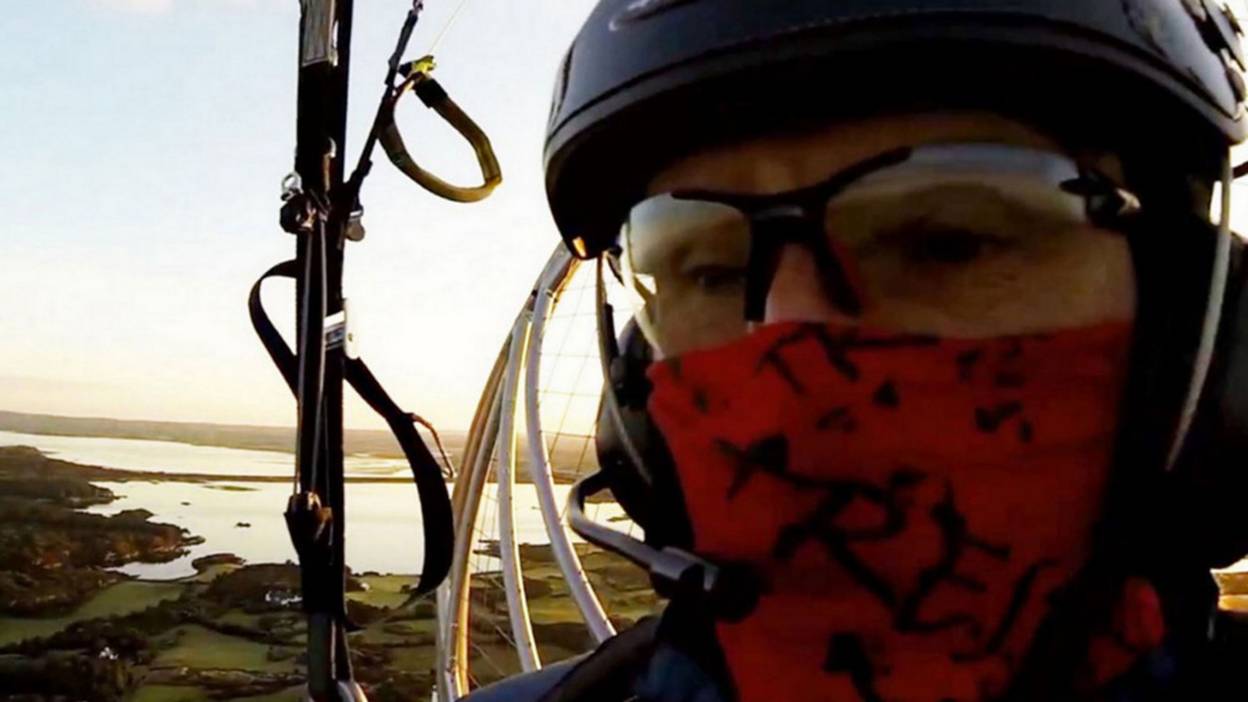 Mercury Press
Cox has to gain clearance from the RAF's Valley 22 squadron before setting off.
But when he lands, he packs his £8,000 motor into a suitcase and strolls in to work.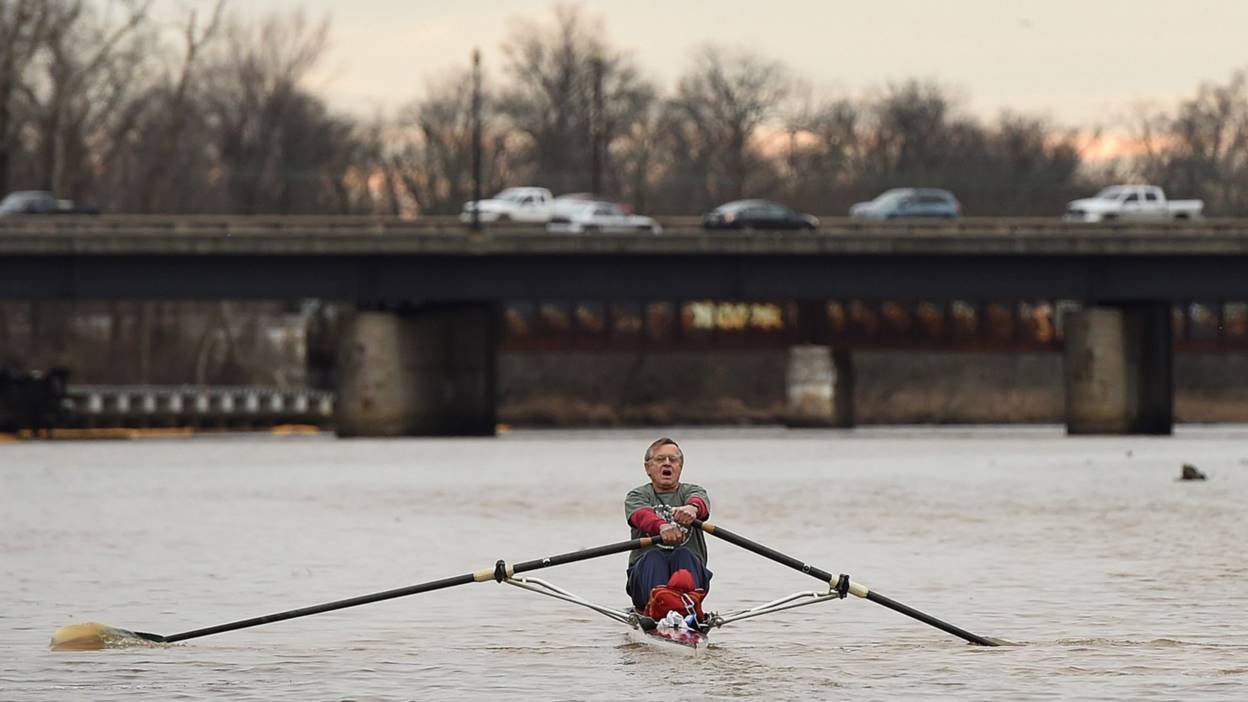 Matt McClain/The Washington Post
And the guy who flies to work every single day in a mini-jet.
Curt von Badinski makes the 770-mile round trip between his home in LA and work in San Francisco by driving his first car to the airport, flying for 90 minutes and then driving his second car to work.
He has a $2,300 (£1,757) per month, all-you-can-fly airline membership.
That's like 293 Netflix subscriptions!
But even the sweatiest, smelliest, slowest Bakerloo Line journey pales in comparison to some of the commutes in other parts of the world.
Consider the 800m zip wire that these Colombian children have to take across a canyon to get to school, which reaches speeds of 40 miles per hour.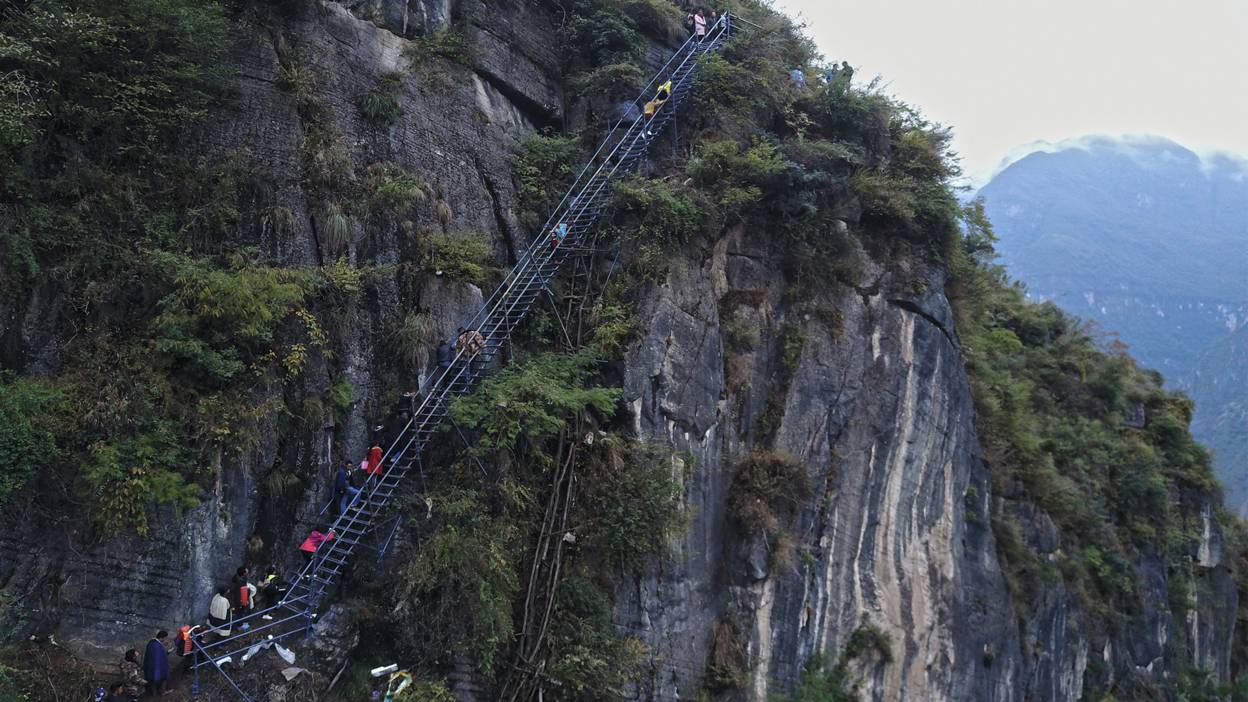 Getty Images
Which are actually a huge improvement from the 17 vine ladders that the steel versions replaced last year...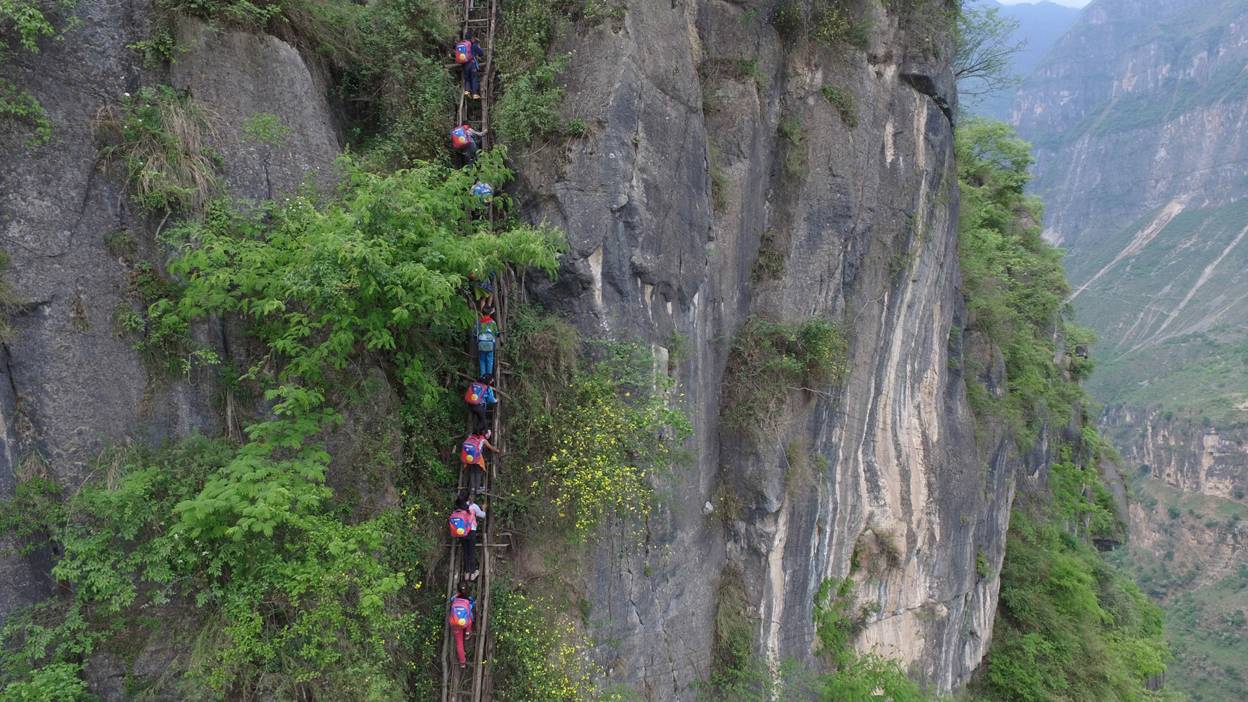 Getty Images