N/A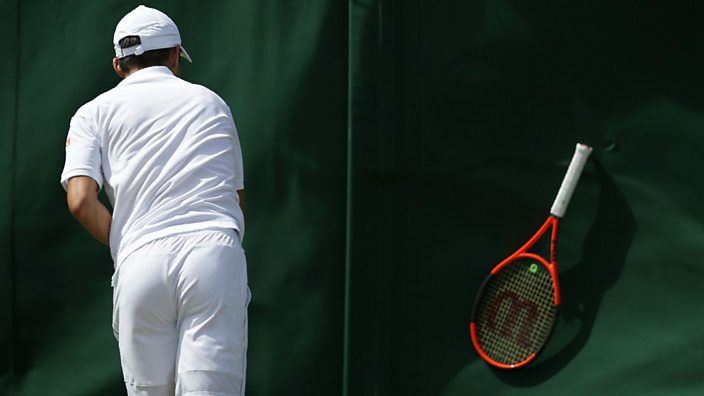 Getty
Quiz: How well do you know your Wimbledon rule breakers?
Here's to the players and fans who have ~made a racket~ on and off court
It's officially summer! The sun's out in force and Wimbledon is in full swing (forecasters believe this could be the hottest Wimbledon ever).
That's not the only eyebrow-raising development: this year – players' prize money has rocketed to £34 million (up from £31.6 million last year). Ker-ching. And two-time champion Andy Murray withdrew on the eve of the tournament, saying it was "too soon" to play five-set matches after his hip surgery.
Despite the changes, some things are guaranteed: tensions will run high, rackets will be thrown, umpires will be shouted out, the dress code will be broken.
Here, our quiz looks back through Wimbledon history to see which rebellious players have fallen short of both the law and the "fun police" over the years.