N/A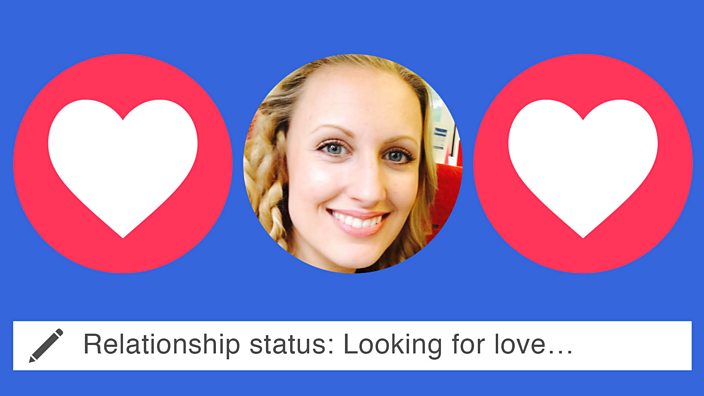 This woman advertised for a boyfriend on Facebook
And she accidentally went viral
Looking for love is no easy feat in 2018. With each app that opens up, so does the dating pool. That may mean there are more potential matches, but it also means there's more competition and more awkward dates. That's before you even get caught up in the myriad stresses of digital dating - from ghosting to new phenomenon 'orbiting'.
So it's no surprise people are turning to alternative methods to try and find a date, like posting a long status telling the world you're looking for a significant other - on Facebook. While some of us may have used the social network for a flirt back in the days of pokes, it wasn't officially associated with romance until earlier this month, when the news broke that it will launch its own dating service.
But one woman had already spotted the social network's potential. Rachel Salisbury couldn't face using apps anymore, so the 28-year-old from London decided to use social media to alert her friends that she was looking for love. What she wasn't looking for - but got - was the world's attention.
The post, which is now private, began: "Ok guys. This is probably the scariest post I've ever written but here goes. I, Rachel Salisbury, would like a boyfriend. Online dating is such a pain and I can't quite force myself to use the apps. And in the olden days people did a bit of match-making for their friends (as my mum constantly reminds me). So here I go - I'm putting myself out there."
Within hours Rachel had responses from around the world. Her post went viral and was written up on news sites as far away as Australia.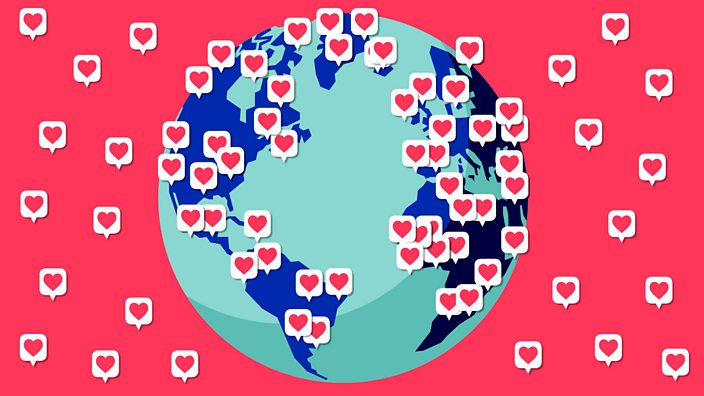 "I'd been officially single for about three years prior to the post," she says. "I disliked using dating apps. I'd download them on a Sunday night, swipe people, then they'd message me, then I'd delete the app on a Monday. I just found it so impersonal."
Her decision to put up the post was spontaneous. She saw that a friend had used the same method to successfully 'advertise' for (and find) love, so Rachel thought she'd give it a go. Using a social network instead of dating apps meant that she would, in theory, be contacting people she already knew, or who were friends of friends, rather than strangers.
Rachel hoped her friends would step in and play cupid, sharing the post with their single friends or tagging prospective dates in the comments. "A lot of people said how brave I was, but I was more scared when I did it and wondered if anyone would reply - it's making yourself so vulnerable."
Relationship psychologist Susan Quilliam thinks young, single people tend to feel that their problems - romantic or otherwise - often call for digital solutions. She explains: "It's a modern update of someone saying 'I live in a particular village and I'm of a certain age' when they go to the local dance." 
Rachel's honesty about her desire to find a partner won her admirers around the world. "I was blown away by the amount of love I received," she says. Other women were excited by the idea and left comments saying it was time for them to take similar action. "I think it's a really good idea because it harks back to a time when friends set each other up, which doesn't seem to happen anymore. People are incredibly busy so sometimes it's hard to keep an eye out for your friend's love life on top of trying to stay afloat."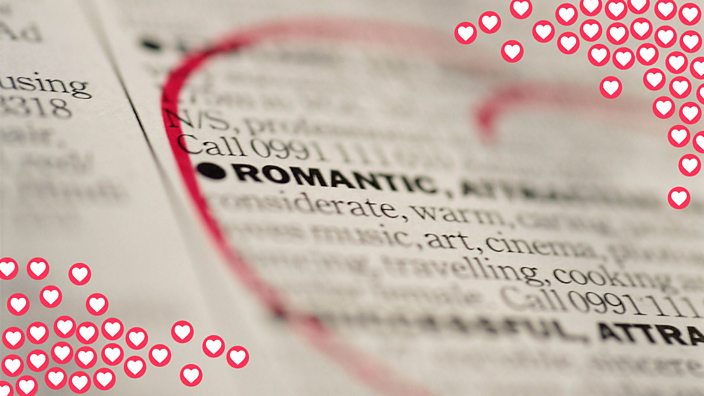 Professional matchmaker Elle Wilyman believes the story went viral because people relate to Rachel's desire for a return to a less complicated style of dating. "As matchmakers, we're definitely hearing more noise around the frustration and time wasted on dating apps. Often, there is a lot of chatting, which rarely translates into going on actual dates." 
But sharing your dating desires on Facebook, or any social media platform, can be a riskier business than simply swiping right on an app. If your privacy settings aren't watertight, your post could be seen by hundreds if not millions of people. You also have to consider how you'll feel if no-one likes it, or nobody responds.
Plus, there's the potential risk that you could get a troll gloating that you'll never get a boyfriend. "The internet has given us the anonymity to be nasty," points out Susan. "It's usually personal unhappiness that leads to this behaviour - a twisted envy of the person who is getting attention the troll secretly wants."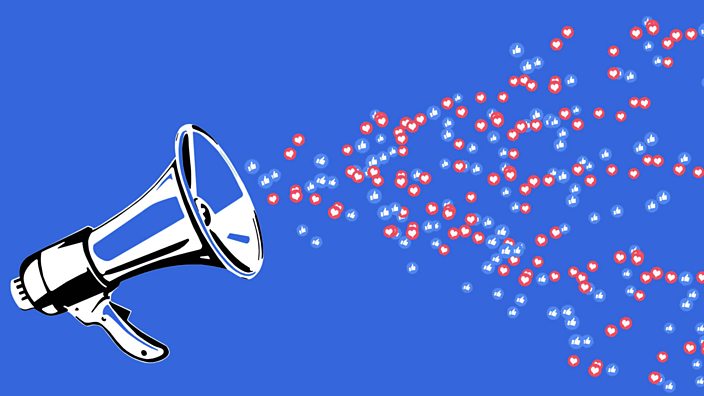 Although Rachel is happy that her story struck a chord with so many people around the world, going viral actually ended up slightly hindering her search.
"The whole point was that I was looking for friend-of-friend recommendations," she says. Instead, she's had people from the other side of the planet getting in touch – not exactly an easy Tuesday night date.
But while she's still dealing with the response to her post, in the meantime it has helped her achieve some career goals. She's turned the story of her search into a comedy/drama solo show called 'To the Moon... and back... and back...' which will reveal more about what it's like to be looking for love in 2018, and what happens after you go viral.
We're guessing it means you've at least got something to talk about during that awkward first drink.