N/A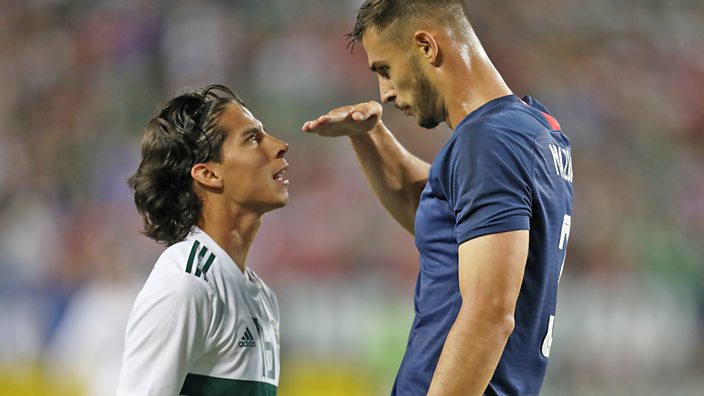 Gettyimages
Playground insults: when grown, adult athletes get childish
Proof that even the biggest athletes can't avoid the most juvenile of jibes
Sometimes, it can be easy to forget that even the most accomplished, well-respected athletes can be just, well, big kids. That is no more in evidence than when they resort to the kinds of playground antics below. 
Here are just a few examples of times athletes got really, really childish in their beef with one another.
1. Matt Miazga stoops low
Aside from Mexico's Angel Zaldivar being dismissed for a studs-up challenge, there was also an altercation between Matt Miazga and Diego Lainez, where Miazga refused to act the bigger man.
Miazga plays for Nantes, on loan from Chelsea, prompting one Twitter user to wonder if he treats all of his opponents like he did Lainez. 
2. Steven Taylor on Ronaldo: 'At least I'm not ugly'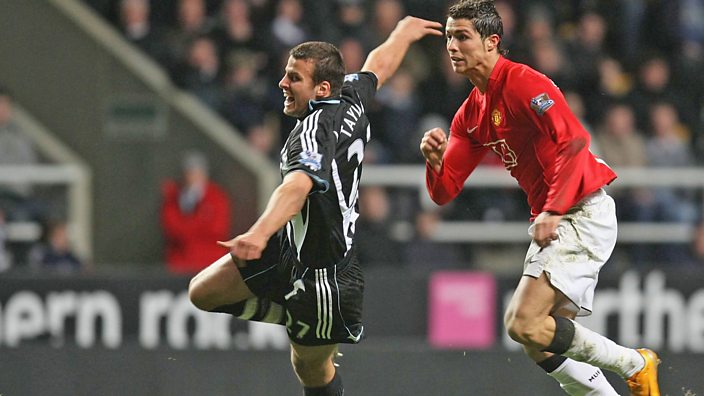 In 2009, while Ronaldo was still playing for Manchester United, he got into a spat at half-time with Newcastle United's Steven Taylor over a harsh tackle. Ronaldo reportedly told Taylor he was a rubbish footballer, to which the latter allegedly replied, "I know, but you are still ugly". 
I mean, he's got a point though. Hideous, hey?
3. David Haye makes 'your mum' joke at fan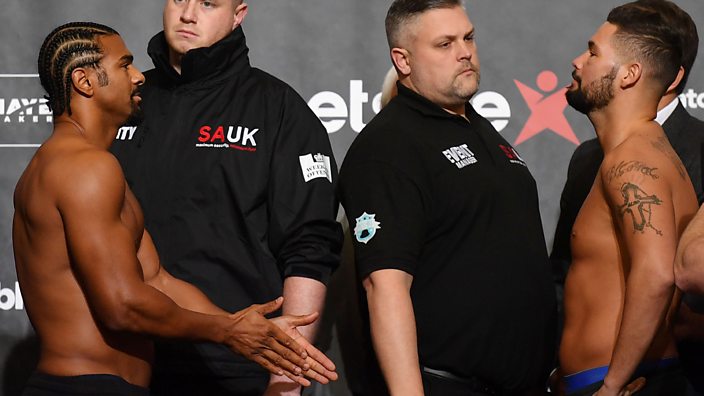 It's not really any secret that David Haye and Tony Bellew don't really get on. Trash talk is part and parcel in boxing pre-fight press conferences. But Haye, usually quite calm and collected, seemed genuinely rattled when he appeared at the Hilton Hotel Liverpool ahead of his fight with Tony Bellew in March 2017.
Facing a slurry of abuse from the home crowd, he drew from that well-plundered reserve of playground insults and replied to one fan with the immortal words, - "yeah, you, your mum."
4. Jose Mourinho throws shade at Antonio Conte's hairline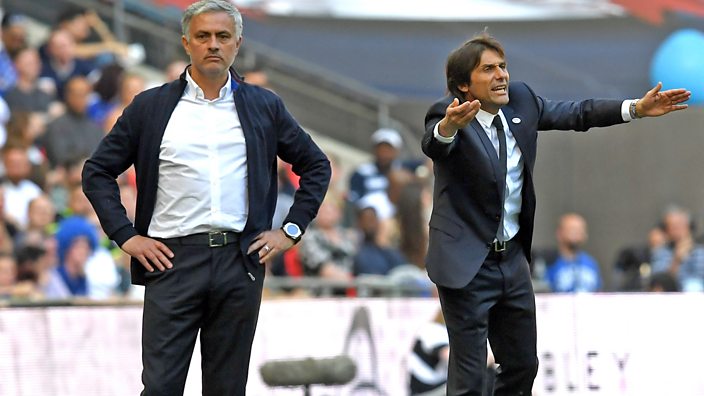 Mourinho is obviously no stranger to a playground squabble, and definitely not above making it personal. Case-in-point: his response, to Rafael Benitez's wife in 2015, after she was critical of him was that she should dedicate more time to taking care "of her husband's diet", rather than talking about him.
His thinly-veiled jibe at Antonio Conte's hair transplant in 2017, was peak Mourinho shade though. Responding to critical comments from the then Chelsea manager, Mourinho said: "I am not going to lose my hair to speak about Antonio's comments."
5. Serena Williams and Maria Sharapova go in on each other's BFs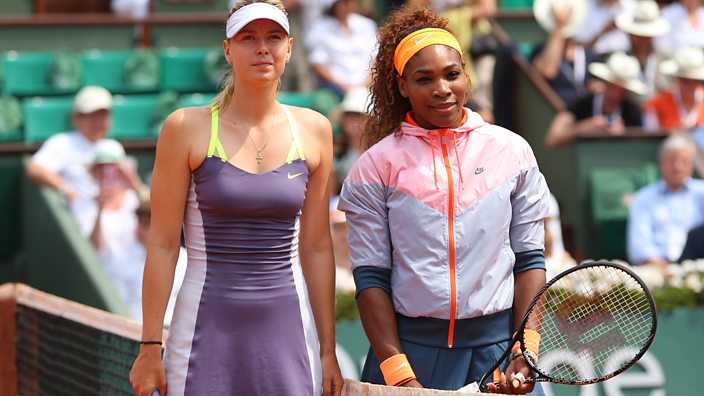 Kind of a strange non-rivalry this one, given the head-to-head stats are 19:2 in Serena's favour. That doesn't make it any less fierce though.
In 2013, in an interview with Rolling Stone, Serena appeared to take aim at Sharapova's new relationship with Grigor Dimitrov, her own rumoured ex. "She's still not going to be invited to the cool parties. And, hey, if she wants to be with the guy with a black heart, go for it," she said.
Sharapova's response: "If she wants to talk about something personal, maybe she should talk about her relationship and her boyfriend that was married and is getting a divorce and has kids."
Guys, guys, guys, just STOP!