N/A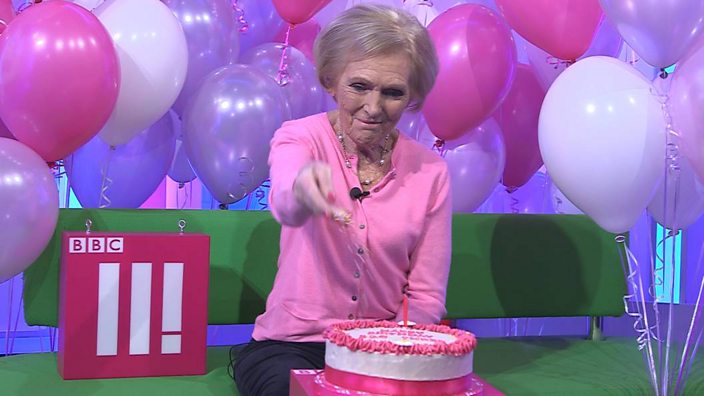 BBC
Mary Berry, Chabuddy G and Stacey Dooley wish BBC Three happy birthday
Hang the bunting, eat a slice of cake and play party games. It's our first birthday.
We aren't the only ones celebrating though, no Mary Berry Salt Bae'd our birthday cake, People Just Do Nothing's Chabuddy G sent us a love message and Stacey Dooley took time out from her unbelievably busy schedule to ponder over her favourite BBC Three moments from the past year...
Mary Berry Salt Bae's our cake
Chabuddy G sends birthday wishes
Stacey Dooley reveals her favourite BBC Three moments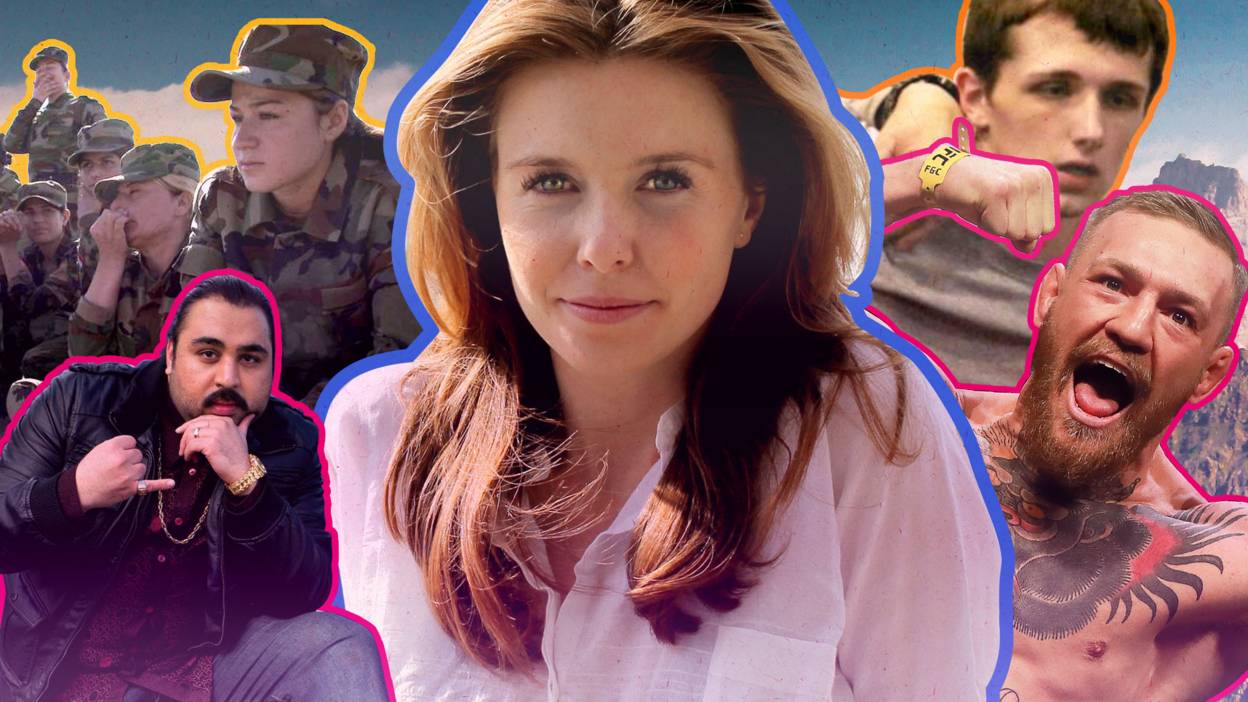 BBC
I'm really proud of what BBC Three have accomplished, since launching 12 months ago, not only have we consistently delivered authentic, thought provoking pieces but we've also stayed true to our fundamental beliefs.
We believe that when it comes to producing factual and comedy content it pays to be brave.
Here are some of my favourite picks from the last year.
The Brit Who Tried to Kill Trump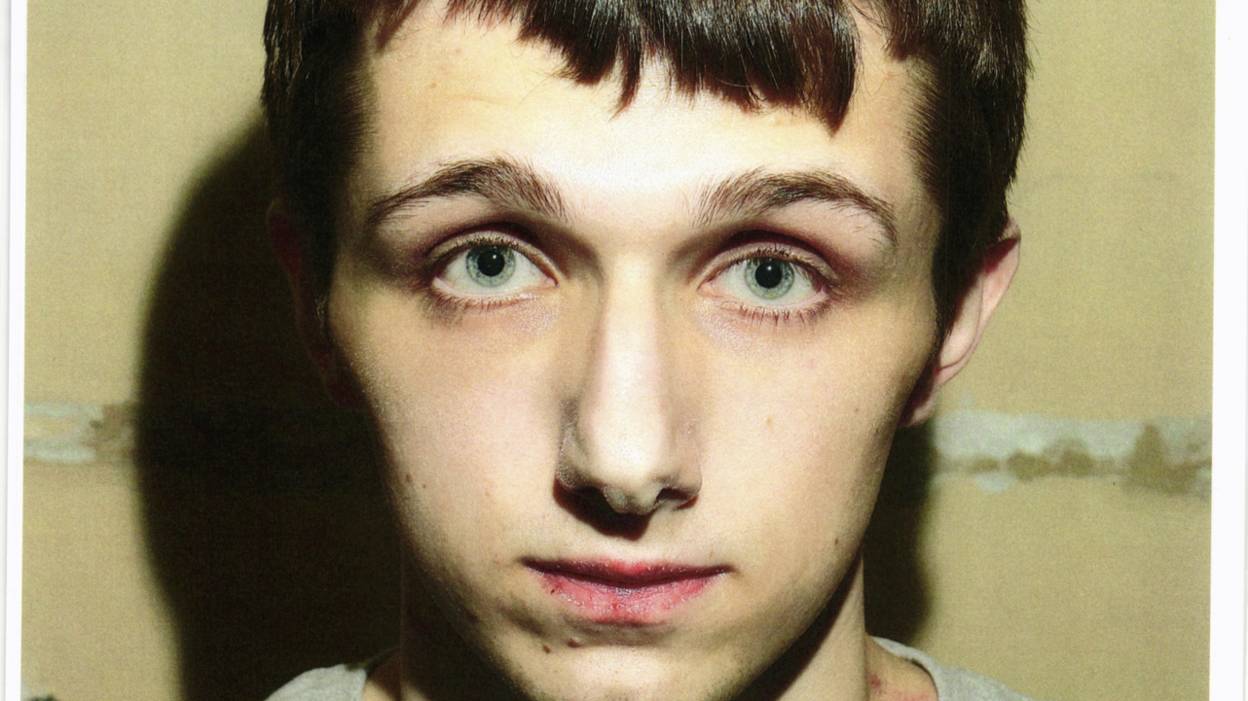 BBC
This was an extraordinary look at how an enormous political American situation, has clearly affected a seemingly 'regular' youngster from Surrey.
The documentary touches on mental health, bullying and the American judiciary system.
Chabuddy's Guide to Hounslow High Street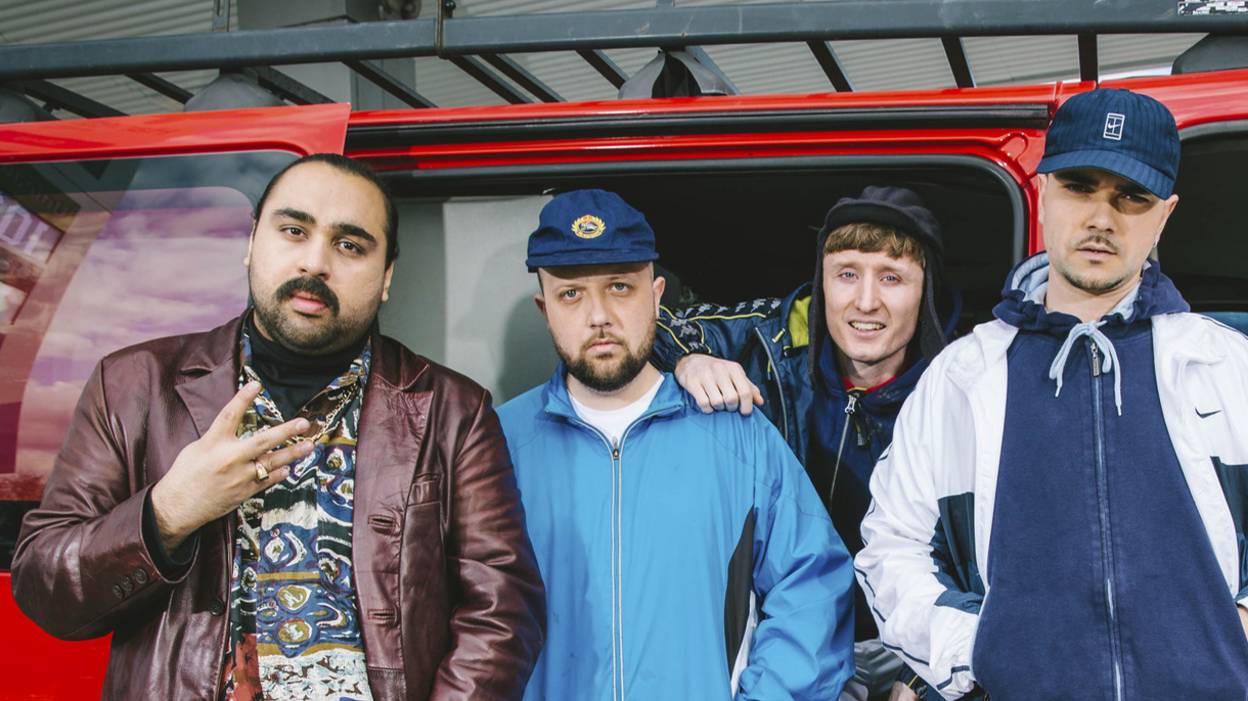 BBC
I genuinely LOVE Chabuddy and the rest of the cast.
I rarely laugh at comedians, but Chabuddy really tickles me and I think People Just Do Nothing is just brilliant.
Ane with this short film you can follow Chabuddy around Hounslow to see his fave spots.
BTW He's just as funny in real life. A total scream.
Stacey on the Frontline: Girls, Guns and ISIS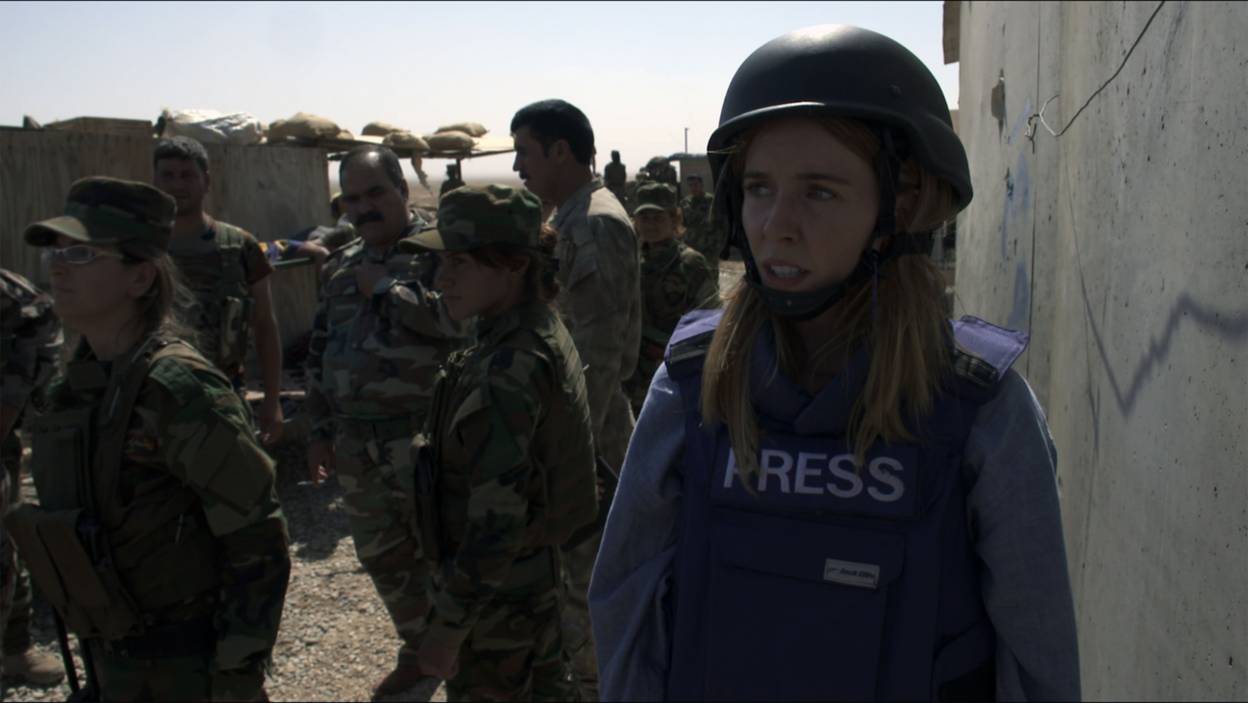 BBC
Predictably, I've chosen one of my own docs!
This topic was such an eye-opener, and I really feel like we got to spend time with a group of girls, who through no fault or choice of their own, had been thrown into extraordinary circumstances.
I embed myself with a group of Yazidi women in Northern Iraq who are determined to kill as many ISIS fighters as possible.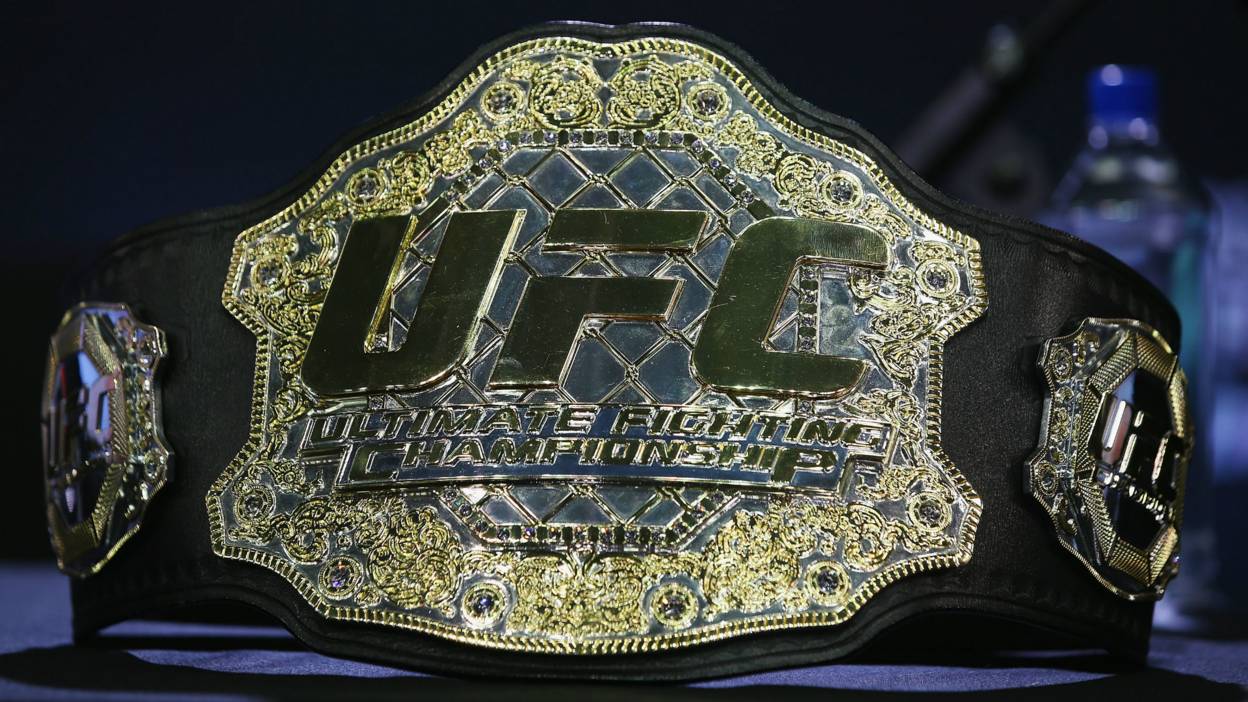 BBC
Lots of people find it a surprise that I'm actually massively into the UFC.
My boyfriend got me into the sport a few years ago, (his obsession with Conor McGregor is quite remarkable) and ever since I've followed the scene closely.
I was delighted when Three started covering the fights.
Needless to say, obviously I NAILED the quiz!
Originally published 16 February 2017.