N/A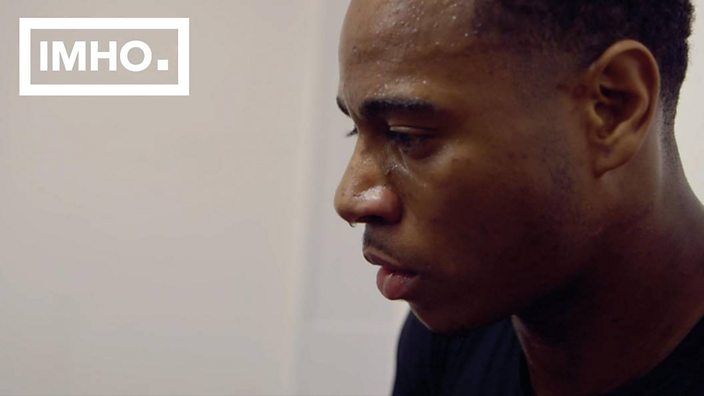 BBC
Why are young black men either criminalised or ignored?
We're all aware of the stereotypes concerning council estates and young people. Especially young people who are poorer, and who are black and brown. Representation of us in news media, with exaggerated constructions like 'black on black crime'; in film, with black actors being typecast into 'gangster' roles, and in general discourse thereafter are often problematic.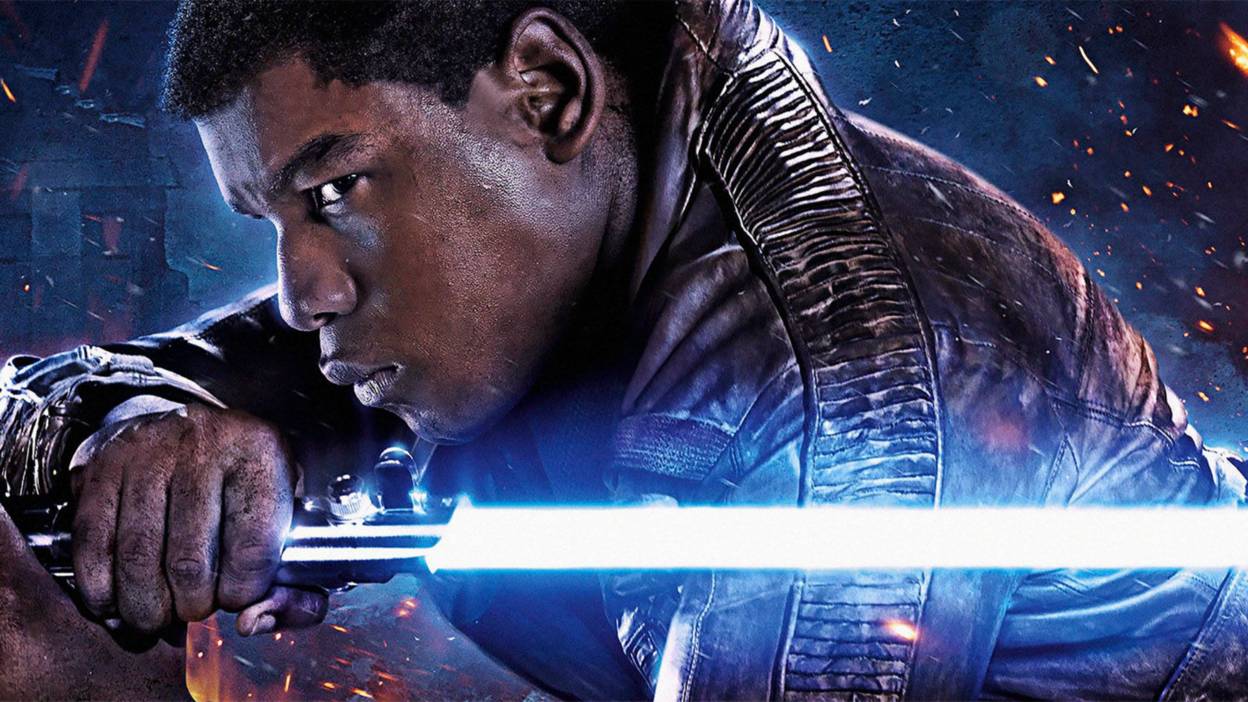 Lucasfilm LTD
Take film as a specific example. When black actors do manage to escape being boxed in, like John Boyega in his widely-celebrated achievement of landing a lead role in the Star Wars franchise, media articles are published which desperately attempt to connect them to some crime-ridden past on 'tough streets'. All of the above contributes to creating the perception of us as potentially dangerous criminals in the making.
A social context in which Black African, Black Caribbean and Black mixed groups of adults are 44% more likely to be sectioned (The Care Quality Commission, 2009), and people from the lowest 20% of household income are three times more likely to have common mental health problems, makes it absolutely crucial that we change our perspective: media outlets need to raise awareness of how ethnic minority individuals are disproportionately sufferers of mental health issues like trauma, and of how the anxiety and hypervigilance that may come with it can seriously affect quality of life.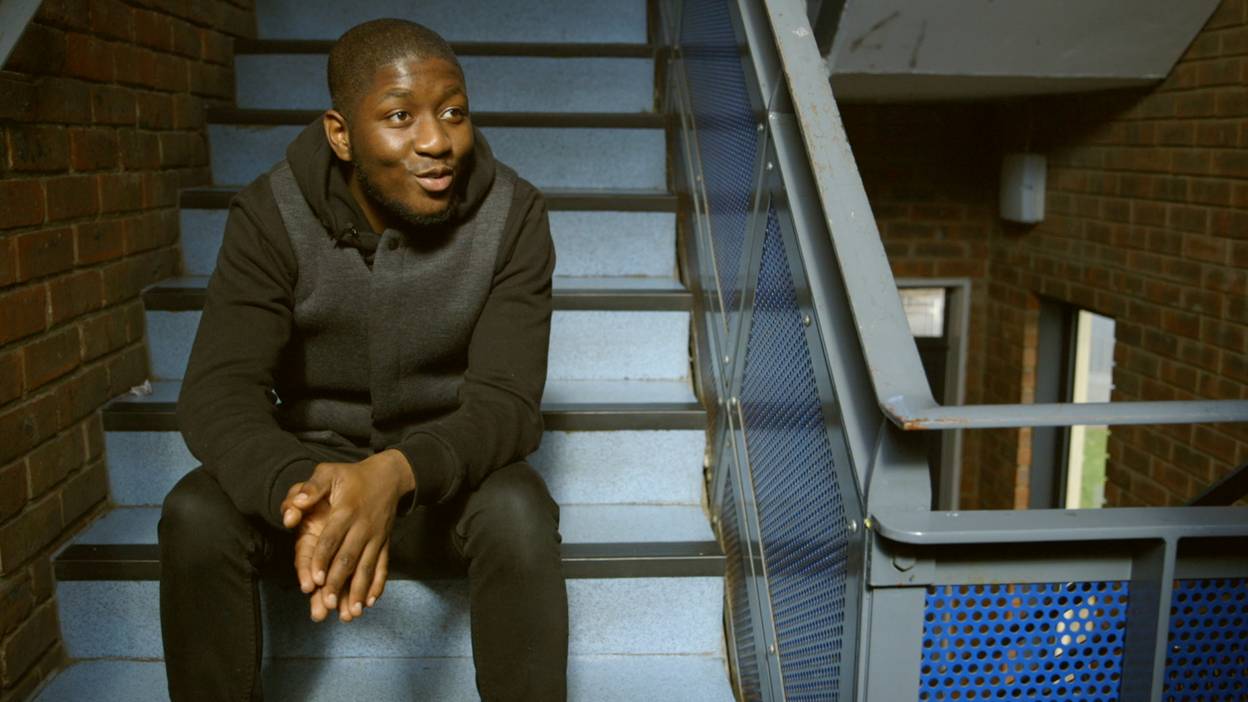 BBC
This is the aim of the short film I have collaborated on with Producer/Director Marian Mohamed. To begin such a conversation. Inevitably, it only scratches the surface, but through sharing personal experience, I hope to offer a counteracting, humanising portrayal, arguing that the compassion and empathy that we ought to be fostering in society needs to be extended to some of the most disadvantaged and marginalised people within it. This will be done first by informing public and political conversation, before pressuring policy makers to divert away from criminalising young, working class people of colour and towards facilitating appropriate support for them.