N/A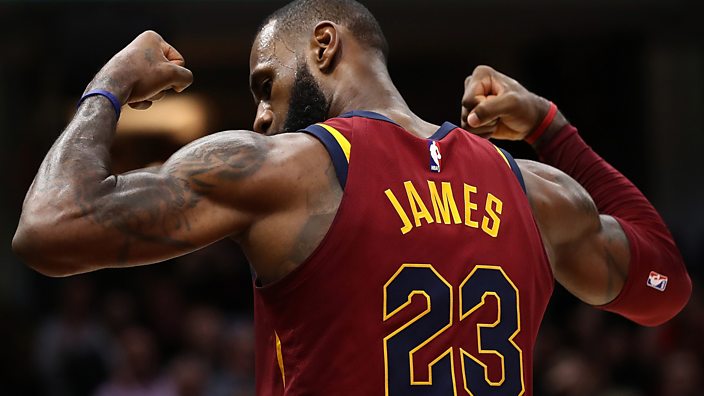 Getty
Space Jam 2 is happening with LeBron James in place of Michael Jordan
Twenty-two years later and we're finally getting a sequel
As far as cult classics go, for anyone who grew up in the 90s, Space Jam is almost definitely up there with the best.
Now, after years of speculation, Space Jam 2 is finally happening, with LeBron James in the lead role where he'll partner up with Bugs Bunny and Daffy Duck.
James' very own production company are behind the project, with Black Panther director Ryan Coogler on board as producer and Terence Nance directing.
The rumoured release date is 2021, but if you can't wait until then, you could always revisit the original film's official website which hasn't changed since 1996.
Anybody else have memories of waiting 15 minutes for this to load with a dial-up connection?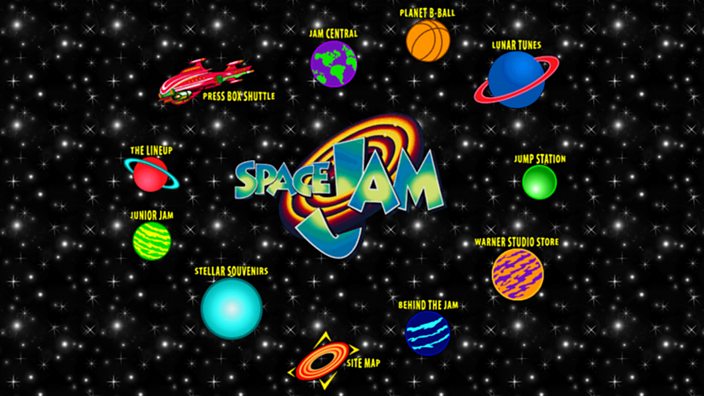 The sequel has been in the works for several years now, with James a strong contender to lead - but according to the original film's director, other sports stars have been connected to the project.
"At one point a long time back, I was called in to look at a script for Space Jam 2, and Tiger Woods was written into that," Joe Pytka told Complex in 2016. "It never came to be. It was a strange script. But Tiger was part of it."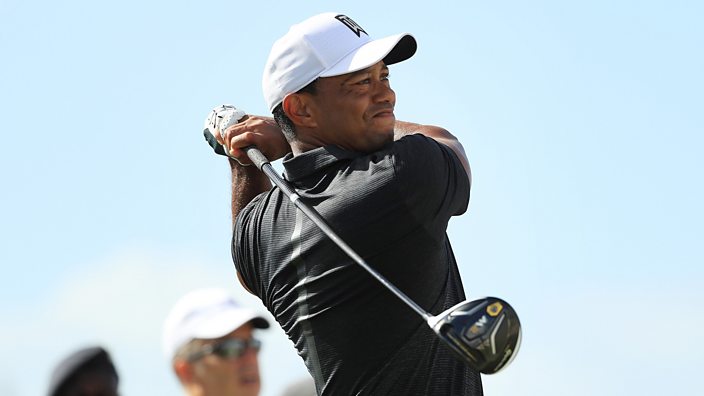 You can expect an array of NBA cameos in the sequel, with names such as Kyrie Irving and Ben Simmons already being suggested. James is clearly hoping to inspire a new generation with the film.
"The Space Jam collaboration is so much more than just me and the Looney Tunes getting together and doing this movie," he said in an interview with The Hollywood Reporter.
"It's so much bigger. I'd just love for kids to understand how empowered they can feel and how empowered they can be if they don't just give up on their dreams."
This'll be the first major acting role for James, so to make sure he stays on the right track, we've looked back at some other athletes who've also had stints in Hollywood. Some more successfully than others.
Shaquille O'Neal in Steel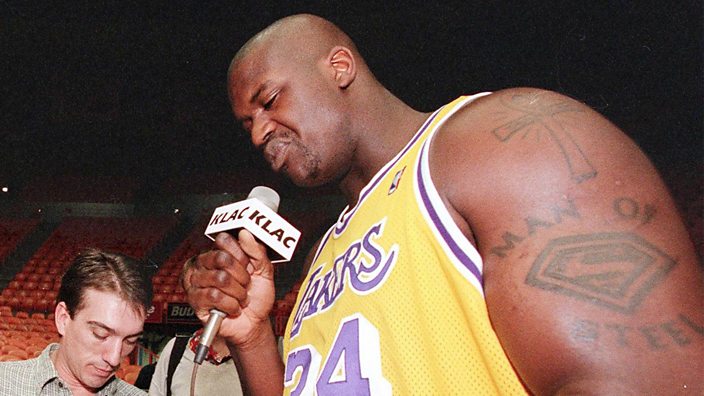 A year after the box-office success of Michael Jordan's stint in Space Jam, fellow NBA player Shaq starred as DC Comics superhero Steel.
But Shaq's on-screen emotions were considered by most reviewers to be unconvincing bordering on non-existent, so it was a little tricky to zoom off into the skies and chase down bad guys while still trying to be taken seriously.
Perhaps a role similar to Groot in Guardians of the Galaxy would have been a better fit for the NBA All-Star.
Vinnie Jones in Lock, Stock and Two Smoking Barrels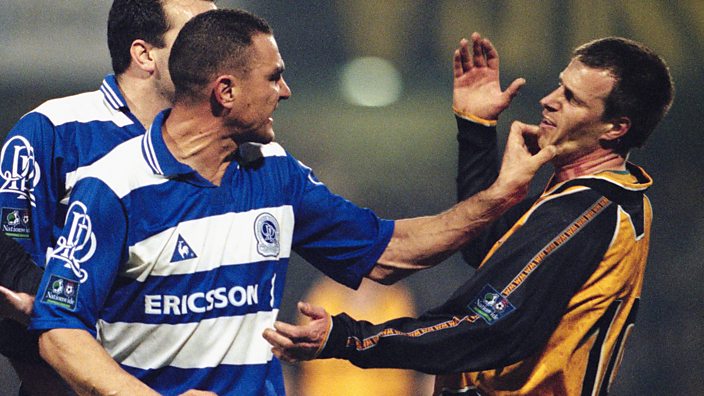 Football's hard-man from the 80s and 90s was a menacing force on the field and he brought that same imposing stature to the big screen when he starred in Guy Ritchie's 1998 crime flick.
Jones character in the film is a hardman who has a laid-back approach to situations which quickly turn sour – pretty much how he used to play football – and nothing explains that better than the scene in which he uses a car door to inflict a whole lot of pain.
Vinnie Jones would also go on to play the Juggernaut in 2006's X-Men The Last Stand, where he smashed through walls and used his head as a wrecking ball.
Two fitting roles for the former Wimbledon midfielder there, who loved to show off his machismo on the pitch.
Ronda Rousey in Furious 7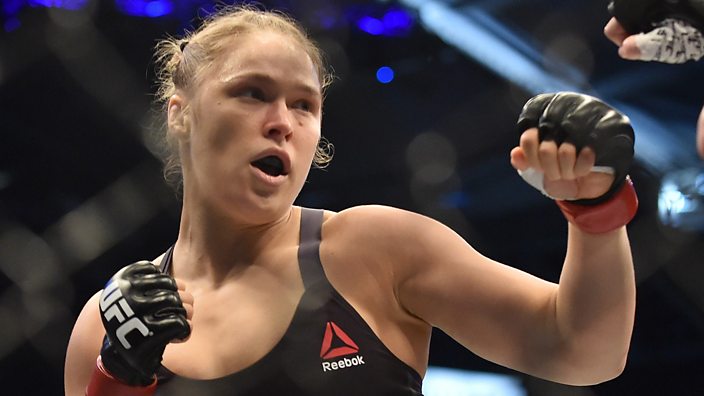 Ronda Rousey's one of the most famous MMA fighters and is known for her ability to drop kicks and launch punches, so it made perfect sense to cast her as a villain in the Fast and Furious franchise.
The former UFC champion plays a bodyguard in the 2015 instalment, where her role requires menacing stares and walking around like a badass – so just another day in the life of the WWE wrestler.
She also had a cameo in 2015's Entourage, in which her character was told she couldn't last in a fight against a man - and you can imagine how badly that turned out for the fella.
So our advice to LeBron James in Space Jam 2 would be to just be himself. James's cool persona can translate onto the big screen with the right direction, but too many wisecracks or a dodgy outfit could easily put him in the same boat as Shaq's Steel, and nobody wants to see that.