N/A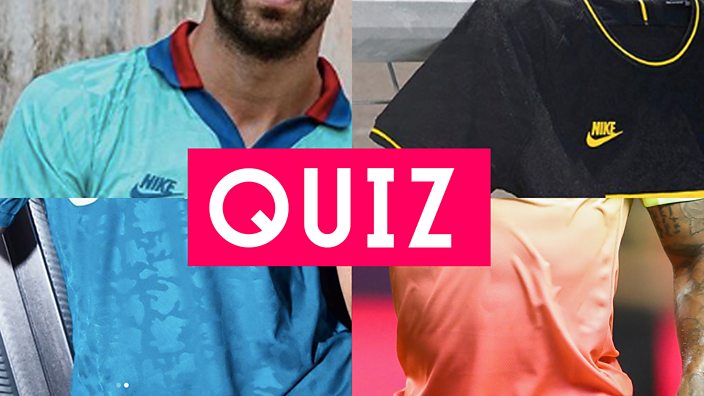 Gettyimages
Guess the Champions League third kit
Old big ears is back. Give us that elite European football - intravenous please!
The Champioooooons! The Champiooooooooooons!
That's the sound of Europe's elite club competition, the Champions League, making its glorious return this week. The prospect of seeing the continent's best outfits strutting their stuff on the big stage once again has got us frothing at the chops. More of it! And there should be some super spiffy outfits on show too – a number of clubs have just released special Champions League kits for the tournament.
Segue here: we've fashioned this quiz, all about third kits. Take a look at these images of their third kits and see if you can identify the teams. This one's for those in the know.