N/A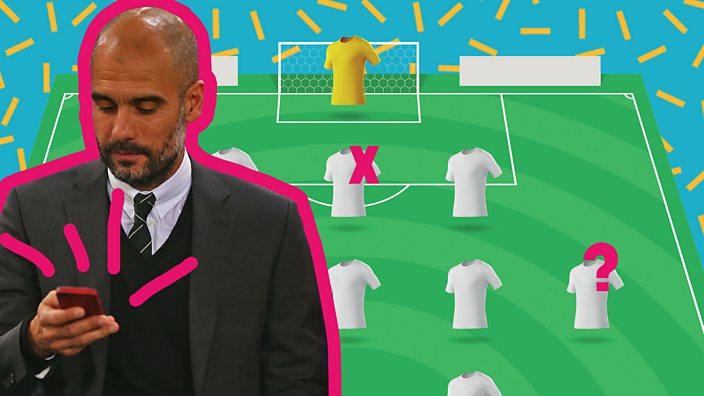 gettyimages, istock
Which type of fantasy football manager are you?
Are you a Top Loader? Strategist? Maverick? Trooper? Or maybe a Chiller?
Things have changed for football fans. It used to be that only the team you supported had the power to ruin your weekend.
Not anymore. These days, fantasy football allows you to spread that burden around the Premier League, so that you can feel disappointment over and over again.
When going head-to-head with your mates, you negotiate a minefield of decision-making every week in the pursuit of pride, bragging rights, and – in some cases – a decent financial windfall. Who to pick? Who to captain? When to use that New Year wildcard?
Long story short, we think there are five types of fantasy football managers.
But which category do you fall into and what do your fantasy football tactics says about you? Read the descriptions then have your say by taking part in the poll below.