N/A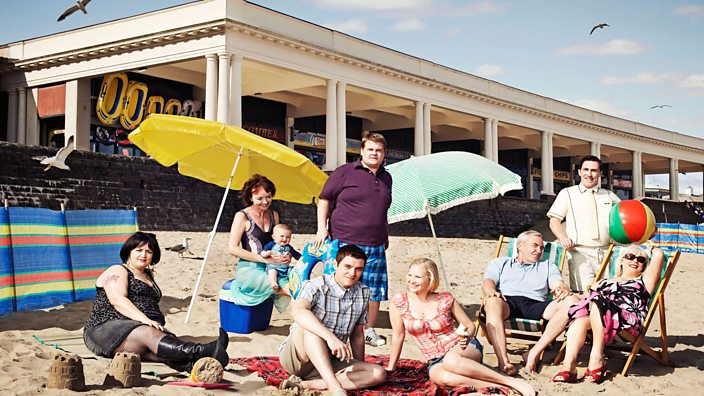 BBC
How well do you remember TV from 10 years ago?
Let's see what you can recall from 2009 about the likes of Gavin & Stacey, Modern Family, and Glee
In terms of telly, 2009 seems like an age ago - so it might be asking a lot for anyone to recall key moments from the biggest shows and TV events on the box back then.
It was the year that Modern Family and Glee started, ER and The L Word ended, Gavin & Stacey entered its final series, and Family Guy put its stamp on Star Wars. So let's see how you get on...