N/A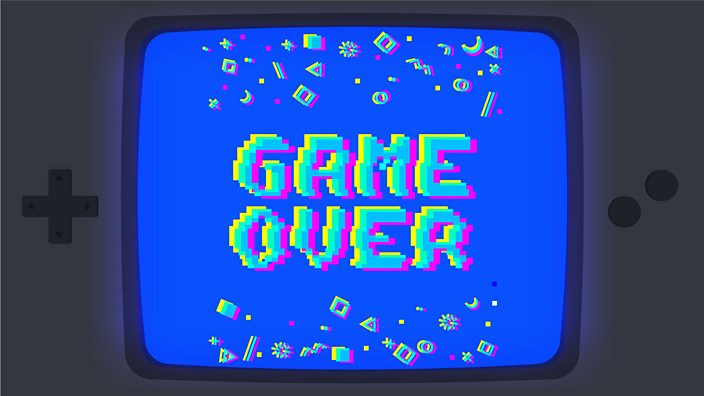 BBC Three / iStock
Would these video game survival hacks work in real life?
A real-life survivalist gives his take...
And survival games, where players need to fight, shelter and steal their way to success, are a massively popular sector of the industry.
Australian tech writer and TV host Rae Johnston sparked a flurry of conversation on Twitter recently when she asked her followers for the survival techniques they've come across in games that would never work in real life.
The responses were funny, illuminating and - for gamers - very relatable.
Red Dead Redemption 2, which came out in October, is an open-world game where players adventure around the lawless Wild West, surviving shootouts, heists, hunts and horseback rides - as well as some pretty funny glitches.
And, according to Variety, the Rockstar game broke records in its first three days on sale, raking in more than $725 million (£550 million) in sales, scoring the biggest opening weekend in the history of entertainment - even beating out Avengers: Infinity War.
Some games, such as 2016's Tom Clancy's The Division, even created a printed survival manual to accompany it, that was written by an actual survival expert - Alex Irvine.
"The idea was to ask what an ordinary person can do when you know help isn't coming, and you have to get by on your own," Alex told US outdoors magazine Outside Online. "It's not a matter of getting by for a few days, it's a matter of finding a whole new way to live for the foreseeable future."
Survival expert Luke McLaughlin, from North Carolina, who teaches people nature, wildlife and survival skills, reckons that even though these survival hacks exist in the world of video games - there could be some real-life lessons for gamers.
"Going to the top of a tall building, for example, can be a great way to get your bearings on your location and surroundings," he tells BBC Three. And burying yourself underground can also be handy. "Snow and leaves are extremely insulating and can keep you warm during cold nights," he adds.
Rae Johnston's thread has been retweeted and favourited more than 3,000 times - and thousands of people have replied with their funniest and strangest suggestions.
Needless to say, don't actually try these at home...
So if you're ever worried about getting lost up the top of a mountain, getting stranded in the Outback, or living in harmony with your flatmates - maybe consider spending a bit more time on your games console, where sometimes the weirdest hacks are the best.