N/A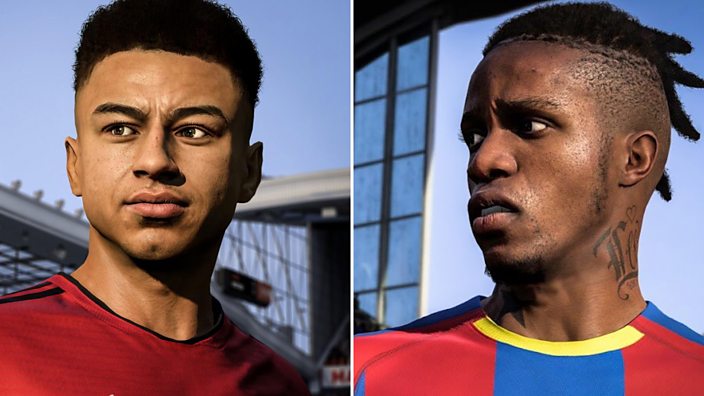 EA Sports, Fifa 19
'About time': Jesse Lingard and Wilfried Zaha are finally happy with their Fifa hairstyles
It's been an ongoing dispute but the two players' avatars have finally got a new trim
Among the various updates with each new release of the Fifa game franchise, the developers' apparent blunt refusal to change footballers' hairstyles in line with the players' evolving real-life looks has become an amusing sub-plot. 
Back in August, we reported how Manchester United's Jesse Lingard made his feelings known on the subject.
And Crystal Palace star Wilfried Zaha decided the issue was so big he could no longer hold his silence.
This is how both they looked in the game pre-update: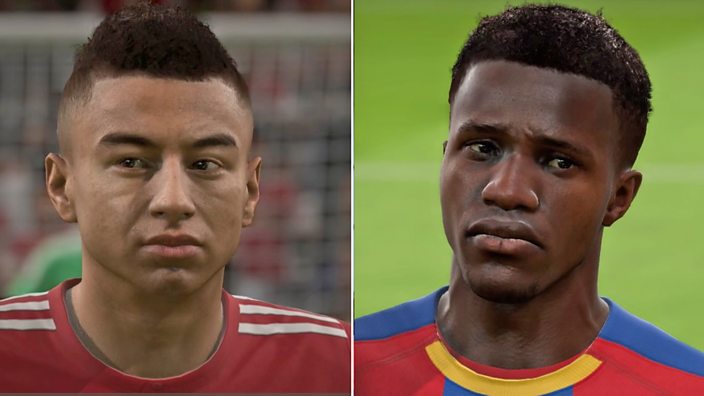 Clearly rocking a style both left behind some time ago. Sad face.
And the admins over at rival game Pro Evolution Soccer were quick to point out they had noticed Zaha's lovely new do.
Whether it was down to pressure from the players, from rival developers, or just because they felt they should, Fifa makers EA Sports have now released a new update which means gamers will be able to play with up-to-date Lingard and Zaha avatars sporting the freshest of fresh trims.
Anyway, for now at least, this one is put to bed. Until they next go to the barbers.
P.S In the interests of balance, it's worth pointing out EA Sports certainly isn't the only games company to have occasionally missed the mark here. This was Jesse Lingard in PES 2015: