N/A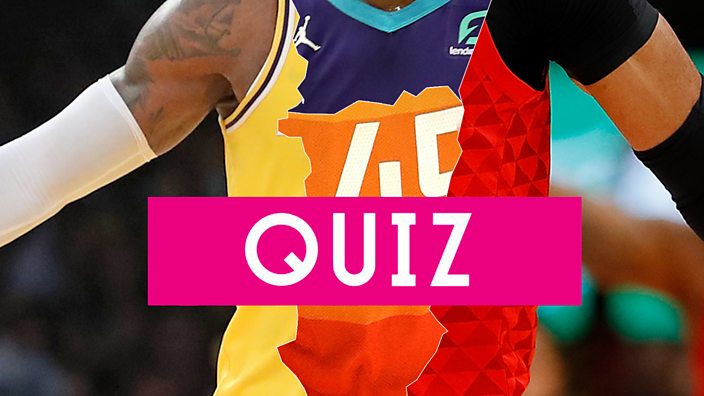 gettyimages
Can you guess which NBA team these jerseys belong to?
Come show us just how big a baller you are, yeah?
Look at you, UK-based NBA fan, with your impressive knowledge of US sports. Aren't you cultured, cool and well-rounded?
But how well do you know each team's jerseys from the current season?
We've included images of home, away and 'city' edition kits here. Test your knowledge.