N/A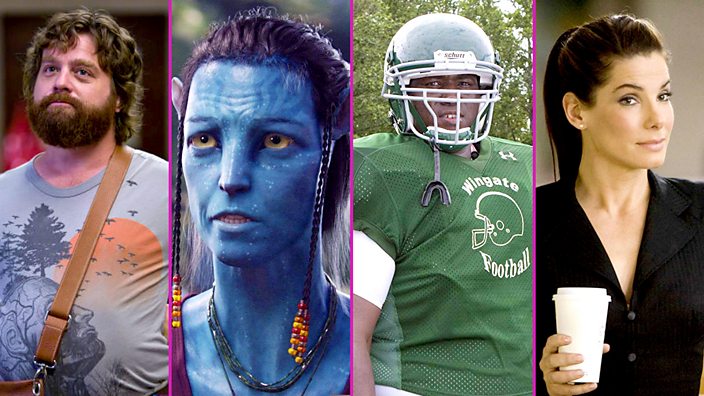 IMDB
Quiz: How well do you know these 2009 movies?
You're about to enter 2019. But how well do you remember these films from 10 years ago?
From the new live-action Lion King film, to IT: Chapter 2, to Captain Marvel, there are plenty of films on the must-see list in 2019.
The big question is, will they live up to the hype though? In 10 years' time, will you still be quoting lines from The Lego Movie 2: The Second Part (also out in 2019)? 
If you look back 10 years ago, there are plenty of films that you'll remember - The Hangover, Avatar, The Road - but actually were they really as memorable as you think? Do you remember what part of Stu's anatomy ends up in Alan's pocket in The Hangover? 
Put your knowledge of these soon-to-be decade-old films to the test...