N/A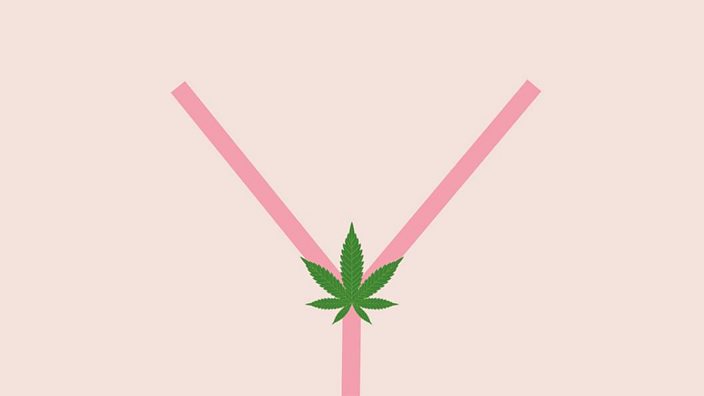 iStock
Why are women putting cannabis in their vaginas?
American company Foria have started marketing suppositories that claim to help women ease their period pains. They say they work because, "the pelvic region contains more cannabinoid receptors than any other part of the body except for the brain".
Originally published 5 February 2016.