N/A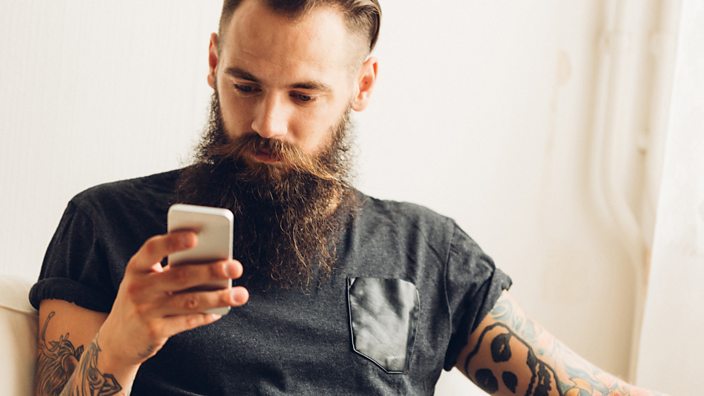 iStock
These guys prove that being good at computer games can get you a job in football
The 100+ hours you spent trying to get Port Vale to a Champions League final was not a waste of time.
It's certainly not a new idea that being good at computer games could mean you may be good at stuff in the workplace.
Beyond the obvious route into esports, lots of employers are looking at how to tap into the skills that game engines can teach. A recruitment campaign by the British Army earlier this year targeted gamers and a spokesperson for the Royal Air Force told the BBC that, "the ability to assimilate information, react swiftly and co-ordinate actions whilst remaining calm under pressure are often attributes of people that are good at gaming," adding that those skills are part of what the RAF is looking for, "in a variety of roles".
There are a number of games that offer users the chance to 'have a go' at sports management or coaching - for instance, Football Manager, Tennis Elbow Manager, Motorsport Manager, Rugby League Team Manager and Esport Manager. A lot of these are stats-driven games that let users assume control of a team and manage their fortunes.
The Football Manager series has been popular with footie boffins for years now and some of them have even used their accolades in the game to land themselves jobs at IRL football clubs.
One of them is 22 year-old Andrej Pavlović, from Belgrade Serbia, who recently landed a role with FK Bezanija, in the second-tier of Serbian football, after showing off his achievements on Football Manager.
He reportedly took the club to 10 consecutive league titles and six Serbian cups and, after letting this be known to the club, was offered an unpaid role as a data analyst.
"I reached out to them with my achievements on FM and suggested I could help them. I didn't expect they would call me." he told SPORTbible, adding, "I really couldn't believe it. I was shocked but when we talked they asked me if I could volunteer for them as they are in a rough spot financially."
Andrej is putting his skills to use by creating data reports on attack and defence for the club, which he has shared on Reddit.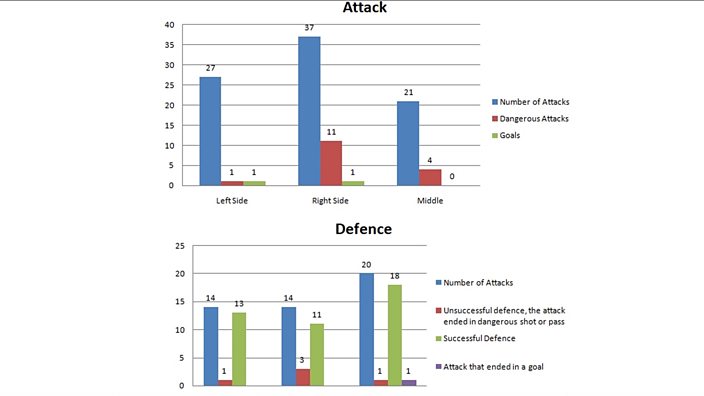 And it turns out that Andrej is not a singular case. There have been other examples of clubs recruiting individuals to work for them as reward for their demonstrable success in that video game.
Matt Neil is a first team analyst for League One club Rotherham United. He started out, at just 15, as a researcher for Football Manager with Truro City. From there, he was promoted to become a lead first team football analyst for League Two team Plymouth Argyle.
"I'd been watching Argyle for years and Football Manager were impressed with what I'd been doing at Truro," he says. "Based on what I sent over – which included an excel spreadsheet with all the players' histories, stats, etc – and considering I had a season ticket at the time, I was promoted to researcher for Argyle. It was just before I turned 16, so instead of revising for my GCSEs I was spending all my time on Football Manager." 
As a data analyst, he compiles reports on performance, opposition and also transfer targets. 
He has since clarified that his role as general manager doesn't translate exactly as a manager. He wasn't picking the squad or coaching the team, but he would be involved in advising on things like budgets and transfers.
"I've been playing Football Manager since I was a kid. I always dreamed to find a job in football, but I never saw it as a possibility, especially when I would be only 21.
"After a couple of months, I showed my potential, I showed what I could do. I showed my will and my passion for the game and at the end they gave me a chance as general manager of the club. It was great, I had a crazy experience. I had a contract for two seasons, so it was basically for 18 months and yeah, that was it," he explains.
So, there you go. Don't give up. If you can manage to get Stevenage to successive Premier League wins, nothing is impossible.