N/A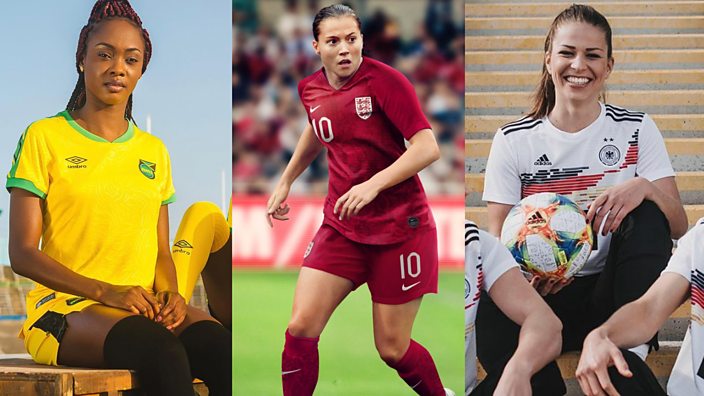 Umbro/Heidi Burgett/dfb_frauenteam
The Women's World Cup kits have been released - and they look incredible
Something for everyone here - even botanists...
The Women's World Cup takes place this summer, which means loads of new kits are now being released. And, to put it simply, they are amazing.
We've collected some of the most drippy strips here...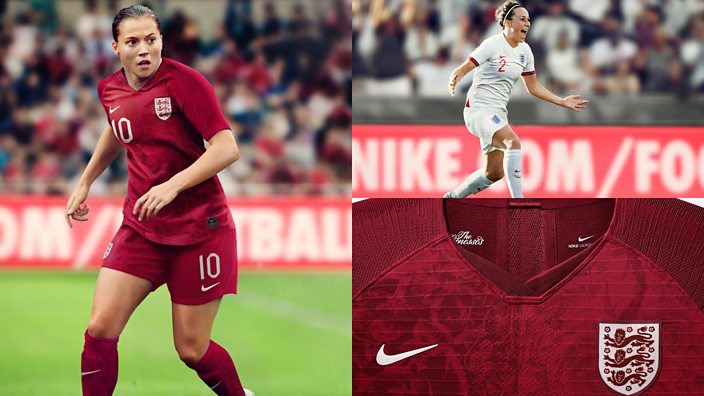 While the home kit is pretty standard fare, it's the 'dark red crush' away kit that's worth talking about. It features prints of flora specific to England. Nice nod to the indigenous plant life of the country. The botanists will love it. 
Big fan of that pink, textured away shirt - fairly simple, but bold. And the home kit is textbook, timeless stuff.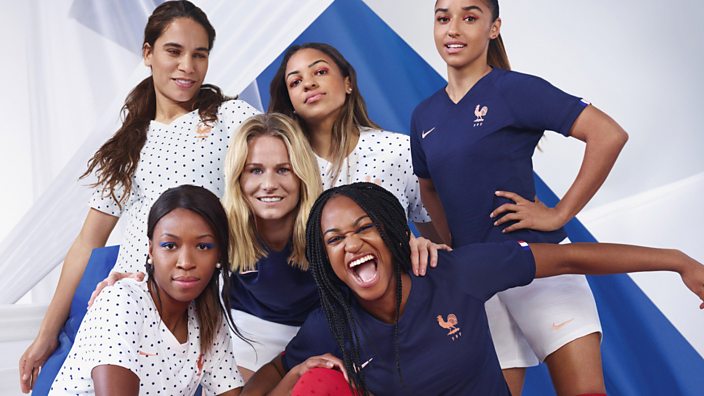 The hosts have gone for a fairly conservative home shirt, but the polka-dot away shirt is getting us in our feels. Very dandy. 
The 'spots' are hexagonal, to roughly reflect the shape of the country.
In last year's men's World Cup we saw Germany's outfit inspired by their previous Italia '90 shirt. For this year's Women's World Cup the retro theme continues. Their kit harks back to the classic shirts worn for the 1989 and 1991 Women's European competitions.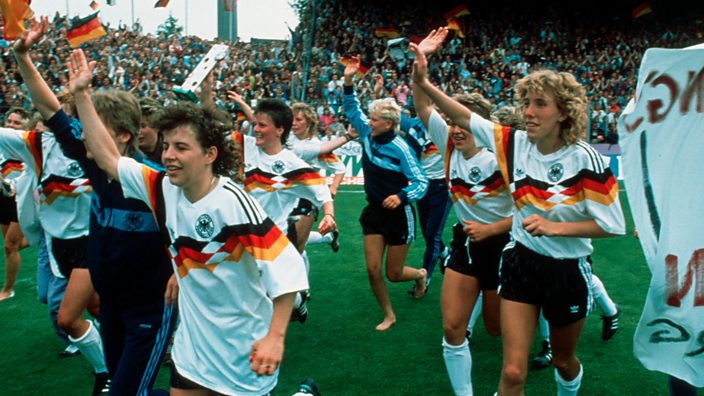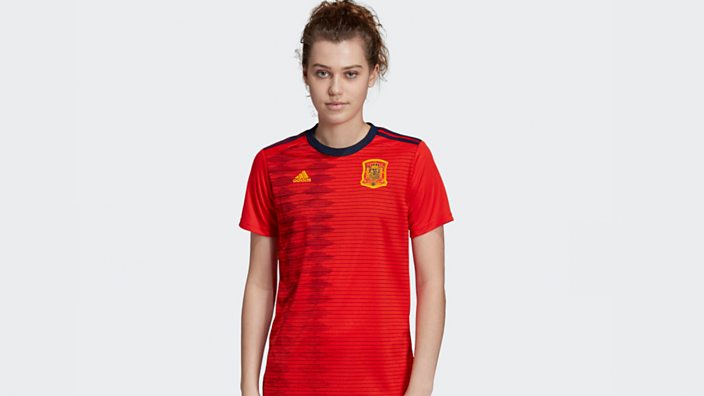 Once again there's a retro feel here - this time it looks like the shirt design is inspired by Spain's 1994 (men's) World Cup kit.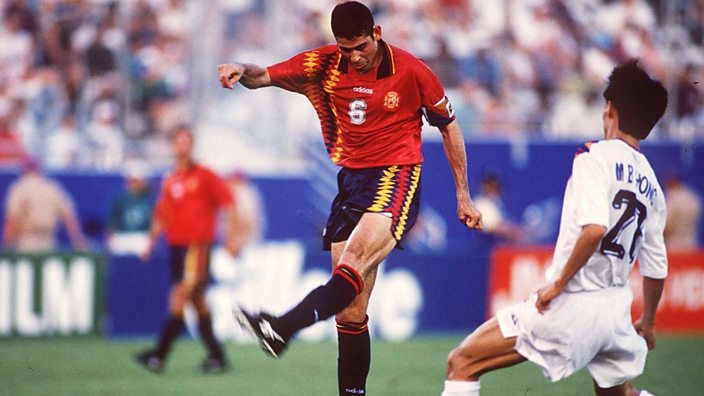 They've modernised the diamond pattern. Classy stuff all round.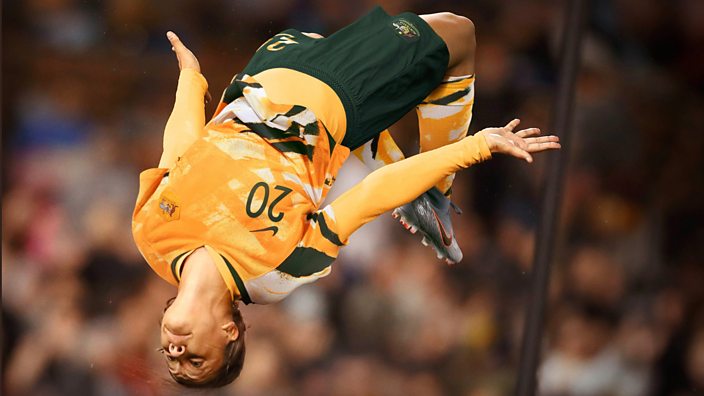 Very, very decent. The patterning represents Australia's street art culture, with a graphic showing off the country's landscape. Almost reminiscent of the Norwich City 1992-94 shirt.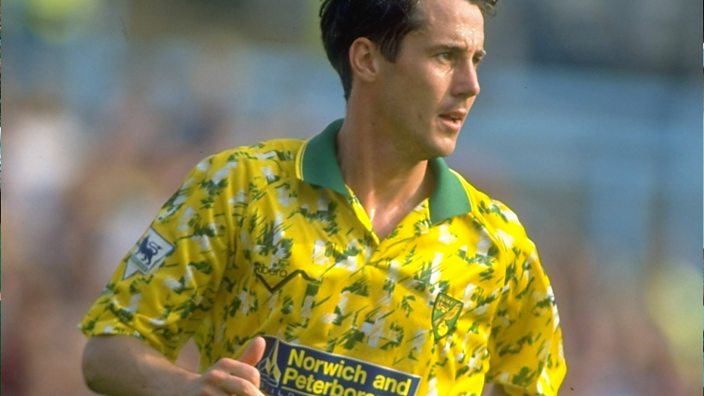 We're not sure that was the inspiration, but still...
Aside from the classic bold yellow background and retro lettering, there's an added special something to Sweden's kits this year.
Ooft! Possibly the pick of the bunch. Jamaica steaming in and changing the game with that away shirt (click right on the above Insta post to see it) – weaving in the team's logo with the vibrant colours of the Jamaican flag.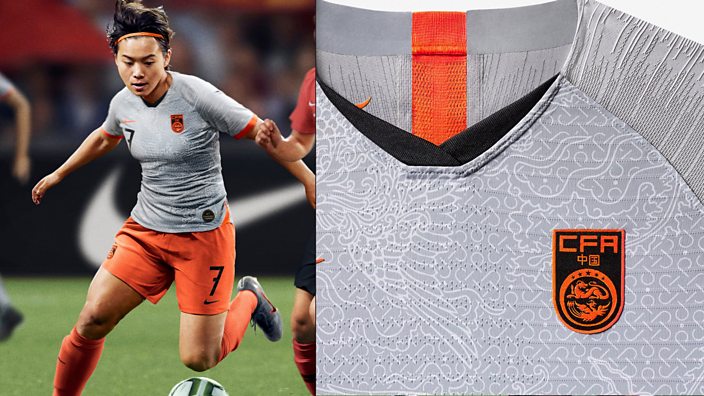 Yeah, we're bang into this design, inspired by the team's nickname – 'the steel roses'. That detail. Very... wavey.
And there are more too. Overall, some stand-out kits here. SS/19 wardrobe sorted.