N/A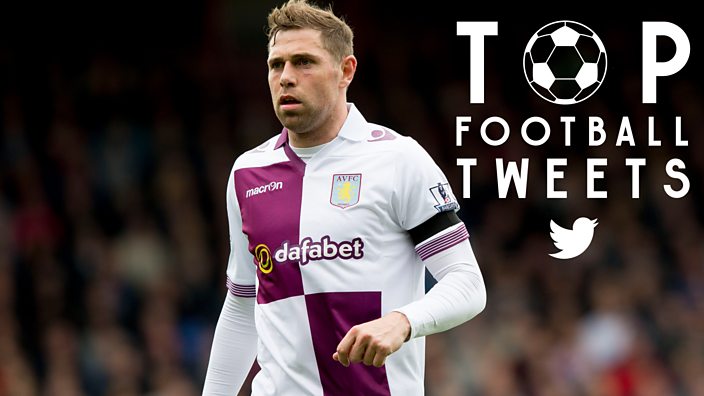 Gettyimages
Grant Holt is a wrestler now, apparently. Yeah.
Grant Holt's followed through on his 'I'm going to be a wrestler' announcement and took part in a 40 person rumble
It's been another exciting weekend of the old football. Liverpool maintained their perfect start, the Manchester City juggernaut moved into fifth gear and West Ham looked… good?
Never mind that though. Former Nottingham Forest and Norwich City forward Grant Holt has made his wrestling debut. 
1) THIS is what Grant Holt's up to now
In May he announced he was swapping football for wrestling (yes, really) and now it's actually happened.
Props to him for wearing the most normcore outfit ever seen in a wrestling ring. He'd appeared on BT Sport earlier on Saturday and we can only assume that he walked straight from that engagement into this one.
Oh, and yes, it does seem like this is a thing that he will be doing now. So, that's good?
John McGinn scored an early contender for goal of the season on Saturday. Seriously, it was good enough to sort of nullify Villa's eventual defeat by Sheffield Wednesday. And this is how his club chose to immortalise that moment. *Cap doffed
3) Jeremy Corbyn endears himself to at least one half of Merseyside
Clearly not bothered about that Everton vote then. Suppose blue isn't his colour anyway. 
4) Gunnersaurus is here to ruin your child's dreams
You're a massive Arsenal fan and get the opportunity to go onto the pitch at half-time and take a penalty. What a moment to cherish forever. Or not.
It's important for children to learn those tough lessons early on really.
5) Passing with flying colours
Possibly the strangest statistic you'll see this decade. 
Stoke City went on to score two in the final 17 minutes of the game. It finished Stoke 2-3 Blackburn. Well, that was almost embarrassing. 
7) Mendy picks up more honours
Perhaps only Manchester City's leading tweeter could get away with this kind of hubris and still inspire such affection. 
8) Watford being good lads
On this evidence, it would seem that, contrary to popular opinion, the game hath not entirely gone. 
9) Theo Walcott has a new look
Romesh Ranganathan – comedian, actor and now, apparently, a style inspiration.
It's an oldie but a goodie. And, it's important to remember that this apparently isn't a one-off for Slovakia football team, TJ Tatran Čierny Balog. This is said to be a regular occurrence. 
You'd normally expect to see the substitutes training at the side of the pitch etc etc. 
11) Non-football things at football stadiums
The University of Bolton Stadium this weekend.
And they say that young people don't go to football stadiums any more…
And there was full house at Wembley too
Find yourself a man who looks at you like Chabuddy G looks at AJ. This was when the home of football got taken over for the weekend and saw the best knock-out that venue's seen since Wigan beat Manchester City in the FA Cup final in 2013.