N/A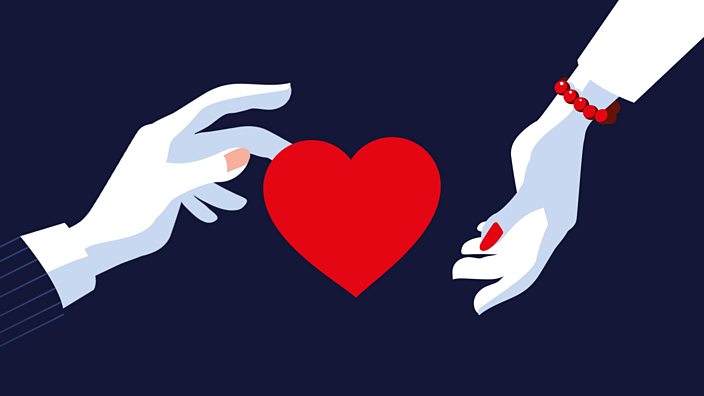 iStock
Why are men and women getting turned off marriage?
Crippling costs and parents' split-ups could be to blame
But now there is further proof that our relationships goals are changing. Because the latest official figures for England and Wales show the number of marriages between men and women has hit a record low.
Is that a collective sigh of relief we hear? After all, who hasn't groaned inwardly at the sight of yet another wedding invite landing on their doormat?
Each piece of heavily embossed card might be intended to symbolise happiness but in practice it means more money spent on gifts, more hours wasted entertaining drunk Uncle Melvin and yet another reminder of your single status.
If we've just described how you spent last summer, then these figures might provide some cheer.
According to the Office for National Statistics, the number of opposite-sex marriages fell from 247,372 in 2014 to 239,020 in 2015 - a drop of 3.4%.
"Marriage rates for opposite-sex couples are now at their lowest level on record following a gradual long-term decline since the early 1970s," an ONS spokesperson said.
If on the other hand you are waiting patiently for your beloved to pop the question this might not be what you want to hear.
The sharpest fall in marriage rates for opposite sex couples comes for men and women aged under 20. Since 2005 these have decreased by 56% for men and 66% for women. 
As fewer young people get married, the average age for marriage has of course gone up with the report stating: "For marriages of opposite-sex couples, the average (mean) age for men marrying in 2015 was 37.5 years, while for women it was 35.1 years. This represents a slight increase compared with 2014 (37.0 years for men and 34.6 years for women) and continues the overall rise recorded since the 1970s."
Meanwhile, 2015 was the first full year for which marriage was available for same-sex couples and they accounted for 2.6% of all marriages.
So, what is putting people off tying the knot?
Relationship experts have suggested a number of reasons including the impact of higher divorce rates. It's possible that the experience of seeing parents go through painful break-ups is giving young people cold feet.
"Increasingly, more children are growing up in relationships where parents have separated... this is one of the biggest influences on whether or not they [themselves] want to get married," says Peter Saddington, a relationship counsellor with the charity Relate.
The freedom to live happily together out of wedlock is also a factor. "My clients can choose whether or not they want to get married, unlike  their parents or their grandparents who felt an obligation to do so," says Peter. 
And then there's the crippling cost of the wedding itself. Last year an online survey of over 4,000 brides and grooms by the wedding planning website, Hitched, suggested that the average cost of a marriage in the UK is £27,161.
"It's not that millennials don't want to get married, they just wait longer," says dating and relationship coach Ané Auret.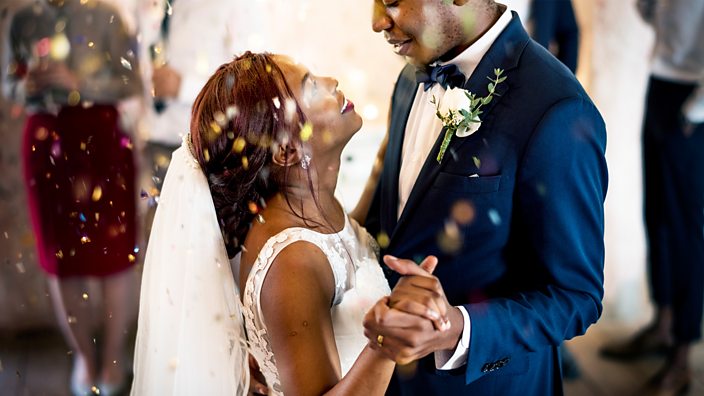 Her view is that young people today have different priorities: "For my parents' generation, the milestones for your early twenties were getting married, buying a home and having children.
"Today, having the freedom to focus on what you want to do as an individual is more important to people in their twenties than it was several decades ago."
So, if opposite-sex marriage is on the wane are the pressures of modern life making men and women less romantic overall?
"People still feel romantically inclined and want to have exclusive relationships," says Peter. But he thinks they are increasingly choosing to do so without the fuss and expense that a wedding entails.
The takeaway? There's still hope for romance but in the next few years you might not have to spend all your hard earned money on hen or stag dos.