N/A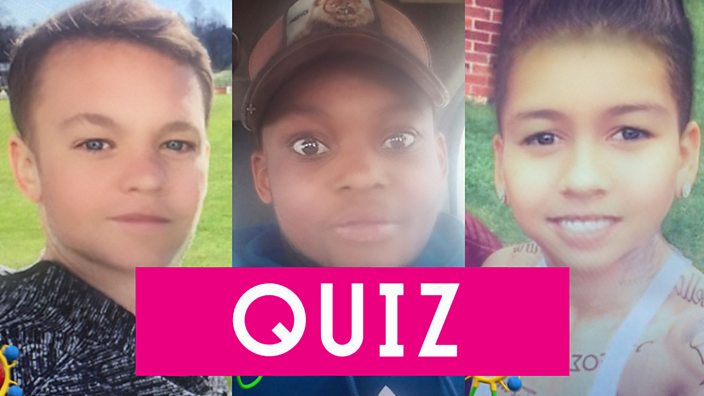 Guess the Champions League finalist behind the baby filter
Probably the cutest quiz you'll play today.
You've seen the new Snapchat baby filter by now, right? You've made your mum do it too for bants. How it made you laugh when you tried it on your partner. And how overcome with sadness you were as you contemplated the rapid passing of time.
But there's no need to be sad - cheer yourself up with this quiz!
We've filtered images of current and former Champions League finalists for you to identify. The results are seriously adorable.